Have you ever wondered how established law firms have created and maintained a loyal client base?
Rest assured, since most of them started from scratch. These firms realized that offering high-quality legal services was insufficient unless the proficiency of these services was communicated to the audience. Hence, it was paramount to rely on targeted marketing strategies that powered strategic alliances and gradually amass a user base.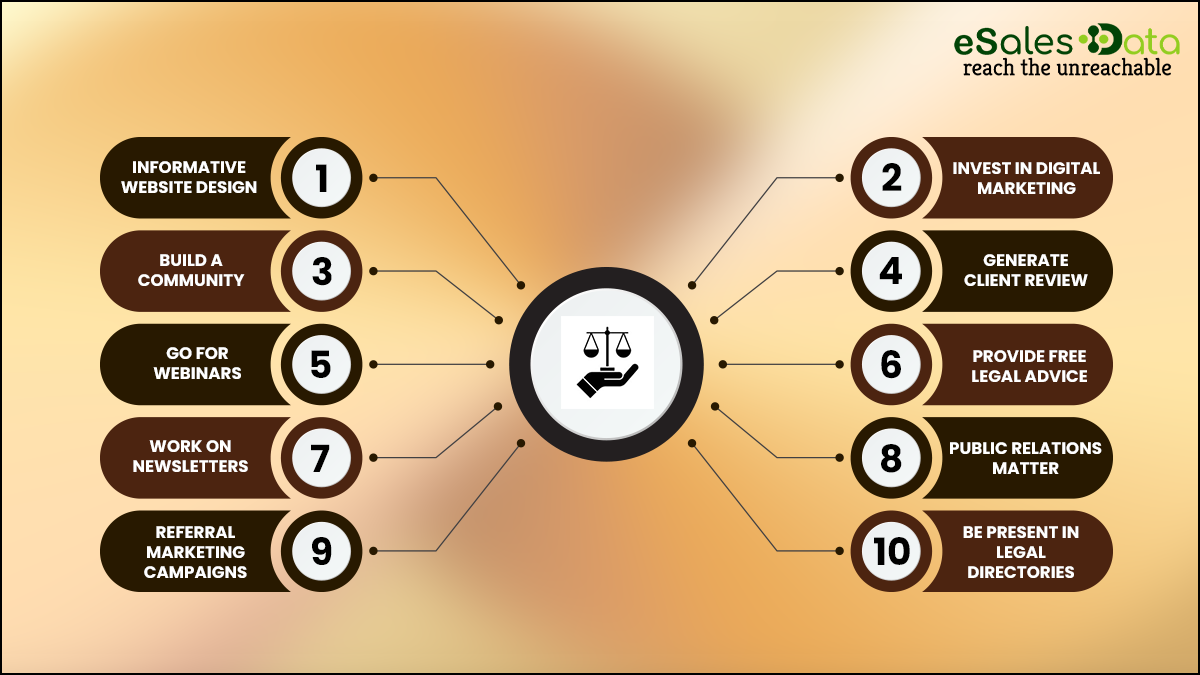 Small and medium-sized law firms need distinctive market campaigns that showcase their value proposition to other businesses. Given how 53% of smaller firms feel that they compete with larger firms for the same client, they need a way to distinguish themselves without consuming significant resources.
But is it possible to compete with firms possessing more workforce and funds? Let us look at some tips that ease marketing for law firms and assist them in carving a niche in the competitive landscape.
1.The Significance of Marketing for Law Firms
According to IBISWorld, there are 449,633 law firms in the USA as of 2023. Some offer assistance in multiple legal domains, whereas others target a niche and craft an unparalleled reputation as an industry leader.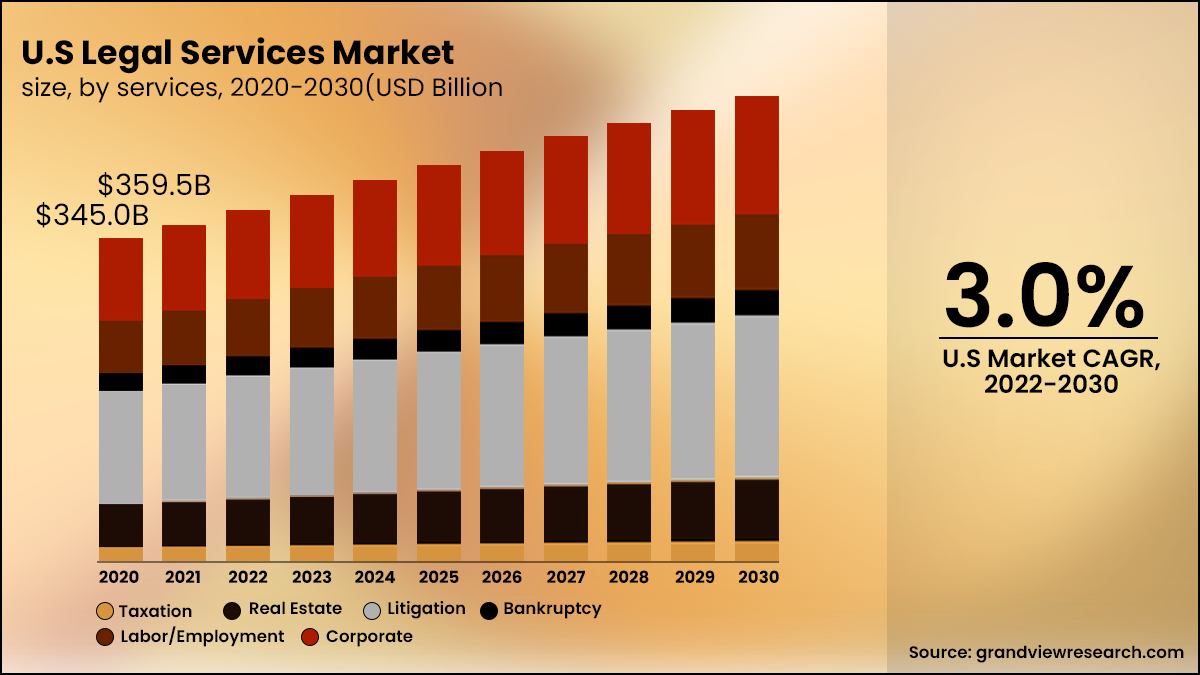 But if they offer similar services, how can the clients distinguish and decide the ideal firm for their needs?
Here are a few factors that influence their decision:
The success rate of the law firm
The cost of hiring
The reputation of the firm in the market
The professional demeanor of the employees and salespersons
Every business aspires to have robust legal representation. As such, they are more likely to rely on law firms positioning themselves as leaders in their respective domains. This position can only be portrayed through marketing for law firms, indicating the need for tailored campaigns that assure prospective clients of the firm's expertise.
2.Staying Ahead of Competition: Tried-and-Tested Marketing Strategies for Law Firms
Marketing campaigns mostly in every largest law firms  have a high degree of flexibility with respect to the target audience. Since legal assistance is not limited to specific demographics or sections of society, law firms can be liberal with their approach.
The only pre-requisite is the need to categorize people into different groups. Doing so makes it easier to cater to similar pain points using mass personalization campaigns.
That said, here are a few tricks that aid in marketing for law firms and make it easier to attract the audience's attention:
3.Decide your Unique Selling Proposition (USP)
Consider a situation with two rival firms in the same area – X and Y. Both firms offer the same legal services and hold a similar reputation in the market in terms of the cases won. So, when it comes to picking, how can a client decide on the firm better suited to their requirements?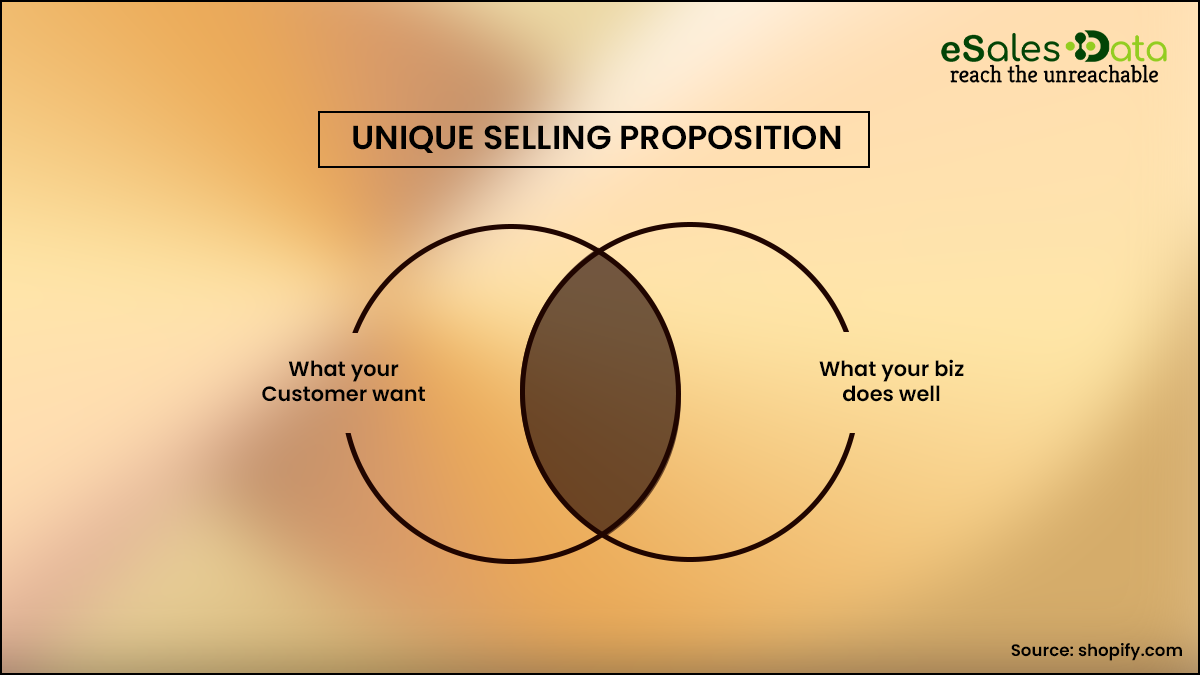 Here's where USP is integral. Every firm must have a distinguishing aspect, which could be one or more of the following:
Brand voice
Brand style across all marketing channels
Approach to problems (could be aggressive or strategic)
Brand story
Establishing a USP and narrating a brand story is crucial in forging organic connections with clients. Companies and their core decision-makers will relate better and remember your firm if you express the goals and vision of your business through engaging storytelling. Plus, it gives outsiders a peek into the law firm's core values and builds client retention.
4.Showcase Authority and Experience
Impactful legal representation is critical for businesses to avoid massive losses and manage lawsuits quickly without denting their reputation. As such, companies look out for authoritative and experienced law firms with a history of impeccable client satisfaction.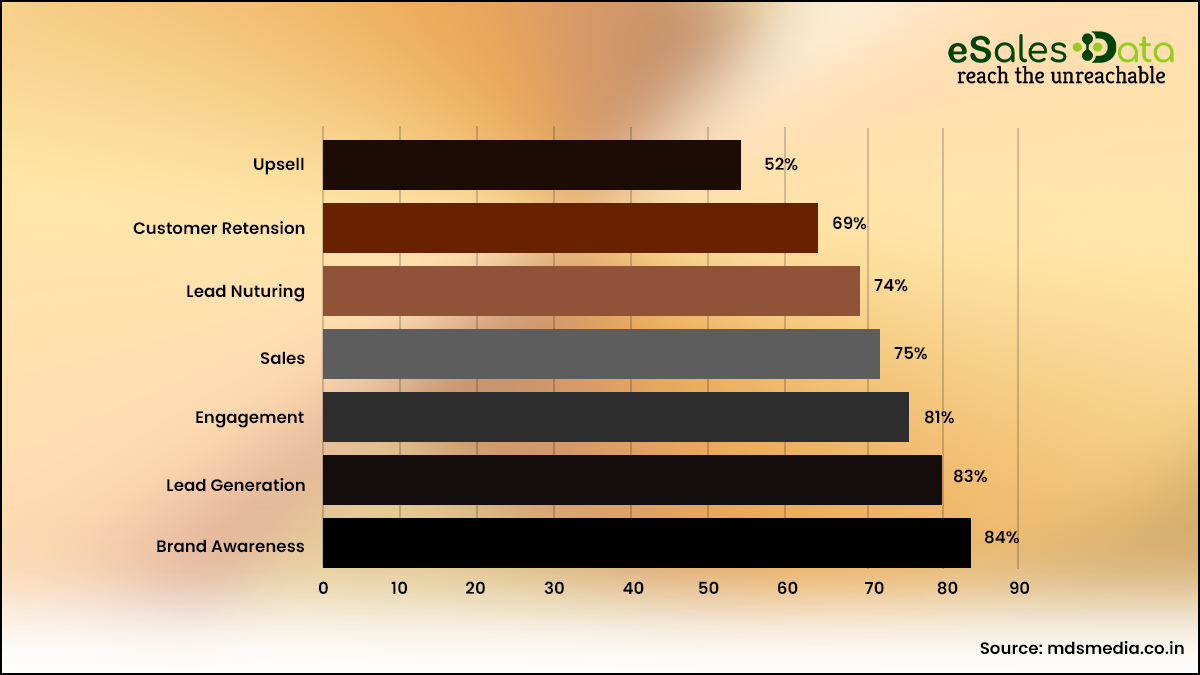 Exert your authority and assure clients of your industrial expertise by highlighting your work on the homepage of your website. Leverage copywriting services to mention some of the following aspects:
Date of establishment
Total number of clients served
Success percentage
Number of clients associated with the firm currently
As the user visits the website, they are greeted with an overview of the law firm's achievements. This helps them make quicker decisions and quantifies the firm's expertise to present a detailed picture of their work in the industry.
5.Highlight Successful Cases
Landmarks and high-profile judgments are conveyed across the world through print or media. More often than not, the law firms involved in these cases become popular or renowned to businesses and individuals in the country.
But the sheer volume of cases means that all popular cases may not reach the average business decision-maker. Dedicating a separate section of your website for impactful cases is recommended to circumvent this. These should be arranged in order of importance and the effect on the judicial landscape of the country.
When a prospective client looks at the list of essential cases that a law firm has been involved with, they are more open to a chance of collaboration. Combine these cases with the following to increase your conversion rates:
Client testimonials highlighting the quality of service
Reviews on Google and other authoritative websites
Case studies of problem-solving skills displayed by the firm
You can use SEO-friendly practices to include high-traffic keywords while defining these cases and boosting the organic ranking of your firm's website.
6.Create and Market Content in your Domain of Expertise
Small firms with specific areas of legal expertise may often find themselves lost in the sea of established firms offering the same services.
In such instances, the best way to stand apart is to formulate tailored content highlighting the firm's expertise in the domain and push this content through a content marketing strategy. Well-marketed and carefully curated content offers the following benefits:
Builds reputation as a subject matter expert in the domain
Acts as a lead magnet to amass user information
Accumulates credibility in the market
Provides prospective buyers with quality content to power their decisions
The key is to focus on a particular niche. For instance, firms specializing in criminal law can discuss the state of the provisions imparted to criminal law, dissect each section and provide experienced insights into the latest happenings.
7.Leverage Promotional Videos and Visuals
While long walls of text are still valuable for providing in-depth information, most of your users will appreciate promotional videos and visuals.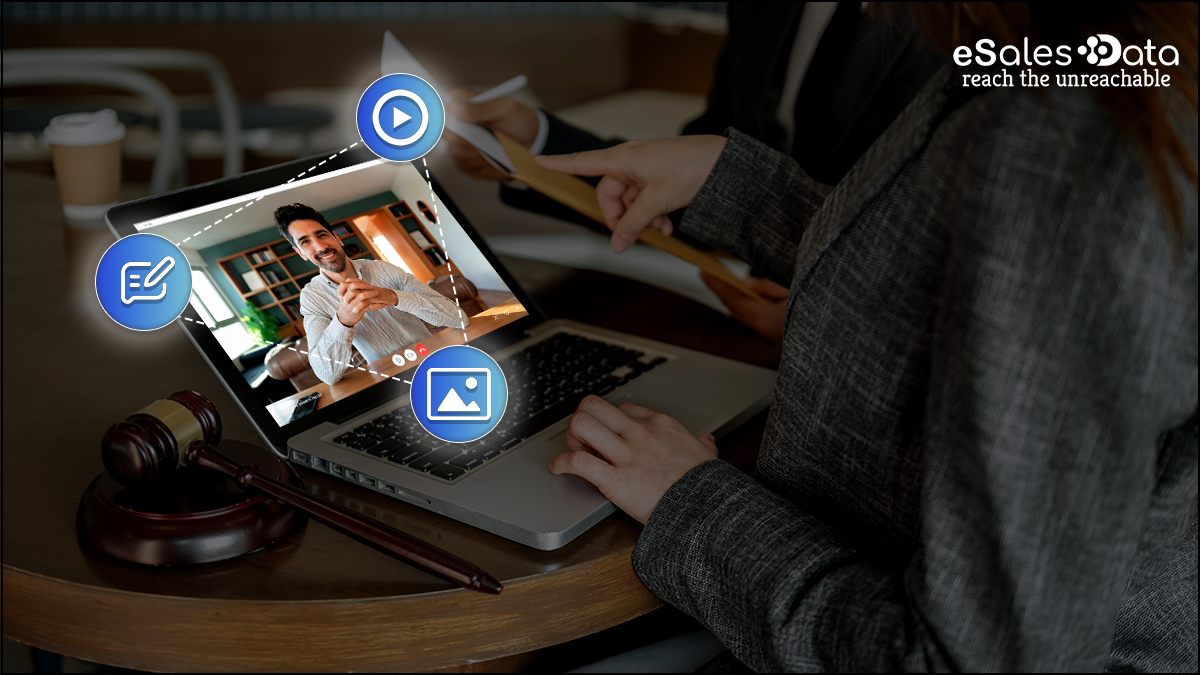 According to the State of Marketing, 2023 report by HubSpot, B2B marketers primarily use videos, blogs, and images for marketing. The reason is that visuals convey information more interactively and briefly grip the audience's attention.
Hence, law firms need to include promotional videos in their marketing campaigns. The video could include testimonials or reviews by industry peers, highlighting the benefits of associating with the law firm. Promotional videos also effectively convey information in a few minutes without the fear of losing the audience's attention.
8.Conduct Webinars & Educational Events
Creating and marketing educational content achieves two purposes:
Gives users more insights into the legal domain
Positions the law firm as an expert in the domain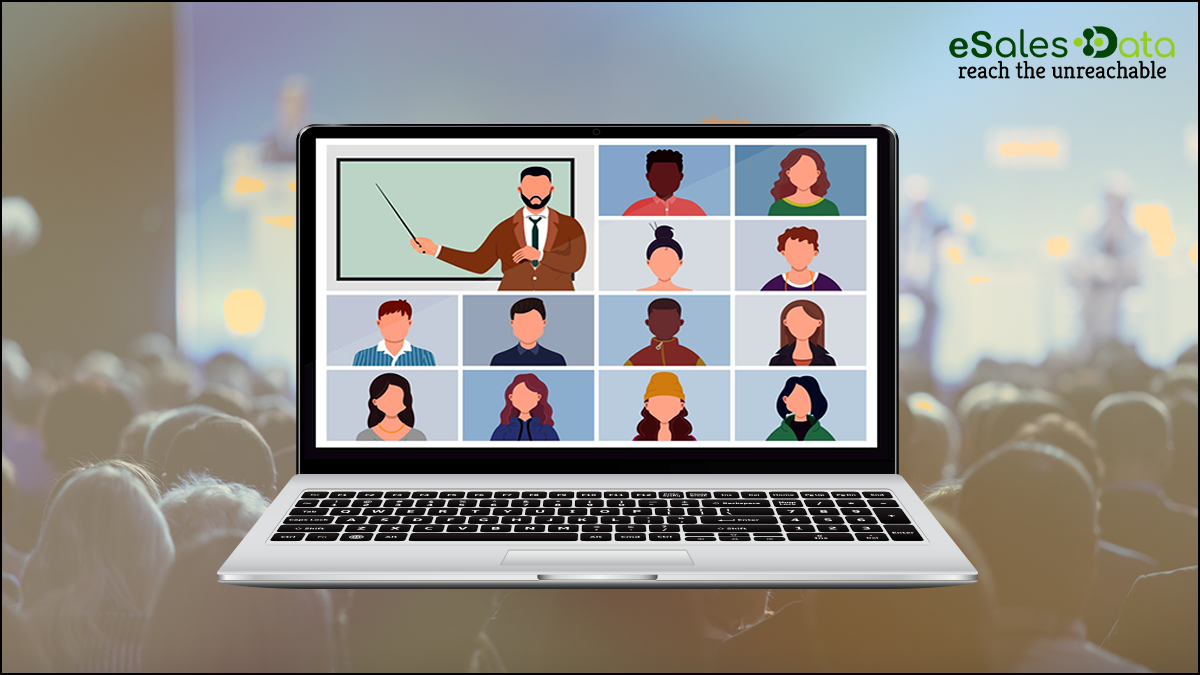 With regular webinars, you can present the state of the changes in existing laws, paint a picture of the future of a particular discipline, and even have Q&A sessions with the audience. The aim is to enhance discoverability and convince more users to enter the sales funnel. Additionally, webinars are a great way to attract new audiences and generate qualified leads.
Start conversations around trending topics in the domain and invite audience participation. Webinars are essential marketing ingredients that bring new clients and improve relationships with existing users.
9.Supplement Reputation with Engaging Lawyer Bios
The B2B decision maker always seeks a more personalized experience to connect with brands and outsource certain services. Recognizing this trend, law firms can achieve higher conversions and increase profitability by humanizing the lawyers working in the firm and introducing them to the users.
It is a good idea to bank on the individuality of each lawyer working at the firm and present their personality using quirky bios. At the same time, avoid being too liberal with words and do not lose the professional essence of the bios.
Summing Up
Marketing for law firms can be broken down into easy steps. The first step mandates the creation of a marketing strategy that creates awareness and acts as a touchpoint for new users. The next step involves using this familiarity to communicate the strength of the law firms using a showcase of its strengths, USPs, people involved, and successful cases.
Mixing these elements will help upcoming law firms establish a robust presence in the market. It will also help them stay differentiated from the hordes of large firms having the resources and workforce to conduct marketing on a larger scale.