The insurance industry in the United States is one of the largest in the world, valued at $1.60 trillion in 2022 and expected to expand at an annual growth rate of 6.08% from 2023 to 2030. A rise in insurer participation and new product offerings are two major factors responsible for the demand for insurance in the US.
US insurance companies are the top choice for investors and businesses looking to diversify their portfolios. As the world's largest insurance market, the US insurance market offers plenty of opportunities for B2B businesses interested in expanding their business.
So, if you're a business owner interested in US insurance companies to diversify your client portfolio, you've come to the best place.
We at eSalesData have ranked the top insurance companies in USA based on their market cap.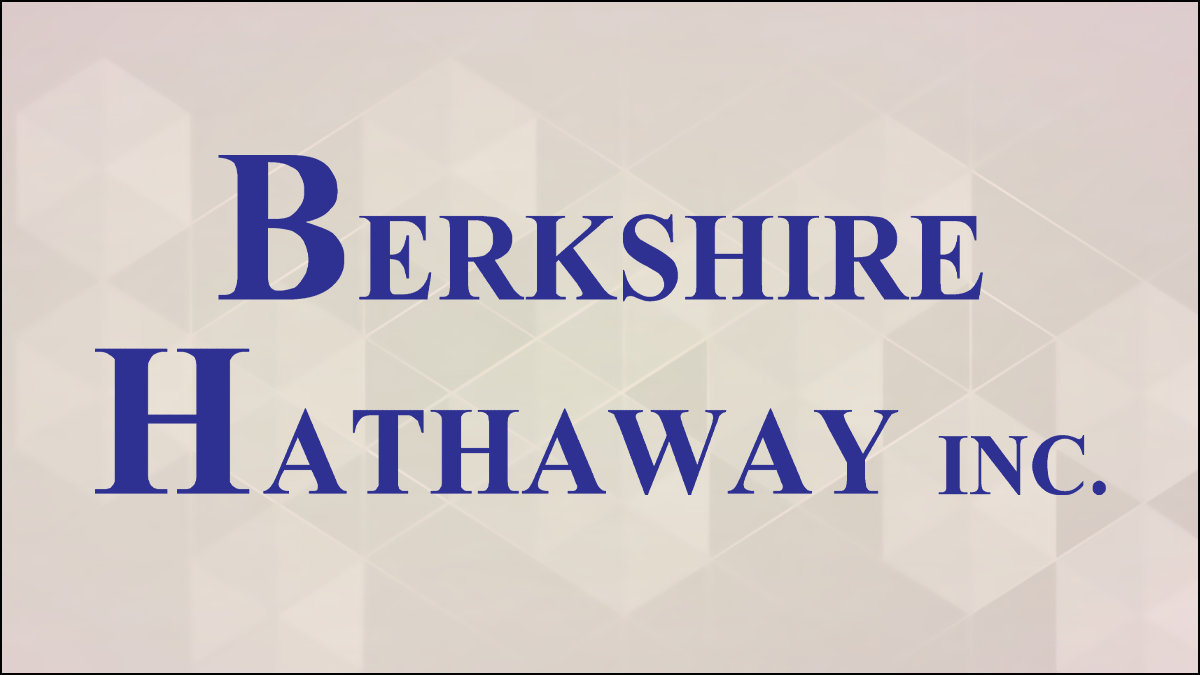 Headquarters: Omaha, Nebraska, United States.
Market capitalization: $714 billion
Expertise: Property and casualty
According to the market cap, Berkshire Hathaway is the largest insurance company with insurance and reinsurance to manufacturing and retailing businesses within its portfolio. The company's insurance business is one of its "four giants," which makes for a significant chunk of its value.
Berkshire Hathaway's insurance activities are conducted with help from various domestic and foreign-based subsidiaries. As such, the firm's insurance business offers clients a range of healthcare coverages and services. These include:
Berkshire Hathaway Direct Insurance Company: Supports property and casualty insurance coverage.
Berkshire Hathaway GUARD Insurance Companies: Provides property and casualty insurance with a specialty in workers' compensation.
Berkshire Hathaway Homestate Companies: Offers worker's compensation, property, public, and auto insurance services.
biBERK Business Insurance: Helps small businesses across the country protect their business.
Central States Indemnity Co. of Omaha: Property & casualty and accident & health insurer
Gateway Underwriters Agency: Provider of personal and professional, property, casualty, and automobile insurance underwriting services
MLMIC Insurance Company: Provides medical professional liability insurance services to hospitals, dentists, physicians, surgeons, and healthcare providers
Headquarters: Minnetonka, Minnesota, United States
Market capitalization: $443.30 billion
Expertise: Health Insurance
One of the top insurance companies in USA, UnitedHealth Group, backed by a prominent workforce of 85,000 nurses and physicians, delivers dental and medical benefits to around 7.5 million individuals in over 150 countries. The company offers healthcare coverage and benefits with its subdivision UnitedHealthcare.
UnitedHealthcare provides full health benefits, enabling reasonable coverage, simplifying the healthcare experience, and supporting access to high-quality care. The subsidiary services its customers primarily through its main core businesses:
UnitedHealthcare Employers and Individuals: Serves 7 million Americans by providing a wide array of customer-oriented health benefit plans and services nationwide for small businesses, mid-size enterprises, and large companies, as well as individuals.
UnitedHealthcare Medicare & Retirement: It serves the well-being and health of around 6 million older adults and other individuals eligible for Medicare.
UnitedHealthcare Global: It protects the health, safety, and well-being of the globally mobile populations.
UnitedHealthcare Community & State: It provides diversified healthcare benefit offerings to Americans, part of programs for the underprivileged, the medically vulnerable and those without employer-funded healthcare coverage.
Headquarters: Indianapolis, Indiana
Market capitalization: $111.37 billion
Expertise: Health Insurance
Elevance Health is another big name in the insurance market of the United States, with a 1.7 million network of doctors and healthcare facilities serving more than 32 million people.
The firm offers various dental, vision care and medical plans. These can be availed through its subsidiaries Wellpoint and Anthem Blue Cross Blue Shield by individuals, employers and their family members. Notably, the health insurance policy is available in only 14 American states listed below:
| | |
| --- | --- |
| California | New Hampshire |
| Missouri | Indiana |
| Connecticut | Georgia |
| Colorado | Kentucky |
| Nevada | Ohio |
| Maine | Wisconsin |
| Virginia | New York |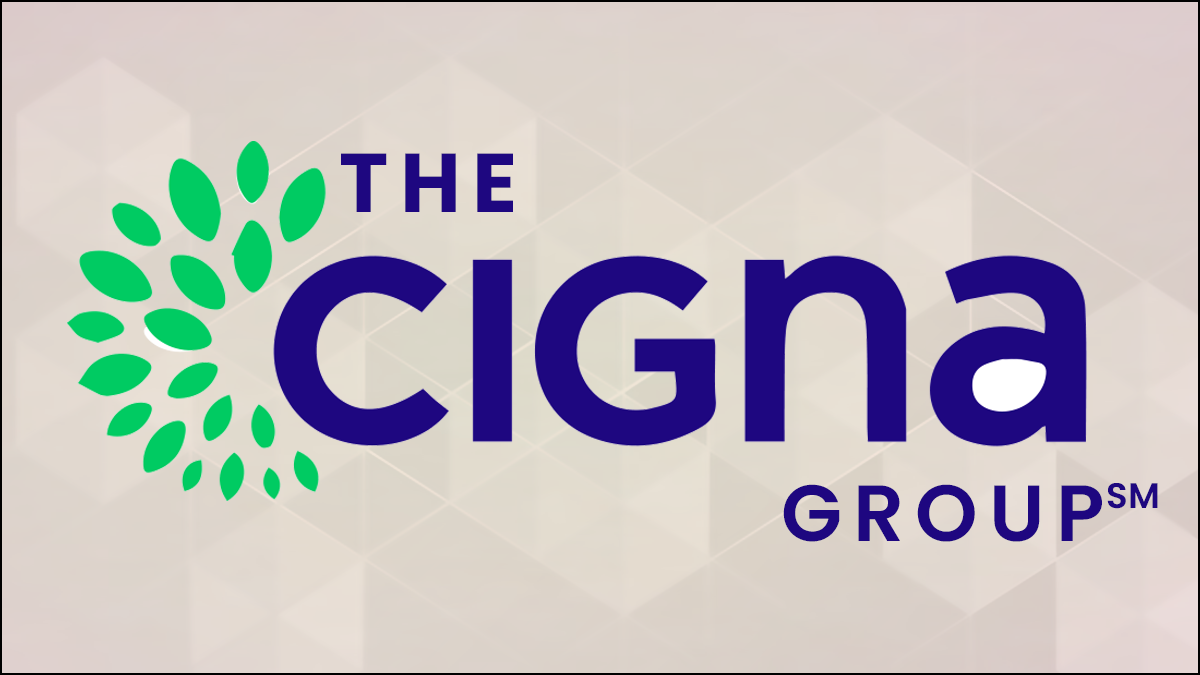 Headquarters: Bloomfield, Connecticut
Market capitalization: $85.78 billion
Expertise: Health Insurance
Cigna is another of the top insurance companies in USA, offering an array of medical and dental policies, such as Medicare plans, international health coverage, and supplemental health insurance. It proudly boasts over 60 years of experience implementing, designing, and managing international group health insurance and benefit programs for domestic and internationally recruited employees. It also supports health services for globally mobile folks.
The firm's insurance coverage is offered through its two business units, namely:
Cigna Healthcare: Provides healthcare insurance benefits enabling individuals to enhance their well-being at every stage of human life, from childhood to the elderly.
Evernorth Health Services: Supports access to quality treatment and helps prevent illness by providing various healthcare and pharmaceutical offerings. It also offers coverage related to behavioral health and therapy.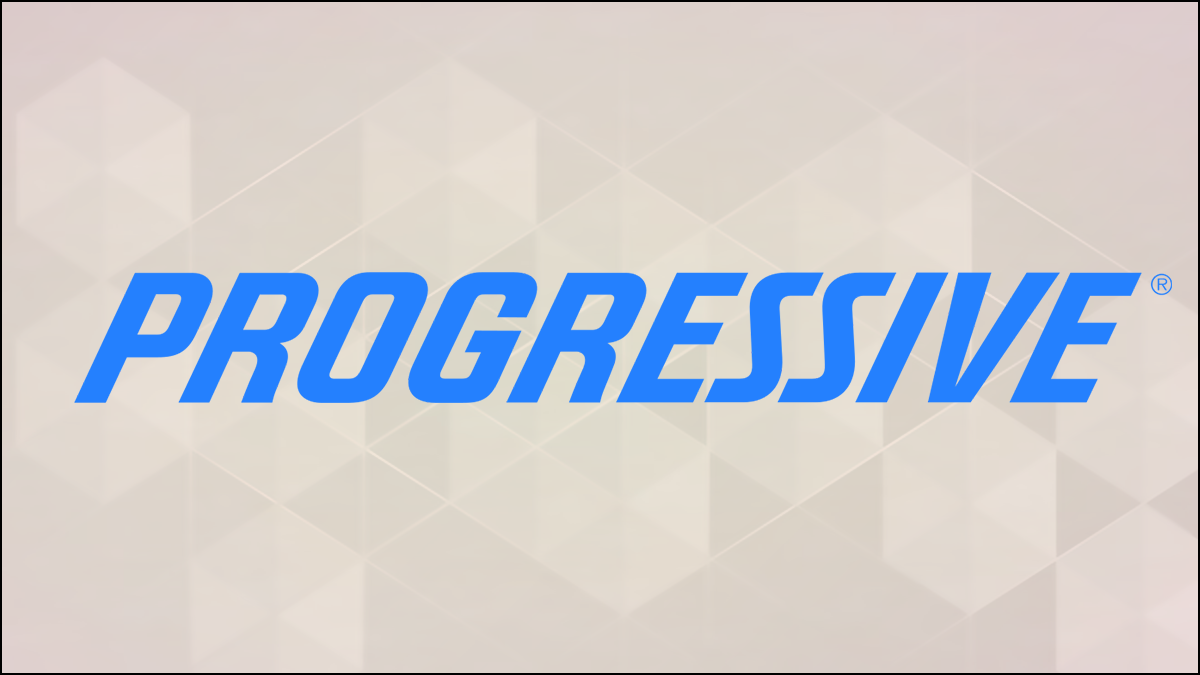 Headquarters: Mayfield, Ohio
Market capitalization: $83.25 billion
Expertise: Property and casualty insurance
Though Progressive Group ranks fifth among the top insurance companies in USA according to market capitalization, it tops the list regarding property and casualty insurance. It is also the 3rd largest auto insurer in the United States, popular for automobile insurance – underwriting over 13 million policies yearly.
Besides car insurance, Progressive Group insurance products cover the following:
Commercial Insurance
Boat Insurance
Condo insurance
Homeowner's Insurance
Life insurance
Pet insurance
Renter's insurance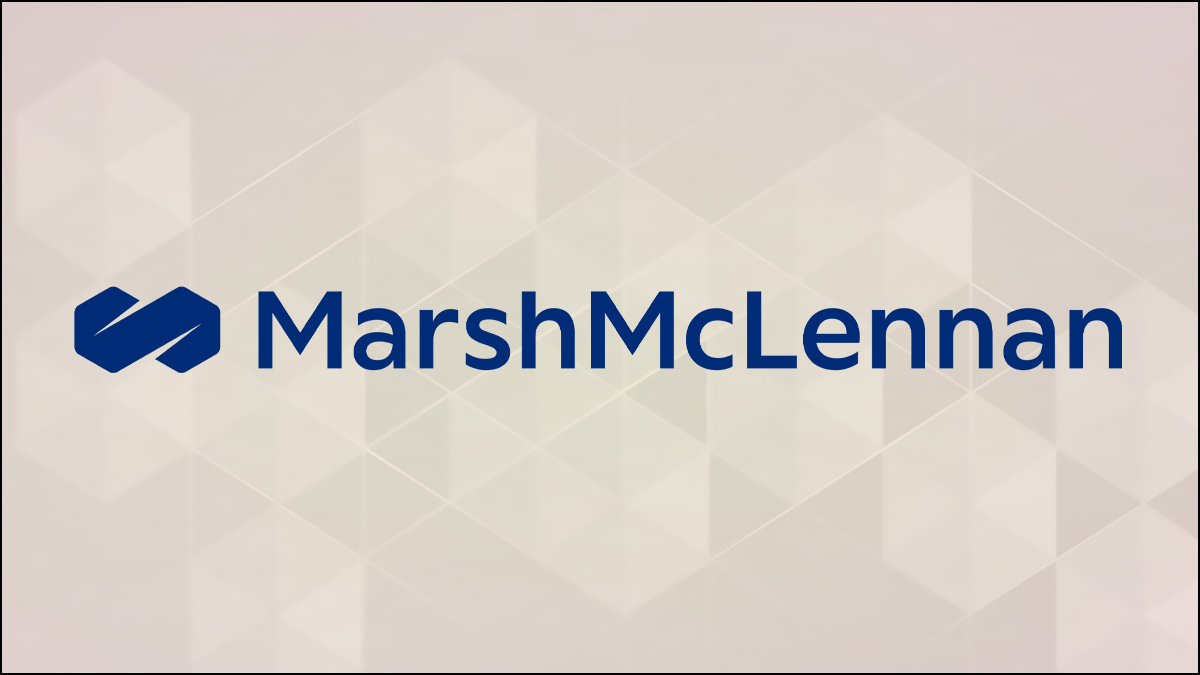 Headquarters: New York, New York
Market capitalization: $80.12 billion
Expertise: Insurance broking and risk management
Marsh McLennan Companies (MMC) provides business insurance, retirement, employee health & benefits, and private client insurance solutions to companies and individuals. The company owns four business units that offer insurance products and services, namely:
Marsh: The company's first insurance subsidiary, Marsh is a broking giant and risk management credited with providing advice to 95% of Fortune 500 companies
Guy Carpenter: The reinsurance broking part of the MMC offers strategic and analytics consulting services to clients worldwide.
Oliver Wyman: Management consulting division attends to businesses all over the globe.
Mercer: A human resources advisory service that offers services and programs to help businesses promote employee engagement.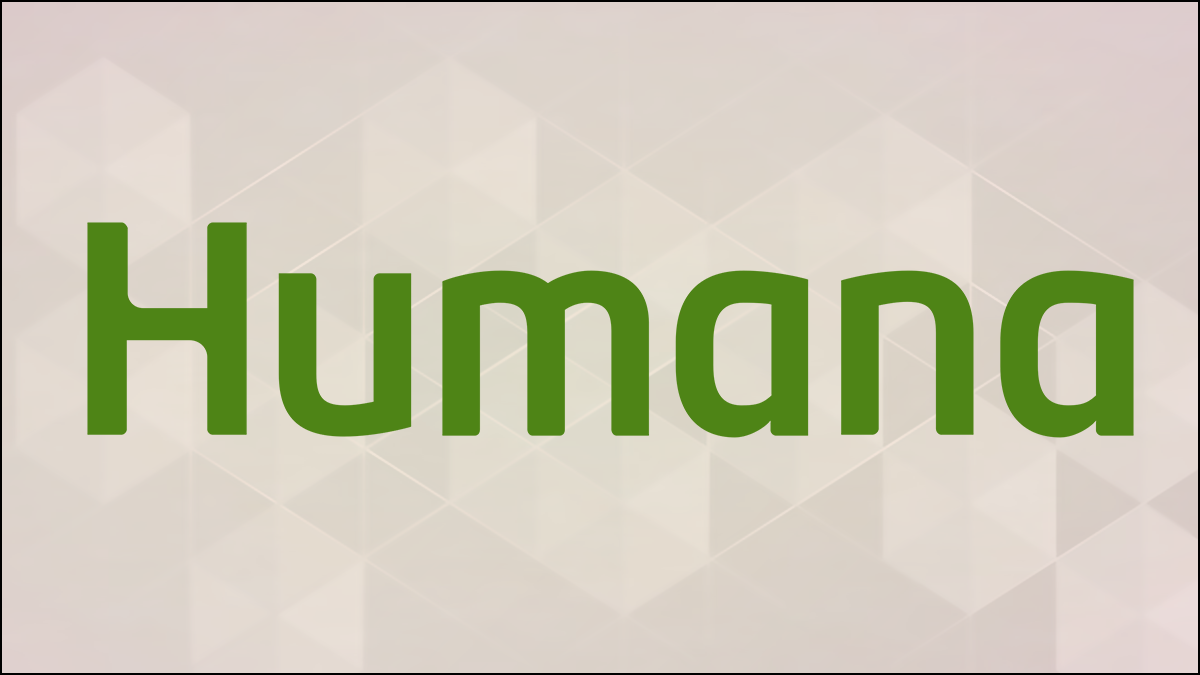 Headquarters: Louisville, Kentucky
Market capitalization: $62 Billion
Expertise: Health insurance
Humana started as a nursing company in the 1960s and quickly boomed into one of the largest in the United States. Thirty years later, the company started developing its health insurance plans. After a while, Humana decided to dedicate itself to these healthcare plans only, relinquishing control of its hospital division.
Without a doubt, Humana Inc, to this day, is a Fortune 500 company in Kentucky and one of the largest health insurance companies in the US. It provides individuals, organizations, and others looking for government-sponsored plans a comprehensive line of feasible healthcare coverage options, such as:
Medicare plans
Vision plans
Group health plans
Medicaid plans
Pharmaceutical plans
Dental plans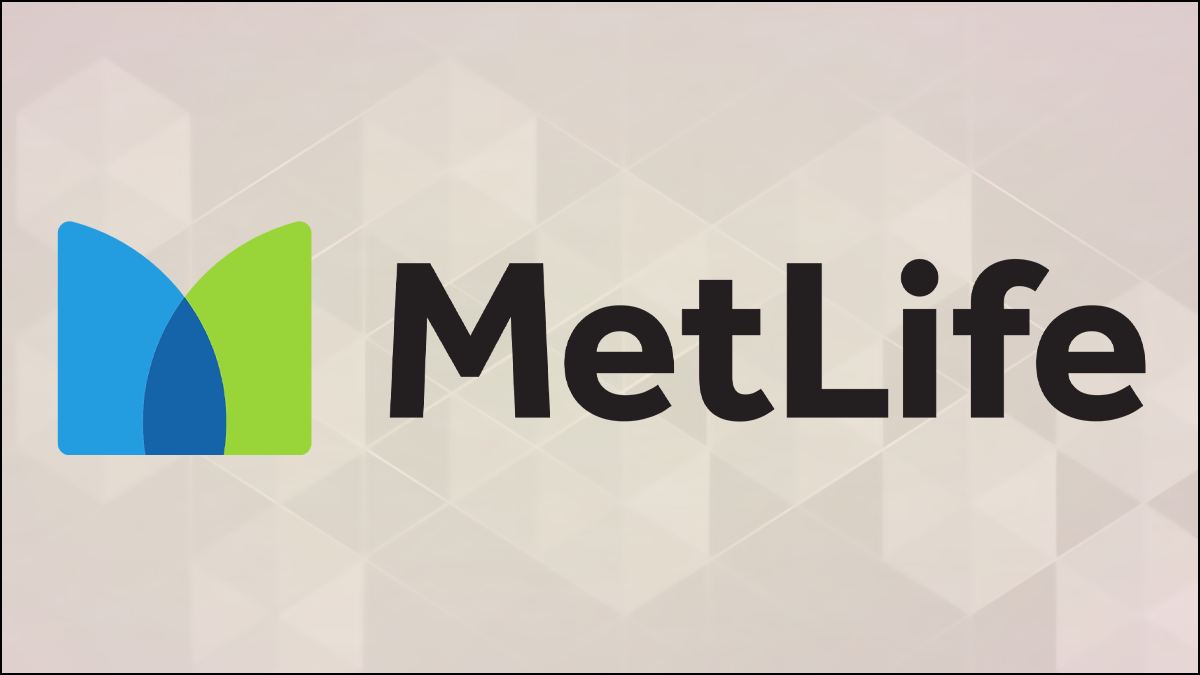 Headquarters: New York, New York
Market capitalization: $55.52 billion
Expertise: Life and health, and property and casualty insurance
MetLife is another of the top insurance companies in USA that offers a broad range of products and services to ease the high cost of healthcare – and ensures protection from unexpected medical bills. It serves more than 100 million customers in over 40 countries. MetLife subsequently offers financial products, including endowments, annuities, savings and retirement plans. Besides the US, the insurance company operates in Latin America, the Middle East, Asia, Europe, and Africa.
The insurance products and services of MetLife include:
Life Insurance
Automobile insurance
Home owner's insurance
Dental and vision insurance
Pet insurance
Legal Insurance
Accidental Insurance
Headquarters: New York, New York
Market capitalization: $44.94 billion
Expertise: General Insurance
American International Group, Inc. is a global insurance organization housing several life insurance, casualty, and property plans. It further offers clients in over 70 nations and districts retirement schemes and other financial offerings.
The company's insurance coverage is divided into five segments, which are:
AIG Life: The group's life insurance policies, including its term, final expense, and permanent life insurance plans, are offered under the Corebridge Financial Brand.
AIG Direct: Provides life insurance plans following a direct-to-consumer method.
Private Client Group: Supports various coverage choices for high-value assets.
Travel Guard: Offers various travel insurance plans ranging from month-long multiple holiday visits to short-term single vacations.
Personal Accident & Health Insurance: Supports with cash benefits in the event of unforeseen accidents or medical disorders that prevent an individual from earning an income.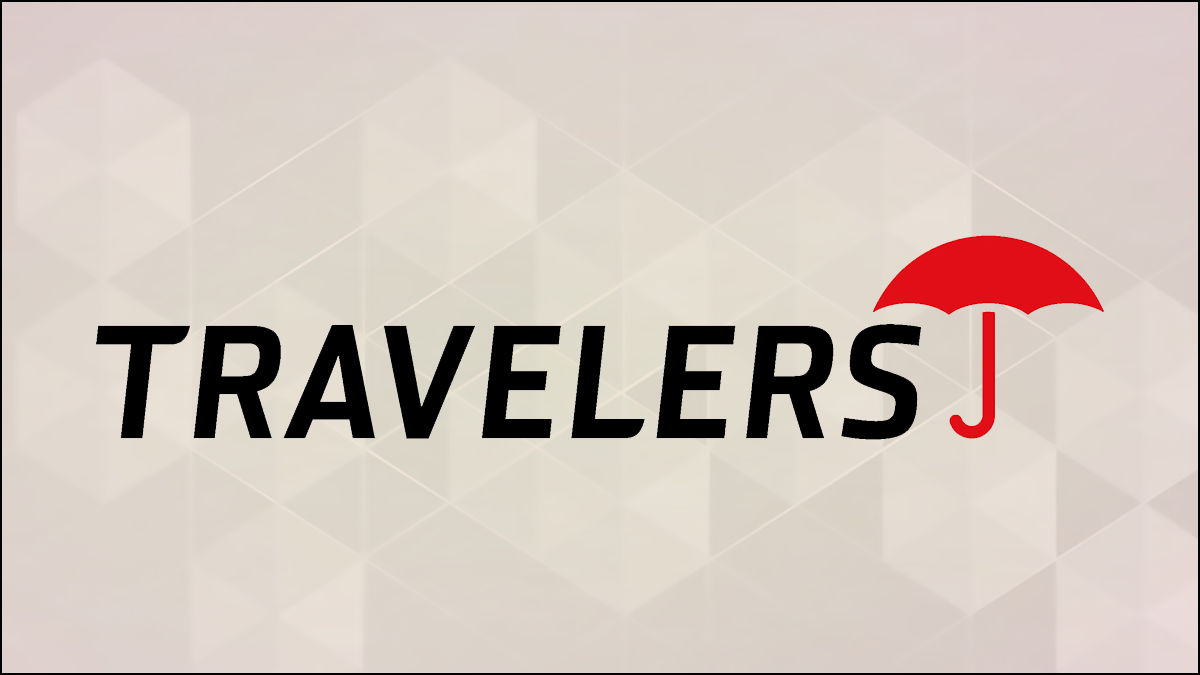 Headquarters: New York, New York
Market cap: $42.71 billion
Expertise: Property and casualty insurance
Established in 1853, Travelers is a property and casualty insurance specialist offering diverse covers for businesses and individuals. It was one of the first few companies to offer commercial airline and automobile policies. In 1969, the insurance company made history again by insuring the first manned mission to the moon.
Some of its different personal and commercial insurance plans are as follows:
Personal
Commercial
Home Insurance
Car Insurance
Cyber Insurance
Commercial auto & trucking Insurance
Renters Insurance
Jewelry & valuable items coverage
Inland Marine
Management & professional liability
Landlord Insurance
Motorcycle insurance
Ocean Marine
Small Business Owner's Insurance
Condo Insurance
Wedding & events insurance
General liability
Environment liability Insurance
Umbrella Insurance
Boat & Yacht Insurance
Worker's comp
Boiler & Machinery Insurance
Final Words
Finally, these top insurance companies in USA account for almost half of the industry's global market cap. Some of these have been around for decades bringing significant changes to the insurance world, while others are still new in the block.
Nonetheless, companies support the insurance coverage need of individuals as well as companies of all scales. They offer various insurance products, including life insurance, health, travel, business and automobile. More essentially, they support retirement plans and reinsurance policies.
B2B businesses with the target insurance market can avail the numerous insurance companies data to create a profitable avenue for their organizations. You get the chance to connect  with leading to small enterprises; having them as clients will bring significant difference to the bottom line.