Whatever legal issues you are struggling with, there's likely a lawyer who knows precisely how to deal with your problems. If you have tried to pin them down, you have probably realized that the legal field is vast and complex. In the United States alone, you will find around 1.33 million lawyers, according to the latest statistics.
Among this vast territory, you will find diverse types of lawyers who practice across different categories of law. It is necessary that you are aware of different legal professionals to hire the one with the expertise to deal with your pressing issue.
This post will cover the roles and responsibilities of different types of lawyers that will serve as valuable starting points for you when searching for legal advice.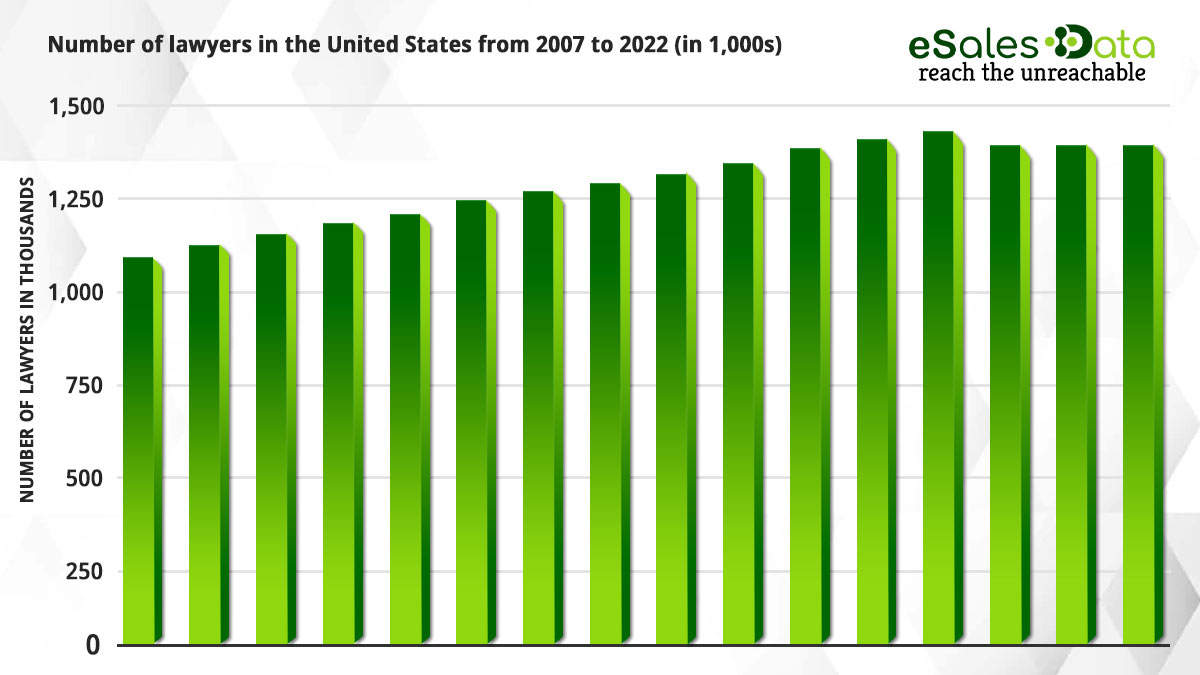 Source
1. Corporate Lawyers
Corporate lawyers, also known as business lawyers, handle legal matters on behalf of corporations and make sure that all transactions adhere to applicable local, state, and federal regulations. Lawyers specializing in this practice area help an individual to lay the foundation of his company with its initial paperwork.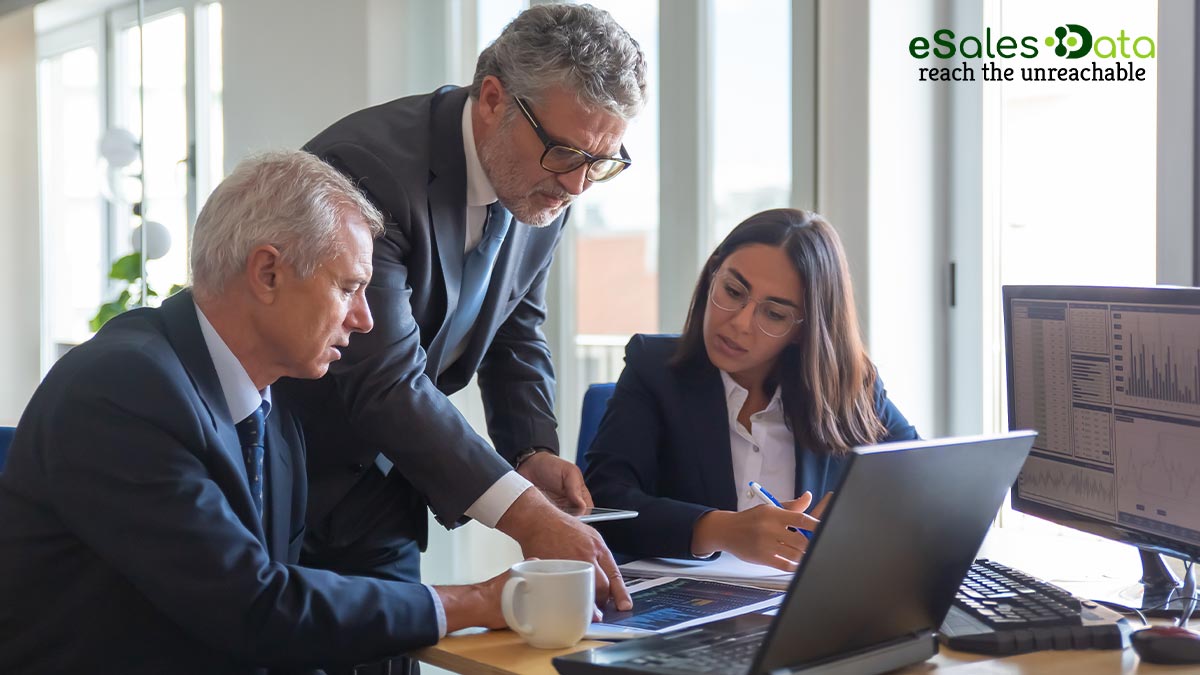 A corporate lawyer works as a part of a company's legal team or law firm or even has a separate practice.
2. Family Lawyers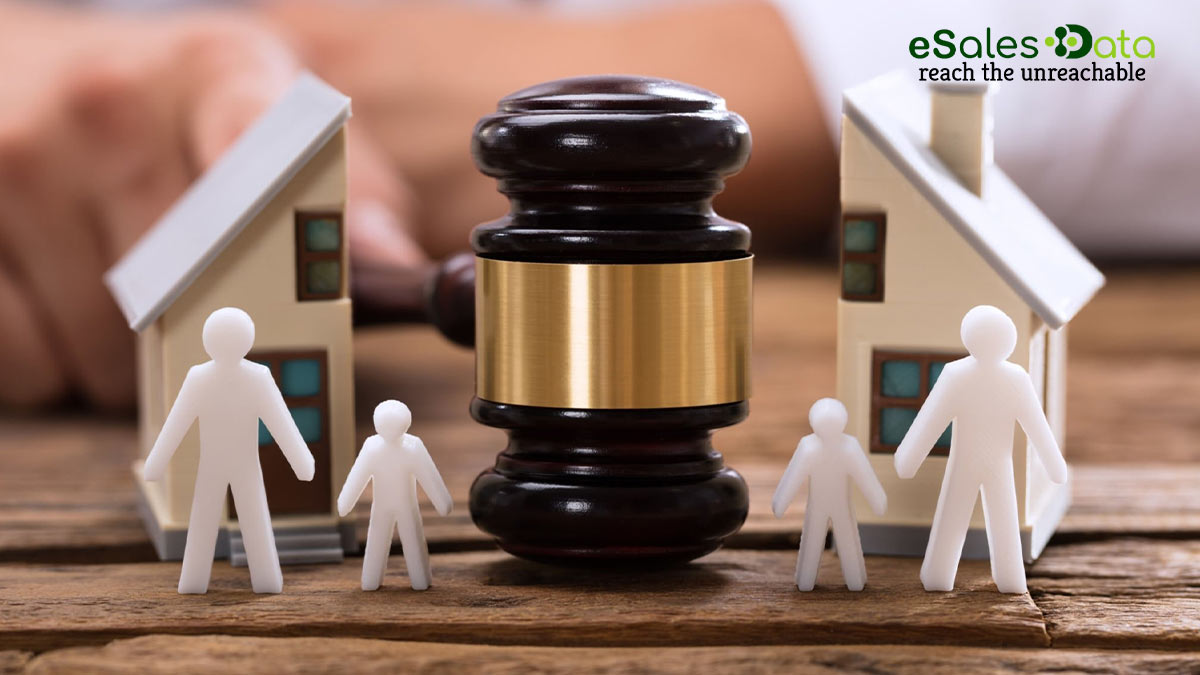 While many often confuse them as divorce lawyers that deal with marital asset divisions, alimony, and child custody, family law extends to many more pressing and sensitive issues involving a family.
To put it more precisely, family-related or domestic relations, including guardianship, adoption, establishing paternity, juvenile matters, and other child welfare issues, fall under a family lawyer's lap. Family attorneys also present clients in family court proceedings and offers advice for negotiations out of court.
Besides this, their roles and responsibilities typically include drafting important legal contacts, writing prenuptial agreements, counseling clients on accessible legal solutions, or resolving disputes among family members.
You can find these lawyers working in a law firm, NGO, or private practice.
3. Divorce Lawyers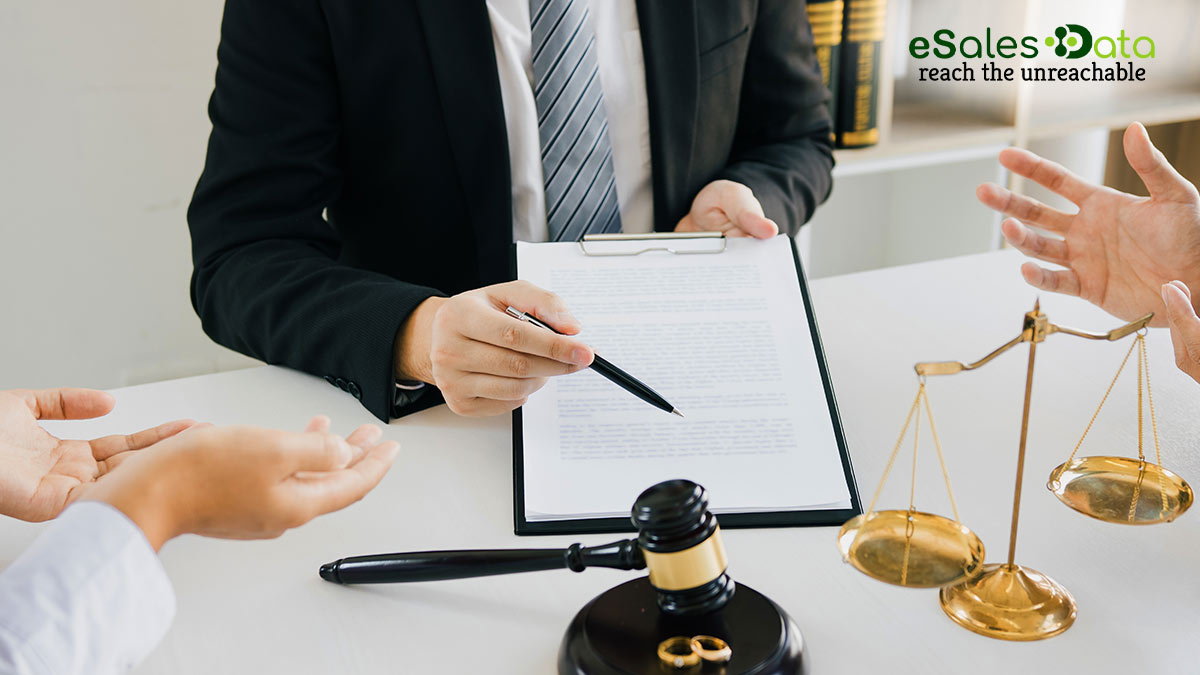 Walking through the legal process of divorce is often complicated and challenging – filing multiple forms, navigating essential paperwork, and waiting periods, among other legal requirements – definitely requires hiring a divorce lawyer. They protect their client's rights while also managing the financial and custodial aspects of the divorce.
Importantly, these lawyers offer legal options couples might not have thought of. They may even help you settle matters out of court due to their profound experience with similar cases.
Given the emotional intensity that comes with divorce proceedings, these lawyers help clients to stay levelheaded and assist in finding a suitable resolution beneficial to both parties. That makes it one of the important reasons for their services.
4. Criminal Defense Lawyers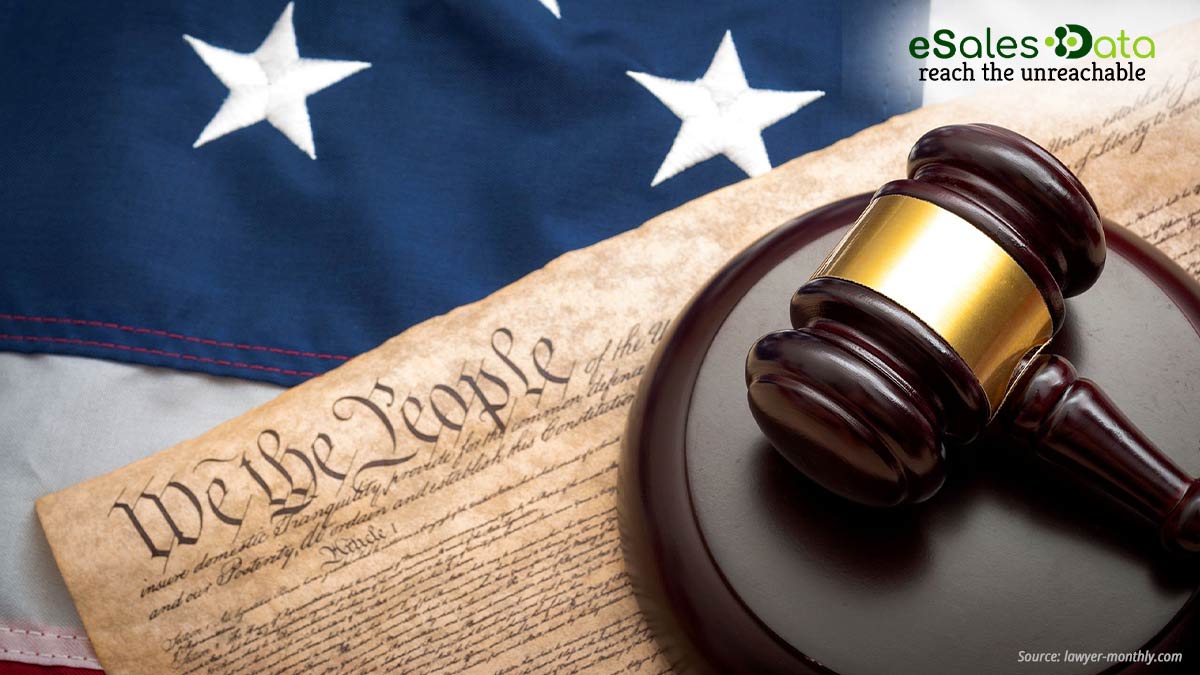 When a person finds themselves on the wrong side of the law, a criminal defense lawyer is the one they should look for. They serve as a private attorney or public defense and represent those who have been detained and charged with a crime in court.
A criminal defense attorney makes sure that the accused has a fair shot at a trial and access to their fundamental rights inside the legal system. They participate more in court than any other type of attorney, particularly if the accused is ordered to stand trial. In that situation, they use the law to their client's advantage to show that he is innocent of the crime.
Besides, some criminal defense lawyers also work with prosecutors and detectives to build their cases.
5. Bankruptcy Lawyers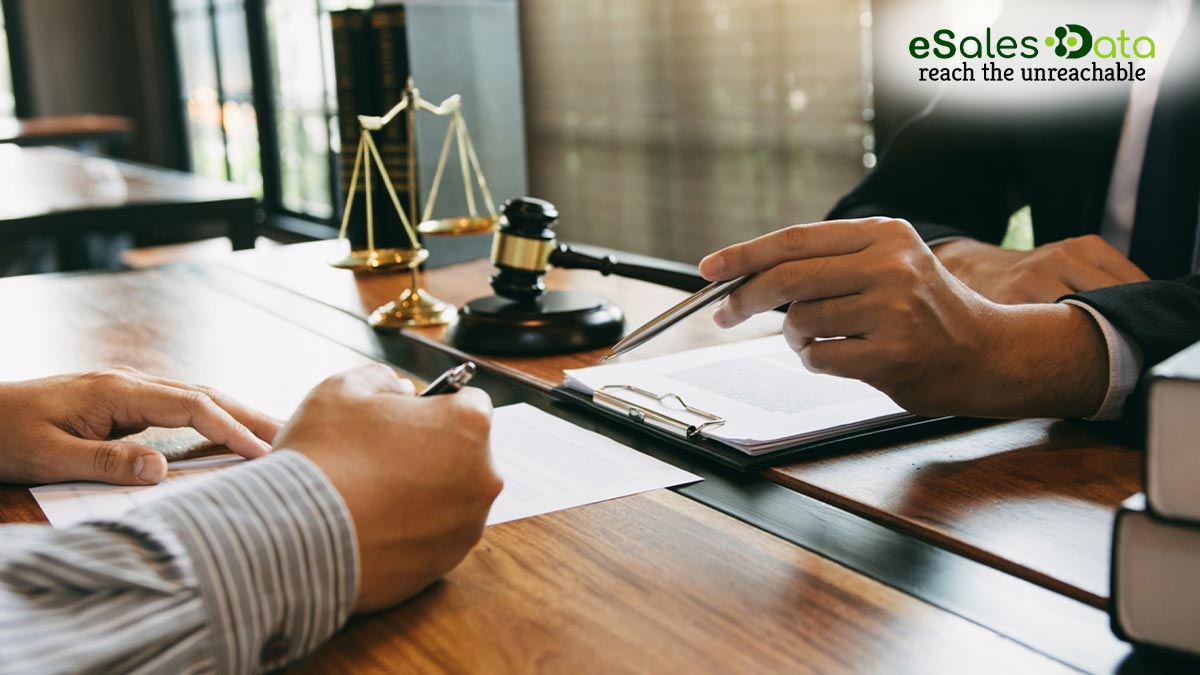 Although you may not have used or heard of them, bankruptcy attorneys do exist. It may be wise to file for bankruptcy now if you are in serious financial trouble and have a mountain of debt. A bankruptcy lawyer is the best type of lawyer to hire who will help you precisely with that and ensure you move the right way forward.
There are two specializations of these lawyers – commercial or consumer bankruptcy.
In the former, the client is a corporation that is either a creditor or a debtor, whereas in the latter, they are either individual creditors or debtors. The roles and responsibilities in both situations include declaring bankruptcy, advocating for clients in court, and coming up with solutions for financial restructuring and valuation issues.
6. Personal Injury Lawyers
A personal injury attorney is in charge of defending clients who were hurt in an accident. The most frequent causes of injuries include industrial accidents, medical malpractice, product liability, and auto accidents. The negligent individual or party is proven to be responsible for the injury and is asked to pay damages to the victim. However, the repayment is only possible when the personal injury lawyer proves the responsible party liable.
The complicated nature of the cases in personal injury often leads to out-of-court settlements.
7. Contract Lawyers
Suppose you are hiring a new employee, in that case, you will need a document listing terms and conditions and other essential employment details. Here's where a contract lawyer comes into the picture. They specialize in contract law and work on drafting as well as reviewing legal documents. As such, you might find them mainly behind a desk and rarely in a court.
These lawyers can work for both businesses and individuals. Examples of contracts in business include sales or supplier contracts, partnership agreements, nondisclosure and employment agreements. At the same time, examples of personal contracts include a residential lease, home purchase agreements or power of attorney.
8. Tax Lawyer
A tax lawyer knows the ins and outs of tax laws and regulations of the country. You may find this type of lawyer in various settings, from corporations to accounting firms, NGOs to government agencies and law firms. Everyday responsibilities of a tax lawyer include helping clients with tax planning and payment, interpreting tax law effects, and other related research work.
Due to the complexity of tax laws and their constantly changing nature, tax lawyers are always on their toes and closely follow these developments to ensure clients suffer from no harm.
9. Immigration Lawyer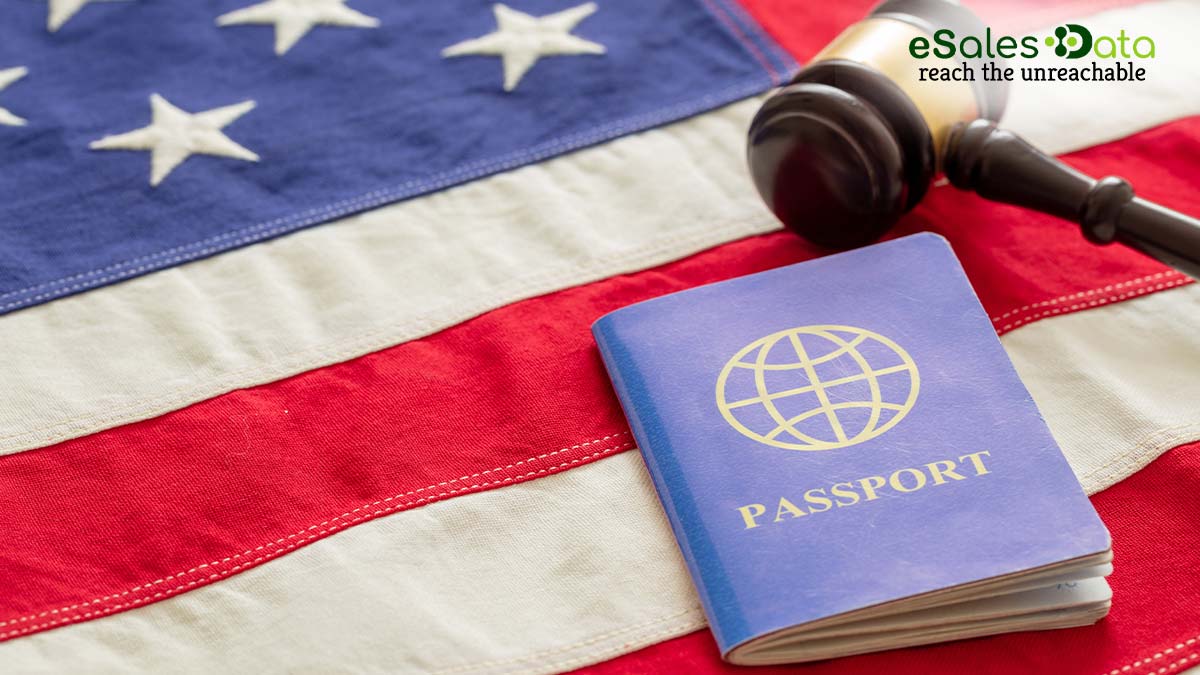 Getting citizenship and becoming a legal citizen is a complex and intimidating process. You might find applying for a correct visa or other vital documents confusing with little idea about how to go forward. An immigration lawyer helps you navigate through a country's immigration process and assists you in the filing of all essential documents.
These lawyers play a pivotal role in guiding families and individuals who wish to work, settle or study in a foreign place.
10. Estate Planning Lawyers
Estate planning is something significant to ensure assets are distributed correctly after the concerned person's demise. An estate planning lawyer deals with the intricacies involved in property distribution, wills, trusts, and probate. They can also help in tax planning and advise how to minimize the tax payable on the estate.
11. Government Lawyers
Government lawyers are those who work for the government and are typically employed in their various departments. They are qualified barristers and solicitors who work on the government's behalf and provide legal assistance. Common roles and responsibilities include representing the government in national or international events, writing legal documents and preparing legislation, advising members on different legal issues, and handling civil litigation.
12. Entertainment Lawyer
Wrapping Up
The bottom line is the legal profession is carved into different territories. When you enter, you will find different types of attorneys housing and choosing among vast types of attorney would be impossible if you do not know anything about specialization.
Now that you understand the significance of thoroughly studying each type of lawyer and their specialty, you know precisely which lawyer to approach. eSalesData's Attorneys email list has made it much more straightforward for you to discover the correct attorney for the right occasion. It includes contact information for all sorts of attorneys that is relevant, credible, and vetted to guarantee that your communications reach the right mailbox.
So, what are you waiting for? Go ahead and leverage the list for profitable results!