A legal consulting business imparts professional guidance to various industries and individual entrepreneurs. It assists firms in proactively identifying and handling potential legal risks, safeguarding intellectual property, negotiating favorable contracts and agreements, and navigating complicated regulatory matters.
Moreover, the global services market is valued at USD 901.8 Billion in 2021 and is expected to grow at a compound annual growth rate of 5.3% during the forecast period. As such, starting a legal consulting firm is a profitable venture for those with expertise in law.
We have put together this simple guide on how to start a legal consulting business. These steps ensure the business is well-planned, properly registered and compliant with the law.
1. Define a Business Plan
A business plan is a must to achieve success as an entrepreneur. It helps map out the business's specifics and discover key aspects. Typically, a business plan includes detailed information that plays a crucial role in enhancing the chances of success, like:
What will be the name of the business?
A business name is often the first impression with the clients, differentiates a business from the competition, and conveys what a business offers.
When naming your business, ensure the name is suitable for the following:
State's business records
Federal and state trademark records
Social media platforms
Web domain availability
Who is the target market?
The ideal target market for a legal consulting business is large corporations that may require outside consulting, litigation, mitigation services, or cost control or that want to minimize legal liability and exposure. Besides, preferred clients for a legal consulting house can also be small or medium size enterprises with insufficient budgets to own a legal team. Self-employed individuals can also require legal advice and services.
As such, it is important for a business to carefully undertake market research to find out their ideal prospects and group them under relevant heads. Audience segmentation will make it easy for a business to deliver tailored messages and foster stronger connections.
What are the start–up and ongoing costs?
Any business plan must define the costs of opening and running a legal consulting firm. It must cover essential utilities, liability insurance, legal structure, including an LLC, accounting software, business cards, direct mail packages, advertising, and a website.
2. Register the Consulting Business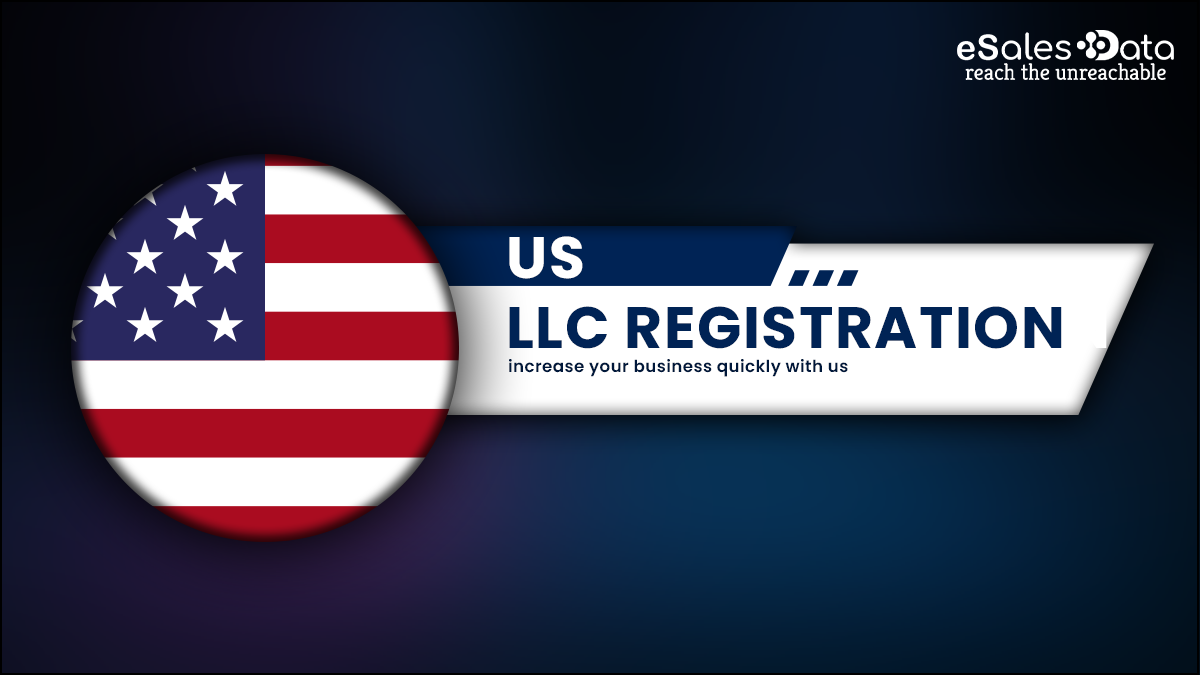 Before officially starting the consulting business, it is essential to register with the state's Secretary of State as a sole proprietorship, LLC, or corporation.
Starting as a sole proprietorship will be the right choice if you are an individual. However, an LLC might be the best choice if you plan to expand your consulting business and hire a team. Moreover, an LLC protects you from being personally held liable if, by chance, your legal firm is sued.
Moving ahead, obtaining necessary permits and licenses and registering for various federal and state taxes before opening a business is essential. To register for taxes, you must apply for an EIN – Employer Identification Number online at the IRS website.
3. Decide the Location for the Legal Consulting Firm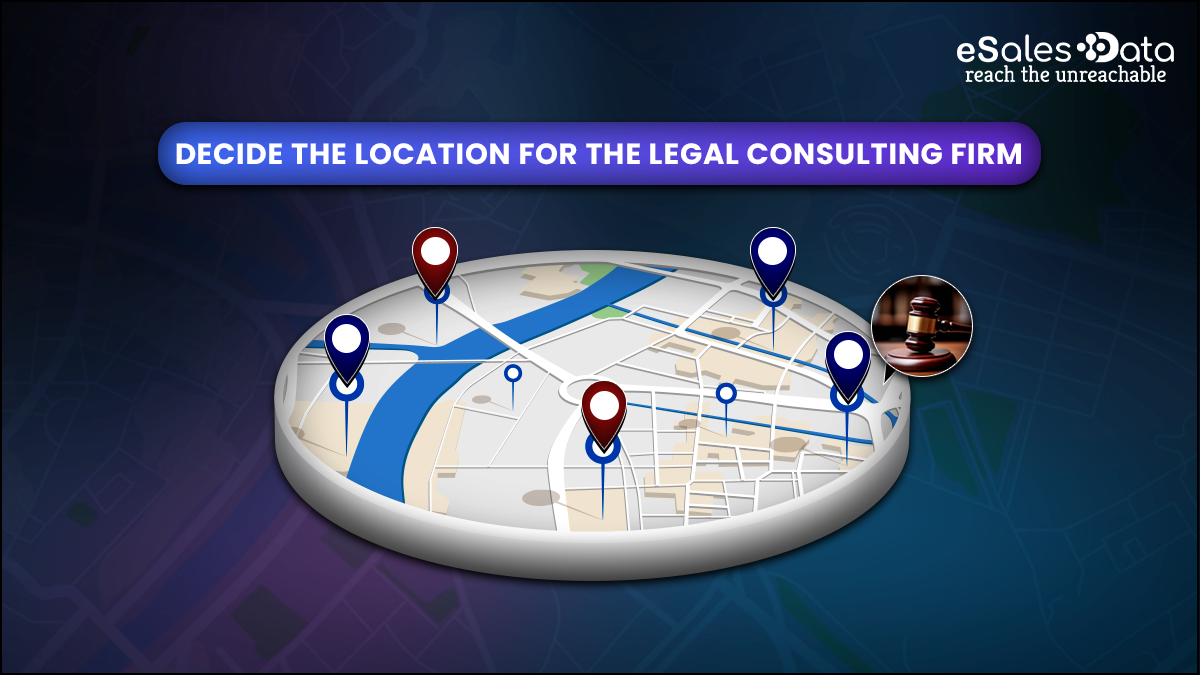 Another important factor to consider when wondering how to start a legal consulting business is deciding the firm's location. Ensure the firm's physical location is accessible to most of the relevant clients.
While deciding on the office space, ensure it's feasible enough to accommodate the team comfortably and create a lasting impression of the business. It should have plenty of space to hold several cubicles, desks, and meeting rooms.
4. Open a Business Account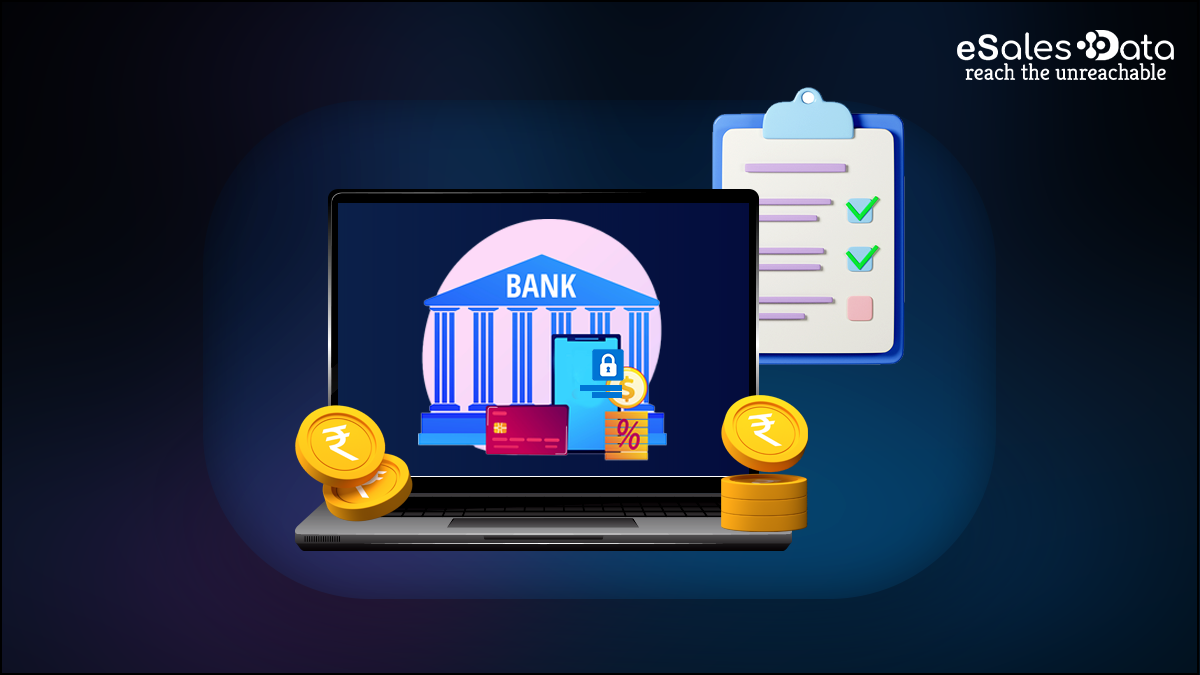 Dedicated business banking and credit accounts are vital to streamline finances and protect personal assets. While opening a business bank account isn't quite as simple as a personal bank account, it offers numerous benefits:
The business bank account will limit personal liability by keeping personal funds separate from business funds.
Most banks feature merchant accounts as banking choices for businesses, which provides purchase protection for a company's customers and also secures their personal information.
Some banks even provide a line of credit that a business can avail of in an emergency. Many also offer business credit cards that can be used to build a business's credit history, which helps raise money later on.
With a business bank account, it is better to manage finances, making accounting and tax filing easier.
Conduct proper research and carefully consider the business account features before selecting and opening a bank. Furthermore, keep the following documents ready beforehand:
Articles of incorporation
Business licenses
Employer identification number (EIN)
Doing business as (a DBA) certificate
Identification documents
5. Set Up the Business Phone System & Business Accounting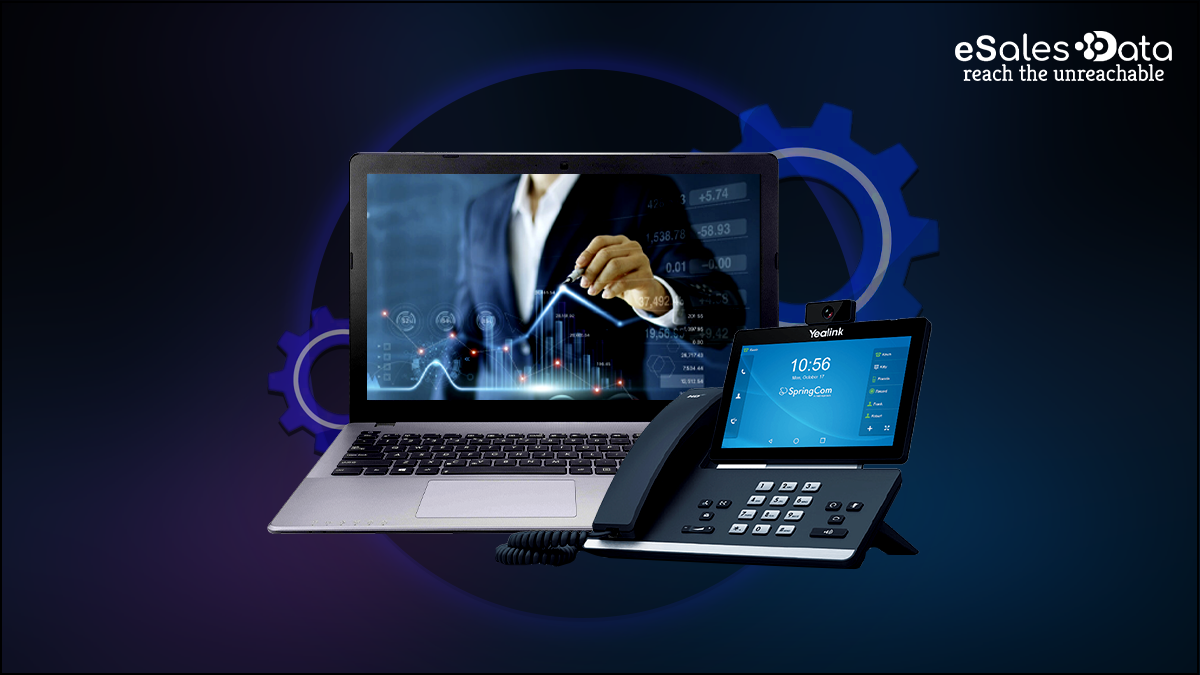 Getting a phone set up for a legal consulting business is one of the best ways to ensure professionalism. Moreover, it also helps to make the business more automated, provides business legitimacy, and makes it easier for potential prospects to find and contact the business.
Besides that, investing in accounting software is a must when starting a legal consulting business. Accounting is crucial to keeping the company afloat and checking on finances, including profit and loss.
70% of businesses have stated that adding automation to their accounting process has helped them secure a strong ROI. Accounting software will help to automate tasks of recording and categorizing financial transactions, support timely bill payments, send customer invoices, and manage payroll. The best software can offer real-time insights into spending profits, taxes, and trends.
Ultimately, it will support an entrepreneur in maintaining their focus on the legal consulting side of the business instead of keeping tabs on expenses and sources of income.
6. Develop an Online Presence with a Website
In this increasingly digital sphere, a website is necessary for any business, whether a brick-and-mortar store or legal service. A well-designed website serves as a visual representation of the law firm, making it easy for clients to learn about it. If a prospect or company researches finding legal advice or services online, a website ensures your business pops right before them. In fact, National Law Review published a study supporting that around 74% of prospects visit a law firm's website before making any decision.
A well-designed website for a firm can act as a game-changer, providing numerous benefits that help expand reach, showcase expertise, establish credibility, and boost meaningful client connections.
7. Marketing the Consulting Business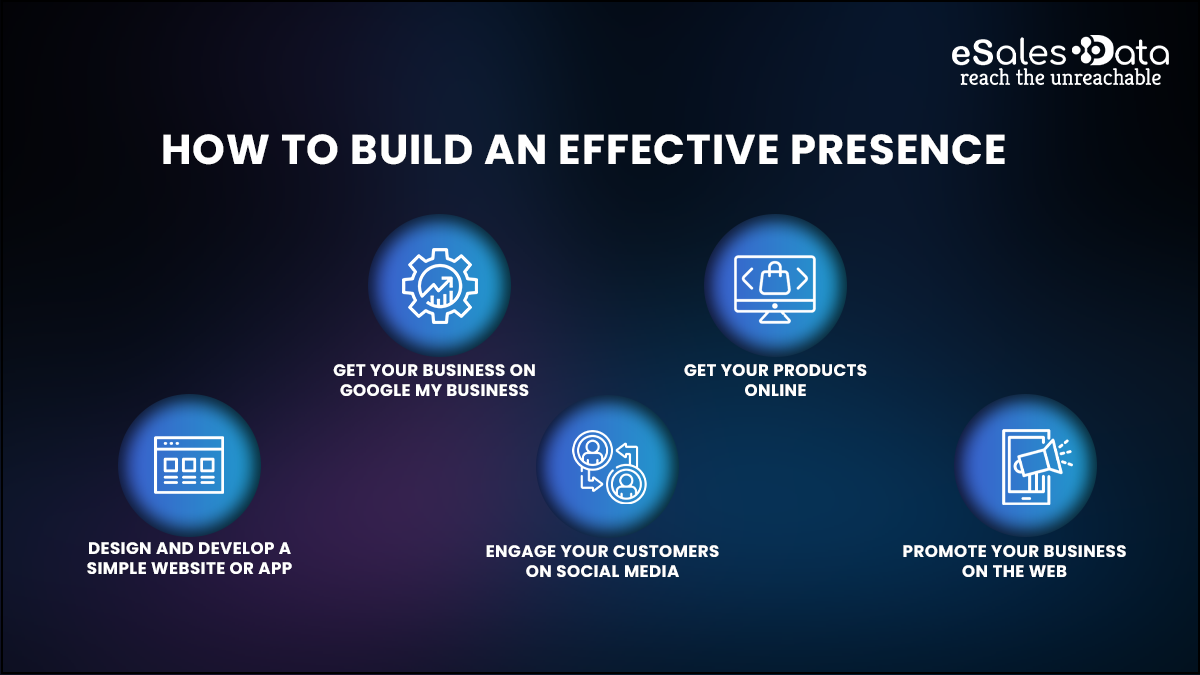 Once every step is ticked off in how to start a legal consulting business, the next important thing is to start marketing the firm and find clients for the company.
Collect customer data that helps to understand who the customers are and what they expect from a particular business. When a business knows its customers, it can craft efficient marketing campaigns and communication to address their needs, boost loyalty, and ultimately grow the lifetime value of each customer through enhanced engagement.
One of the easier ways to promote is with direct mail. Contact the marketing database provider and get names of corporations that have previously paid for legal services. Some more ways to enhance awareness about the legal consulting business are:
Search engine optimization to enhance ranking and visibility on Google
Registering the business under online directories – Google Business Profile listing, Yelp, and Yellow Pages
Participate in industry networking events
Targeted campaigns through Google Ad
Get a legal consulting business email list
Look for local networking groups (e.g., local business associations)
Marketing methods such as podcasting, a dedicated YouTube channel, social media marketing, and blogging can also help.. Although they don't offer a direct line to secure revenue, they help to grow awareness and establish expertise within the legal consulting niche, ultimately bringing clients.
The Parting Words
While starting the legal consulting business is challenging, everything will eventually set into place if you take each step individually. Outline the business plan first by defining the name and determining the cost involved. Move ahead with registration of the business and acquiring the necessary permits and licenses.
Once registration is complete, you can finalize the office's location and set up the business phone line. Open a business bank account to protect personal assets. Get accounting software to streamline day-to-day finances better and handle payments.
As you're closer to starting with your legal consulting firm, build a digital presence to enhance awareness and grow visibility around the business.