Lawyering up is unavoidable whether you're dealing with business acquisition, taxation, corporate affairs, patents, or social matters. As of 2023, there are around 449,633 law firms in the United States and 1.3 million licensed lawyers. There are even law firms precisely dedicated to specific types of cases.
With annual revenue reaching billions of dollars, the largest law firms in the US are expanding globally, winning awards, and, most importantly, delivering exceptional service.
So, who are these largest law firms? This article will cover the top 12 biggest law firms in the US based on their annual revenue and growth.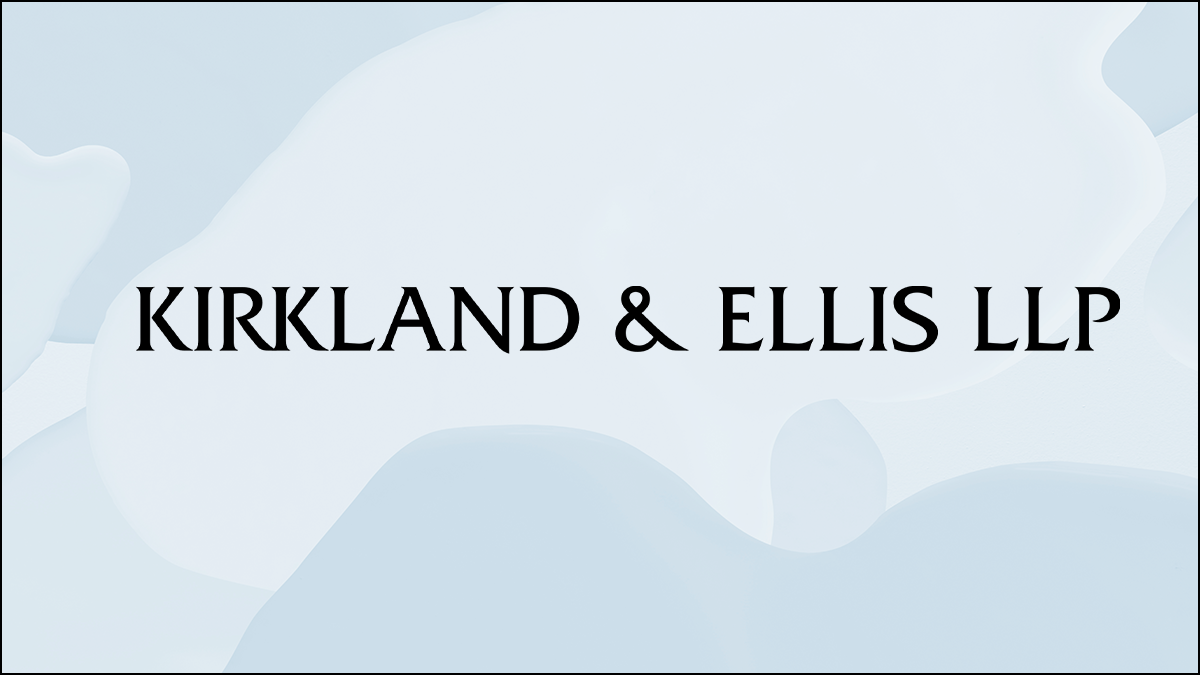 Annual revenue: $6.5 Billion
Headquarters: Chicago, Illinois
No. of attorneys: 2,725
A legal giant in reputation and revenue, Kirkland & Ellis is one of the world's richest and biggest law firms standing at $6.5 Billion. The firm has several high-profile clients, including Dow Chemical, Delta Airlines, Ares Management, Abbott Laboratories and General Motors.
Kirkland lawyers work across over 60 practice areas, including corporate, taxation, intellectual property, litigation, and restructuring.
The firm is home to an amazing restructuring team that works in wide-ranging industries such as energy, entertainment, healthcare, manufacturing, and media. Its litigation department is no less, with more than 700 litigators around the globe, managing everything from consumer fraud to product liability to ERISA, securities litigation, and much more.
It comes as no surprise, thus, that the firm is ranked 1st  in the American Lawyer 2023 Am Law 200 ranking.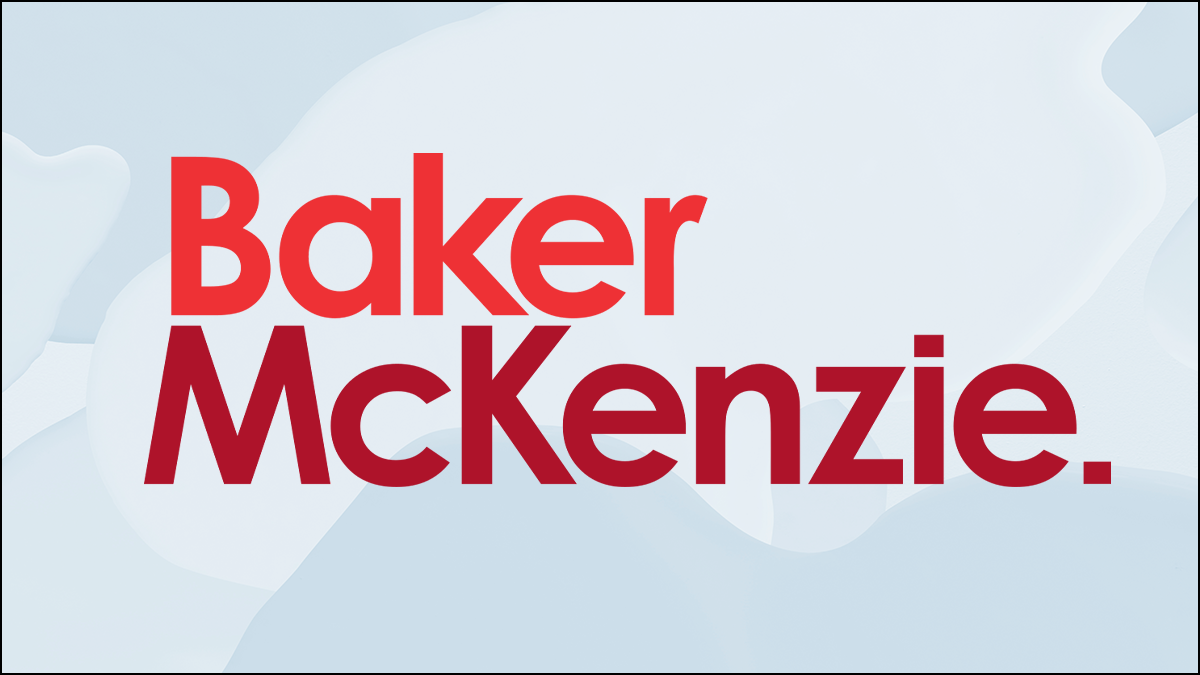 Annual revenue: $3.3 Billion
Headquarters: Chicago, Illinois, United States
No. of attorneys: 4,809
Founded in 1949, Baker McKenzie takes global law to another level with dozens of offices spanning 46 countries. Worldwide, the firm employs over 6,000 lawyers; domestically, the number is 4,720. While its focus is on general practice than specialization, the majority of the firm's law cases revolve around corporate law.
Additionally, Baker McKenzie is known for its cross-border work and tax practice. Within Baker McKenzie's portfolio, there is a consistently growing number of cross-border, high-profile and domestic M&A transactions. In fact, almost two-thirds of the firm revenue is derived from cross-border deals.
Annual revenue: $2.7 Billion
Headquarters: New York City, New York
No. of attorneys: 1,700
Skadden is an international law firm with 22 offices situated globally. Some of the major areas of its practice include transactions, regulation, and litigation.
Notably, Skadden's forte is M&A with deals such as U.S. Steel-Marathon Oil, DuPont-Conoco, and most essentially – the 1989 takeover of RJR Nabisco placed the firm into the top rung of largest law firms in US.
Skadden also presented Activision Blizzard on its acquisition deal of $75 Billion by Microsoft, one of the largest-ever technology and gaming industry deal.
Annual revenue: $2.5 Billion
Headquarters: Chicago, Illinois
No. of attorneys: 2,300
Sidley Austin came into existence by merging the New York-based Brown Wood and Chicago-based Sidley Austin. The law firm has around 20 offices worldwide with proficiency in litigation and transactional cases. This expertise is reinforced by exceptional regulatory experience, and the law firm has various former officials working from governmental agencies in the US, Europe, and China.
The firm host a long list of clients in industries including energy, healthcare, banking, insurance, technology, and life sciences.
More interestingly, Sidley Austin boasts of a robust pro bono program for those who can't afford legal representation. It works on political asylum matters, immigration litigation, and cases involving political unrest and racial injustice issues.
Annual revenue: $2.4 Billion
Headquarters: New York City, New York
No. of attorneys: 2,600
Set up at the dawn of the 20th century, White & Case has developed from its New York office to stand as a truly global law firm. It has 44 offices across 30 countries – including eight cities in the United States – and is well established to handle multi-jurisdictional and cross-border transactions and cases.
White & Case holds a track record and prominent experience in finance, global M&A, antitrust, and financial restructuring and insolvency.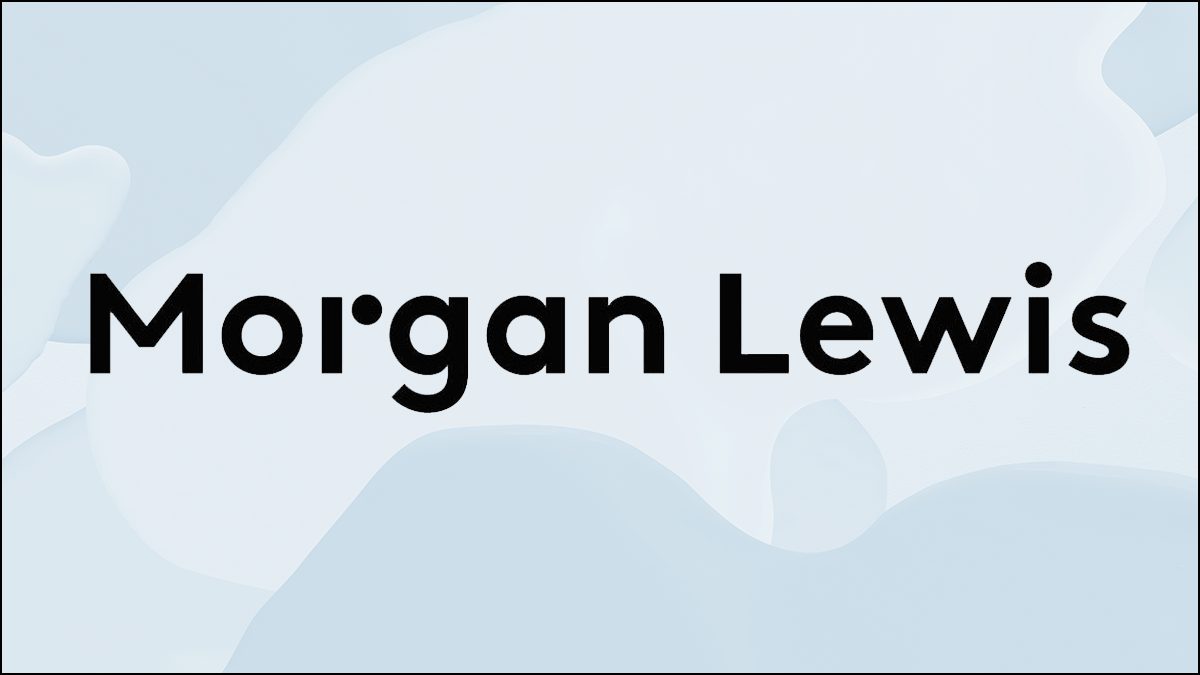 Annual revenue: $2.4 Billion
Headquarters: Philadelphia, Pennsylvania
No. of attorneys: 2000
Established almost 150 years ago in 1873, Morgan Lewis is still standing high and is even one the largest law firms in the US, with notably a woman as its chair. The firm has 31 offices across Europe, North America, the Middle East, and Asia. It employs around 2,200 attorneys and reported around $2.4 Billion in revenue.
Morgan Lewis picked speed when it acquired United Gas Improvement as a client. This company became the largest gas and electricity distributor in the US and is still a client of the firm.
The firm's strength lies in litigation, intellectual property, investment management, labor and employment, and various regulatory areas. Morgan Lewis is mainly known for its labor and employment work. Around 400 of its lawyers deal with clients on related issues such as ERISA, global employment matters, executive compensation, labor relations, and many more.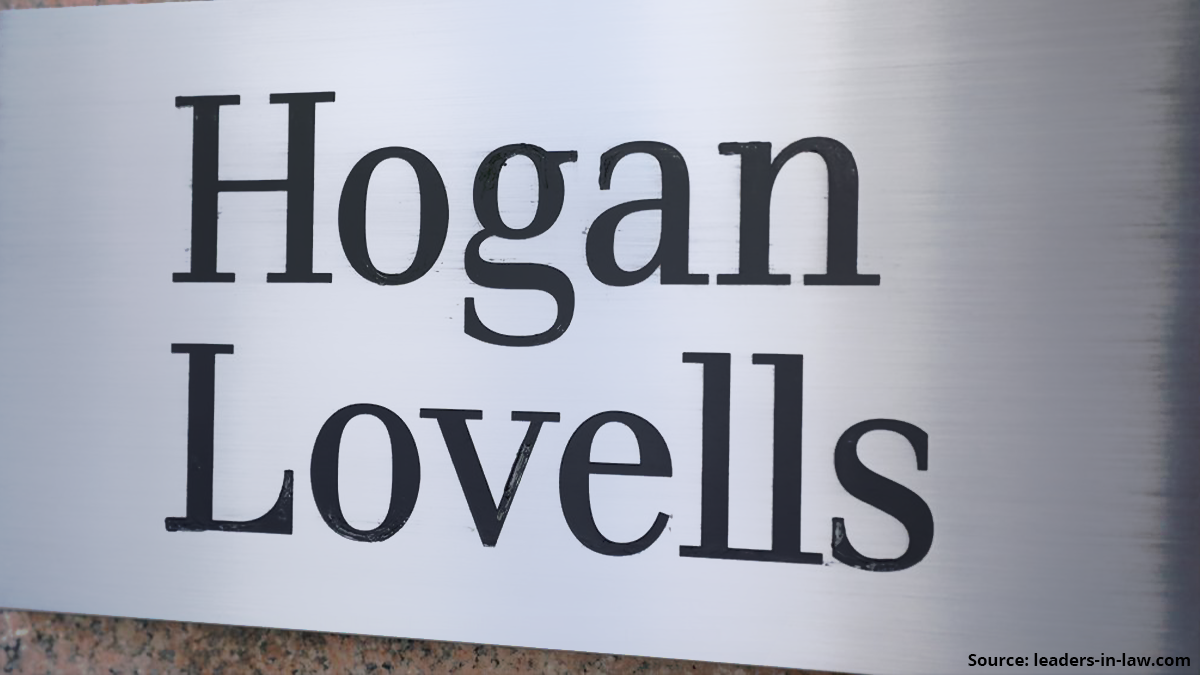 Annual revenue: $2.4 billion
Headquarters: Washington, DC.
No. of attorneys: 2,600
A new law firm in the block, Hogan Lovells, was formed in 2020 by merging UK- and US-based Hogan Hartson. As a result, it has two headquarters, one in London and the other in Washington. However, it has around 40 officers across Europe, the United States, Latin America, Africa, and Asia.
Classified as a general practice law firm, they specialize in corporate law. Some of its other major practices include:
Litigation
Government regulation
Finance
Arbitration
Intellectual property
Annual revenue: $2.2 Billion
Headquarters: Cleveland, Ohio
No. of attorneys: 2,513
One of the oldest law firms, Jones Day, is well-known for providing corporate expertise, representing over half of the Fortune 500 companies. General Motors, Goldman Sachs, and McDonald's are some of its most popular clients. Its practices include appellate litigation, international law, antitrust, labor and employment, private equity, and securities litigation – to name a few.
Jones Day works across multiple industries, from construction to aviation, insurance to life sciences, telecommunication, media, construction, and much more.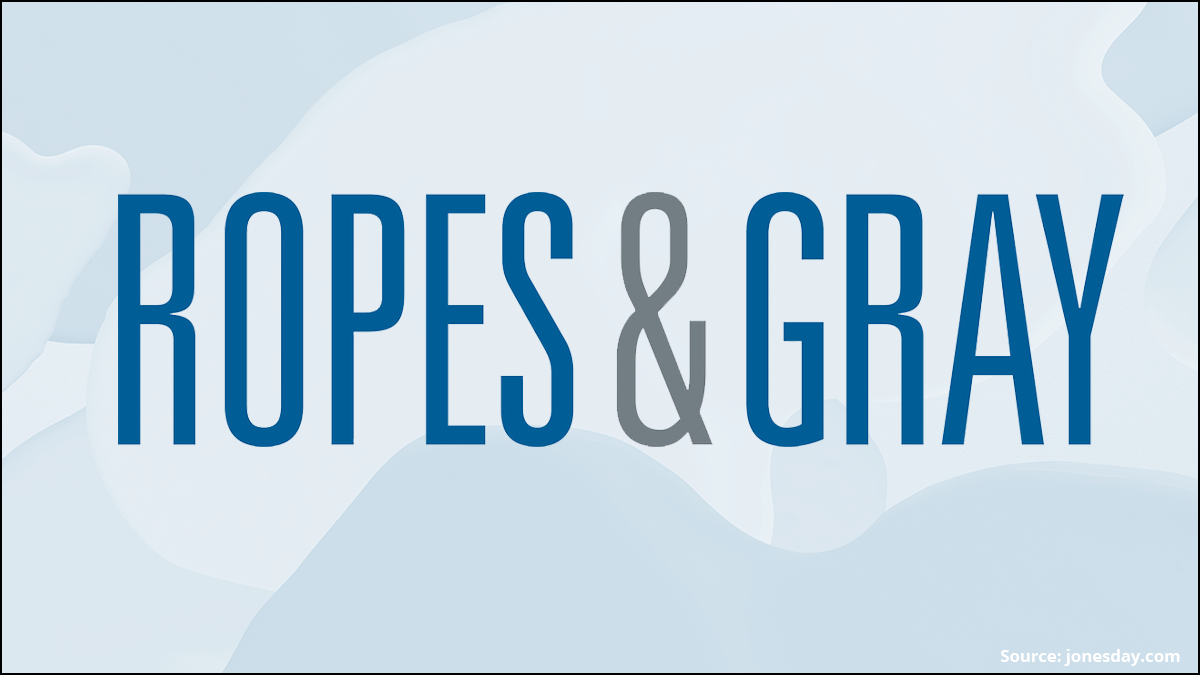 Annual revenue: $2.2 Billion
Headquarters: Boston, Massachusetts
No. of attorneys: 1,500
Ropes & Gray is an international law firm assisting clients in complicated, highly regulated areas such as healthcare, life sciences, private equity, asset management, and technology.
While its practice is wide-ranging, Ropes & Gray is well known for its expertise in private equity. With around 200 lawyers focused on this practice area, the firm assists clients with compliance matters, acquisitions, financings, and more. Subsequently, on the litigation side, the firm houses hundreds of litigators whose work is extensive.
Annual revenue: $1.86 Billion
Headquarters: Chicago, Illinois
No. of attorneys: 1,500
One of the largest law firms in the US, Mayer Brown focuses on general practice law and has 26 offices across South America, North America, the Middle East, and Europe. It specializes in knowledge of cultural and diversity issues and leads companies through particularly complicated disputes and deals. They have also assisted clients with issues related to COVID-19, including cases that involve remote work.
Some of its common areas of practice include:
Capital Markets
Banking & Finance
Intellectual Property
Mergers & Acquisition
Corporate & Services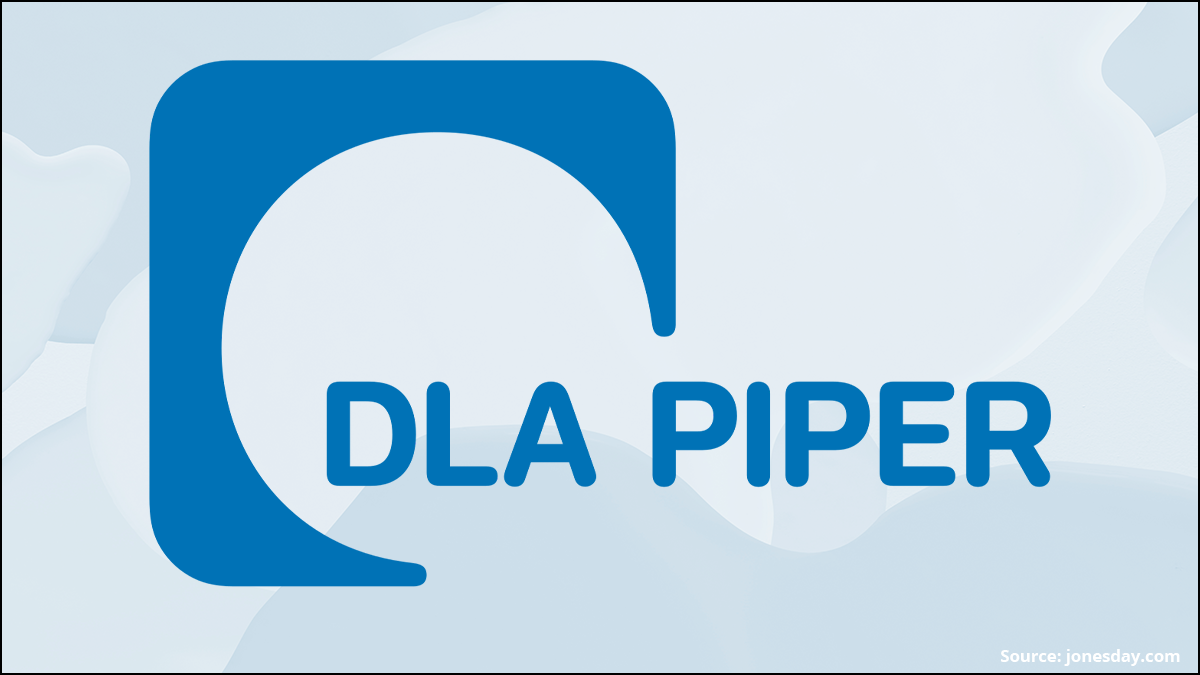 Annual revenue: $1.3 Billion
Headquarters: New York City, New York
No. of attorneys: 3,700
As one of the biggest law firms globally, DLA Piper came into being after a mega-merger between multiple law firms in 2005. It was a merger between Piper Rudnick, Gray Cary Ware Freidenrich and DLA. Since DLA is originally based in the United Kingdom, the firm is classified as a multinational law firm. Additionally, they maintain offices in around 40 countries, from Europe to Asia Pacific.
The law firm practices in several areas, including:
Banking
Competition and Trade
Corporate Finance
Corporate Crime
Energy
Government Affairs
And more!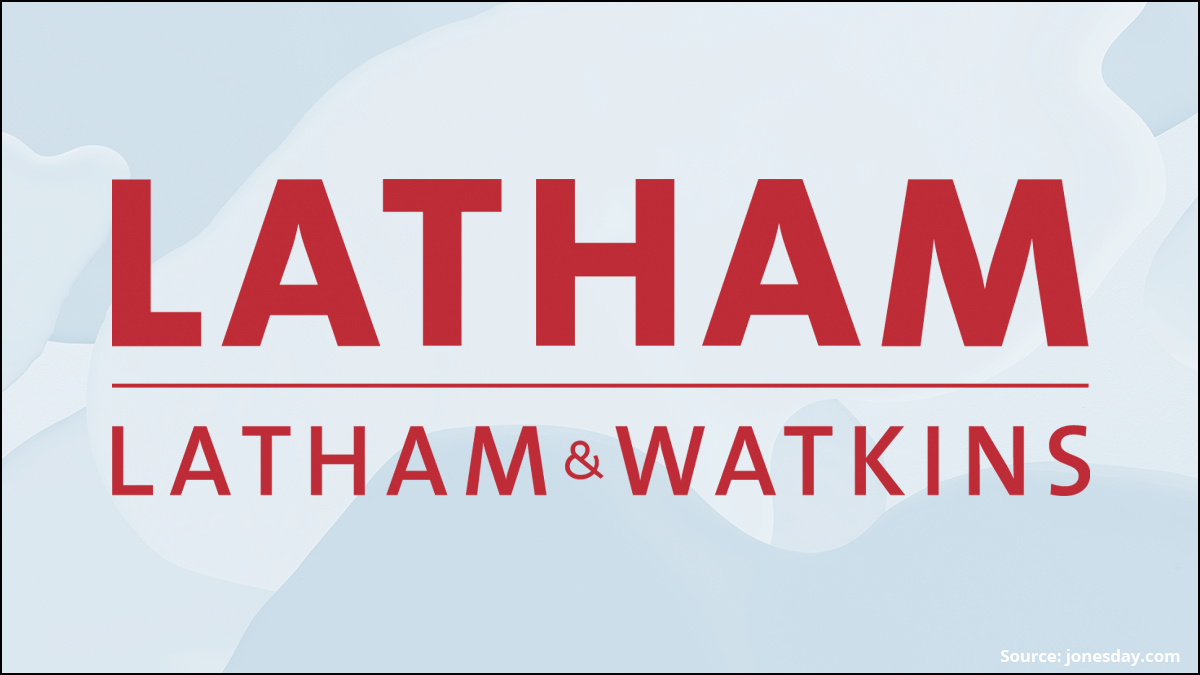 Annual revenue: $680.4 Million
Headquarters: Los Angeles, California
No. of attorneys: 3,078
Established almost a hundred years ago in 1934, Latham Watkins is a long-standing international law firm. With more than 3,000 attorneys in 31 offices worldwide, Latham practices are spread across all the major European jurisdictions, the US, the Middle East, and Asia. It regularly represents organizations involved in business in Africa and Latin America.
The firm serves corporate clients across environmental law, finance matters, transactions, litigations and trials, and tax services.
Additionally, Latham believes in enhancing access to justice and provides pro bono legal services. 92% of its firmwide lawyers participated pro bono in 2022. It advises and partners with various charities, non-profits, and NGOs, helping these organizations achieve their missions in every corner of the globe.
Summing Up
Law has multiple extensive areas of practice, and expertise is a must at both global and local levels to be positioned as the top law firms. The above-listed law firms have exceptional experience and practice in various areas of law, from litigation to corporate, labor and employment to social matters, property, and more.
Moreover, these biggest law firms in the US are successfully running their practice across multiple locations worldwide and have consistently reached billion-dollar revenue.