Healthcare marketing keeps healthcare organizations ahead in the continuously-evolving industry. The introduction of marketing-associated technologies helps these organizations gain momentum across geographical locations. Every healthcare setup needs to keep up with the latest trends in marketing to create dynamic strategies and be visible among competitors.
With digital transformation, the industry has seen an accelerated modification in the last 2 years. After being actively hit by the COVID-19 pandemic, the healthcare sector has learned to pivot marketing strategies through digital means. For healthcare companies eager to remain ahead in their business, here are 10 healthcare marketing trends.
Leading Healthcare Marketing Trends to Amplify ROI
Marketing strategies in the field of healthcare need to be curated by being empathetic and complying with certain standards. Below are the leading healthcare marketing trends that can help healthcare companies up the ladder while abiding by appropriate norms.
1. HIPAA Compliance and Digital Marketing Implications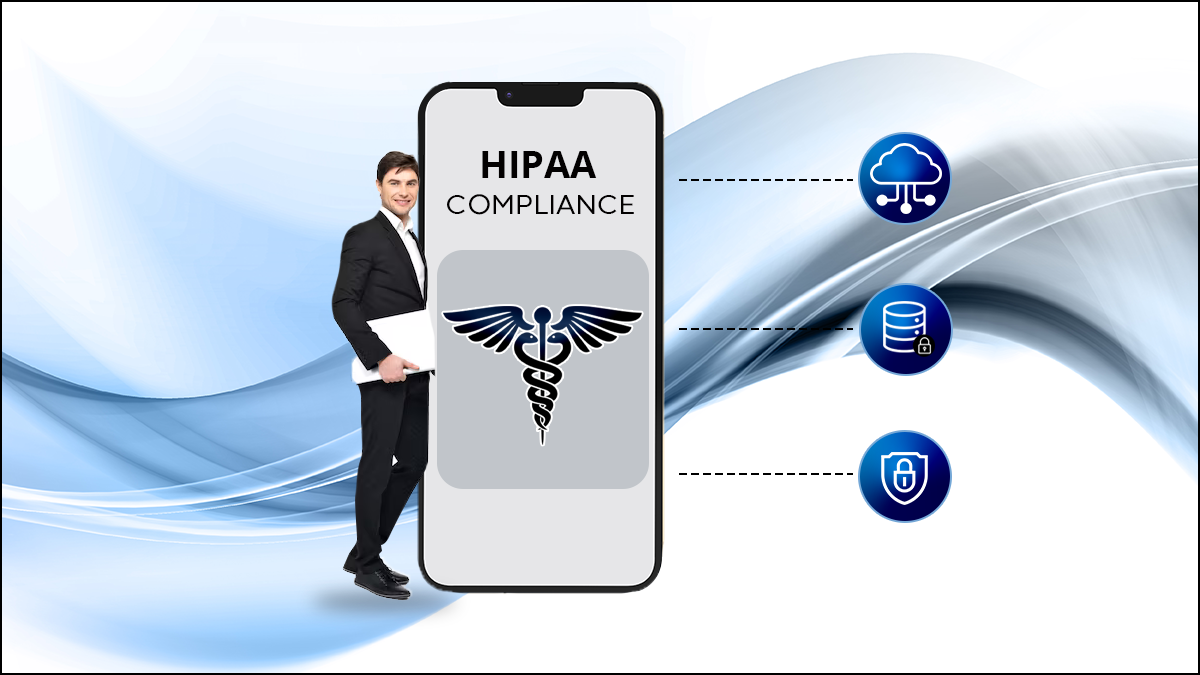 Source
In the recent past, every healthcare organization had to make adjustments on a regulatory level. This alteration came into the picture as the Department of Health and Human Services (HHS) announced a bulletin about the specific consideration to be done while declaring healthcare information. This has made marketing personnel evaluate their advertisement and digital marketing strategies by emphasizing certain methodologies.
As per the HHS bulletin, no individual or organization has the authority to disclose PHI (Patient Health Information) to any vendors. Plus, they should stick to the HIPAA (Health Insurance Portability and Accountability Act) rules while designing marketing campaigns.
2. Prioritizing Local SEO
Healthcare setups have seen a massive ROI on local SEO marketing strategies in the last 3 years. This substantial return continues to be a trend in 2023. The brick-and-mortar practice offers healthcare setups attractive opportunities to optimize their online presence and gain their website visibility. Local SEO is a stable resource to build trust and credibility within the local community. Positive ratings, reviews, and testimonials from satisfied patients also contribute to online reputation.
3. Engaging users through blogs and articles
During the recent pandemic, many health facilities adopted the immensely effective blog education strategy. These education materials drive a significant traffic volume to websites. Organizations can consistently post high-quality feeds and grow topical authority with long blogs.
As per reports on Roman Men's health company, it is evident that articles and blogs on crucial information are the primary generators of web traffic. Blogs have an added advantage, as it drives patients' trust in the organization by being a vital source of appropriate information.
4. Video Marketing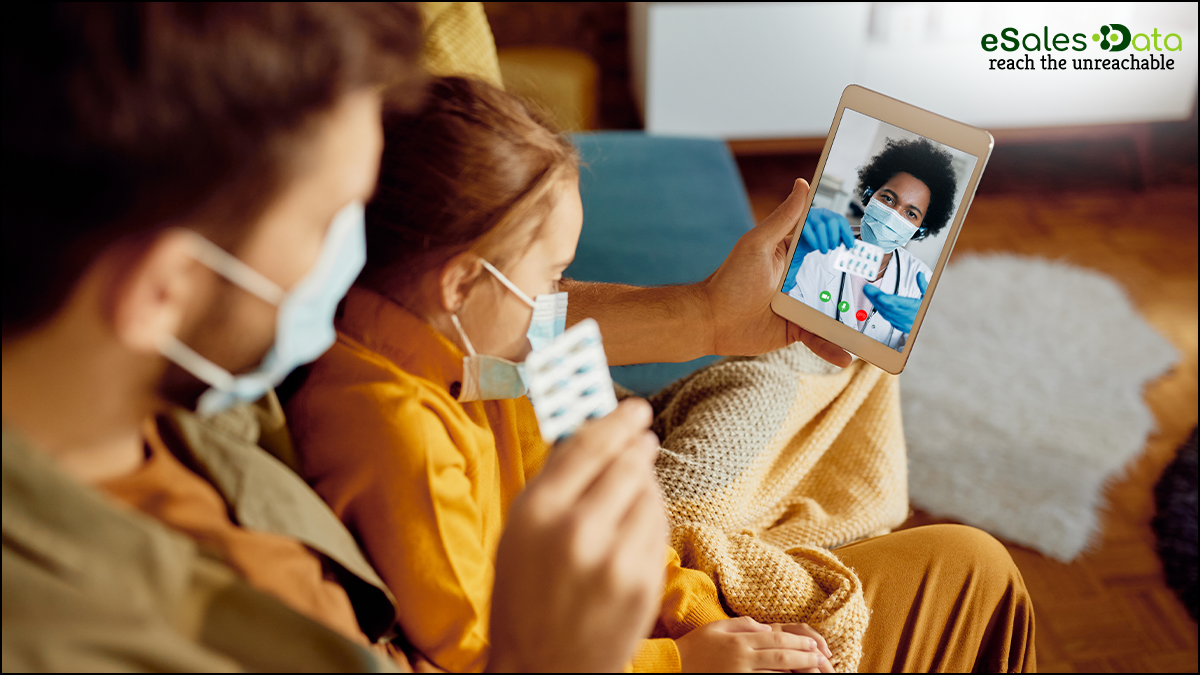 With the emergence of social media platforms, video marketing has gained prominent traction. From doctors to diagnostic centers, everyone can utilize this facility to reach more and more patients. Through video marketing campaigns, patients can get a sneak peek into the facility and the services they promise. They can understand the human resources associated with a setup and make wise decisions while getting a 360-degree perception.
For healthcare professionals, video marketing can be an easier and more effective channel than publishing blogs and articles. For instance, it would be easier for a surgeon to film a video of a few minutes than to write a blog of over 1500 words. Moreover, individuals would prefer watching a short video over reading a blog of approximately 15 to 20 minutes read time.
5. AI-Driven Marketing Automation: A Futuristic Approach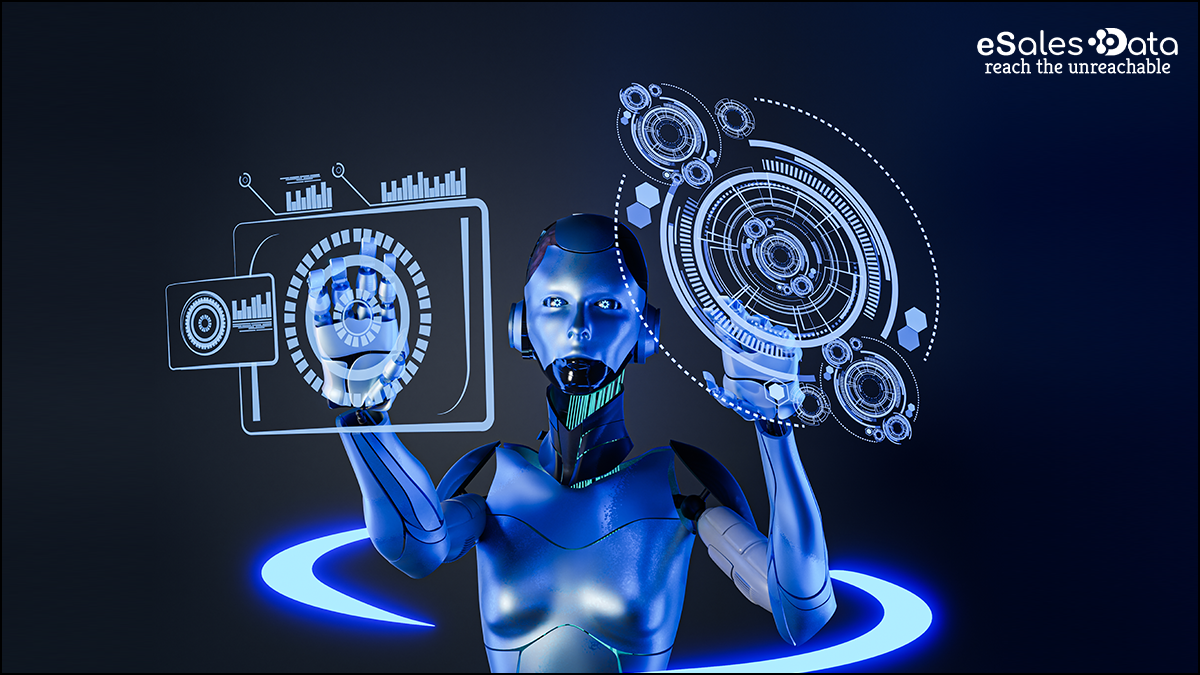 Artificial Intelligence is being tried and tested across numerous domains of life, and the healthcare industry is one of them. This is among the new trends in healthcare marketing that are taking the lead profusely. When it comes to marketing in the medical sector, the AI market has reached around $6.6 billion in 2021. With time, it is only expected to elevate. From predictive analysis for making future predictions to leveraging speech recognition technology, a major chunk of marketing operations can be smoothly carried out with AI technology.
Chatbots are another core offering of AI technology that makes one-on-one communications and marketing approaches seamless. Patients can make direct conversations with the organization through a bot that has enough information stored to relay on behalf of the company.
6. Reputation Management with Google Business Profile
Google Business Profile's role as a marketing trend cannot be denied. To check for a healthcare agency's reputation, the first place patients search is the Google Business Profile. From attracting patients to building trust, it is a free tool by Google that organizations can take advantage of and showcase their services. By keeping these profiles updated, companies can portray their approach without spending a penny.
From opening and closing hours to the services and doctors available in a setup, everything can be made available in such profiles. This is a great way to gain visibility as people extensively rely on Google Business Profiles regardless of the industry.
7. Providing Self-Appointment Services to Patients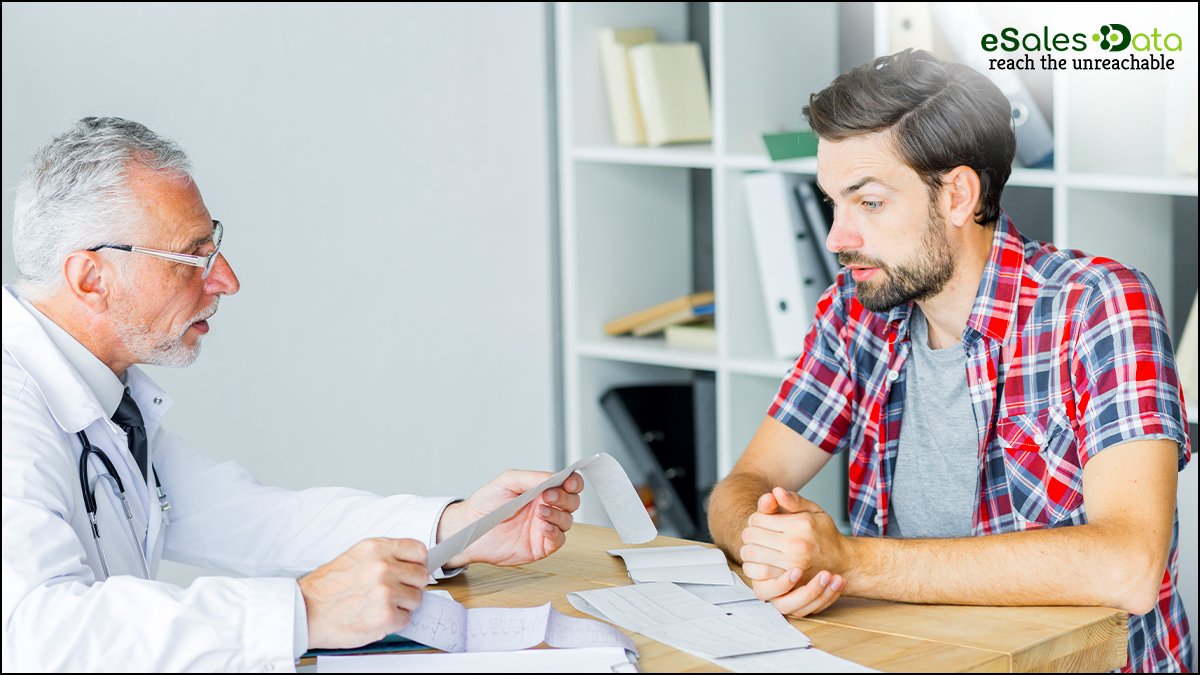 Instant access and convenience are something everyone looks forward to. And when it comes to medical services, the need increases exponentially as it deals with numerous emergency cases. In a survey by Physicians Practice, it was seen that 95% of the respondents chose to book an appointment through online means, and the rest would have done so if it was made available to them. This shows how much self-appointments matter to each individual. This trend not only improves patient satisfaction but also betters operational efficiency.
By automating appointment scheduling, healthcare staff can effectively manage time and resources. Through self-appointment, companies can also gather insightful data about patient behavior and preference. This can be used to strategize marketing approaches in the future.
8. Giving Paramount Importance to Website and App User Experience
The website of any medical facility or appointment booking apps serve as a major touchpoint for patients. This makes user experience (UX) a top priority. Patients always want to get precise information as quickly as possible. An intuitive and smooth website and app UX ensures patients can seamlessly navigate and find the required information. This makes it pivotal to design a website or an app in such a way that it is perfectly aligned with the patient's behavior and requisitions.
9. Personalized Marketing Campaigns
Tailored marketing strategies and messages can have a tremendously positive impact on patients.By using data analytics and segmentation techniques, healthcare marketers can design targeted campaigns, precisely resonating with the target audience. Moreover, customization ensures the timely delivery of contextually relevant content to patients.
According to a recent report published by Salesforce, 92% of marketers say that most of their prospective clients expect an approach on a personal level. With such expectations, medical setups have to put extra effort into innovatively personalizing each campaign to have a long association with patients and prospects.
10. Following a Patient-Centric Approach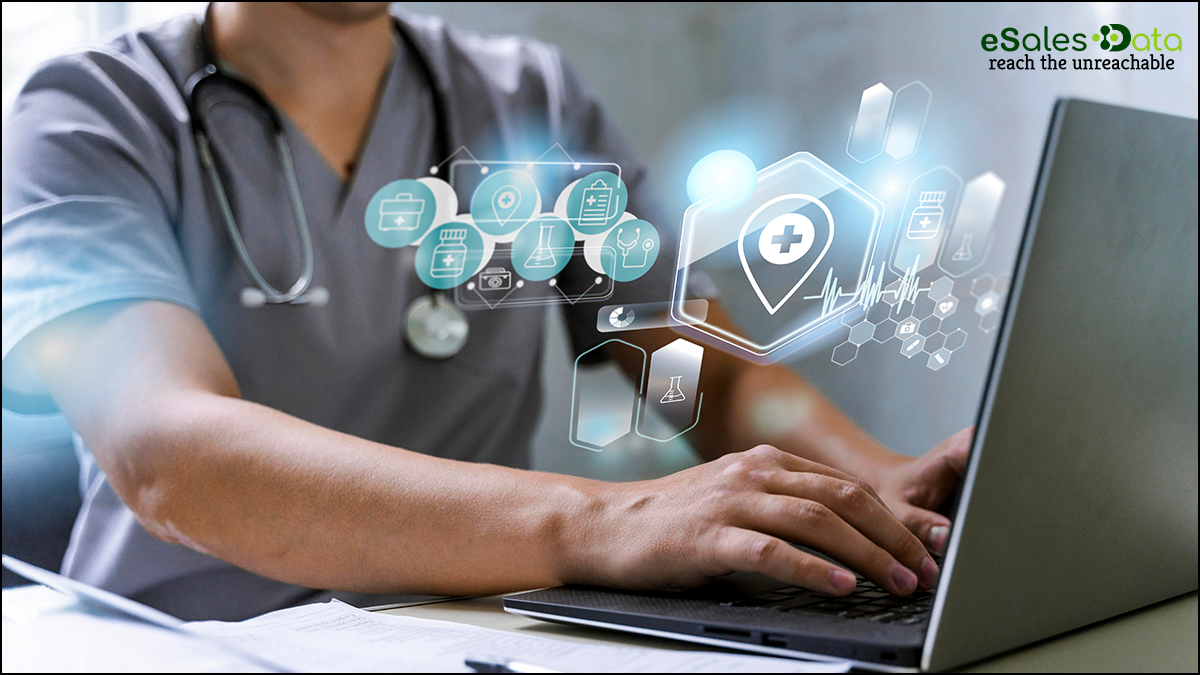 While designing any healthcare campaign, marketers should always keep patients at the center. They should address the needs, preferences, and experiences of patients and prioritize the healthcare journey as a whole. To design such campaigns, one needs to actively listen to patients' feedback and curate something up close and personal. This not only drives repeated customers but also encourages word-of-mouth promotions.
A patient-centric approach increases the possibility of building meaningful relationships with patients while fostering trust. By indulging in comfortable interactions and developing direct answers to prime questions of patients, such marketing can be accomplished successfully.
Final Thoughts
The importance of healthcare marketing cannot be ignored in today's digitalized world. To make marketing efforts a major success, keeping pace with the current healthcare marketing trends is crucial. From keeping a patient-centric approach to providing personalized experience, every trend holds importance while implementing healthcare marketing strategies. These trends introduce marketers to new findings and help them gain insights into specific operations. By embracing the latest trends and leveraging the power of data science and technology, healthcare organizations can profitably navigate the changing operations in the field. By having a positive attitude towards these developments, medical setups can smoothly achieve their set goals in 2023. Now that you have cracked healthcare marketing, time to put this knowledge into use. Avail of trusted healthcare data from eSalesData, and craft a comprehensive marketing strategy to obtain a smooth sailing rise in conversion rates!