The healthcare industry consists of businesses that manufacture medications and medical equipment. In addition, businesses that offer medical services like hospital management or health insurance also make up a massive chunk of the medical industry.
The healthcare industry in the US has become more important than ever due to the pandemic. Pharmaceutical corporations which conduct medication research and development, and insurance firms that cover medical bills are some of the largest healthcare organizations today.
Moreover, healthcare institutions such as hospitals, clinics, and others offer direct patient care. These diverse healthcare enterprises are dedicated to providing patients with comprehensive services.  The outbreak of COVID-19 only propelled these companies to offer comprehensive medical services accessible.
Read along as we explore the vitality of the healthcare industry in the US, along with the topmost medical and pharmaceutical organizations.
The Top 10 Healthcare Companies in the US
We have already discussed the importance of the healthcare industry. But what exactly makes large healthcare companies in the US lucrative spaces of investment? The short answer is the revenue they generate, their current market, and projection size.
Here is a list of the 10 top healthcare companies in the US that have made themselves big in the field.
Behind the impressive numbers of these healthcare companies lies a history of hard work and dedication. These companies offered services and innovations that made a difference and their outstanding features and offerings set them apart from the rest. Read ahead as we explore the different features and offerings that designated these companies as the cream of the crop.
1. CVS Health Corporation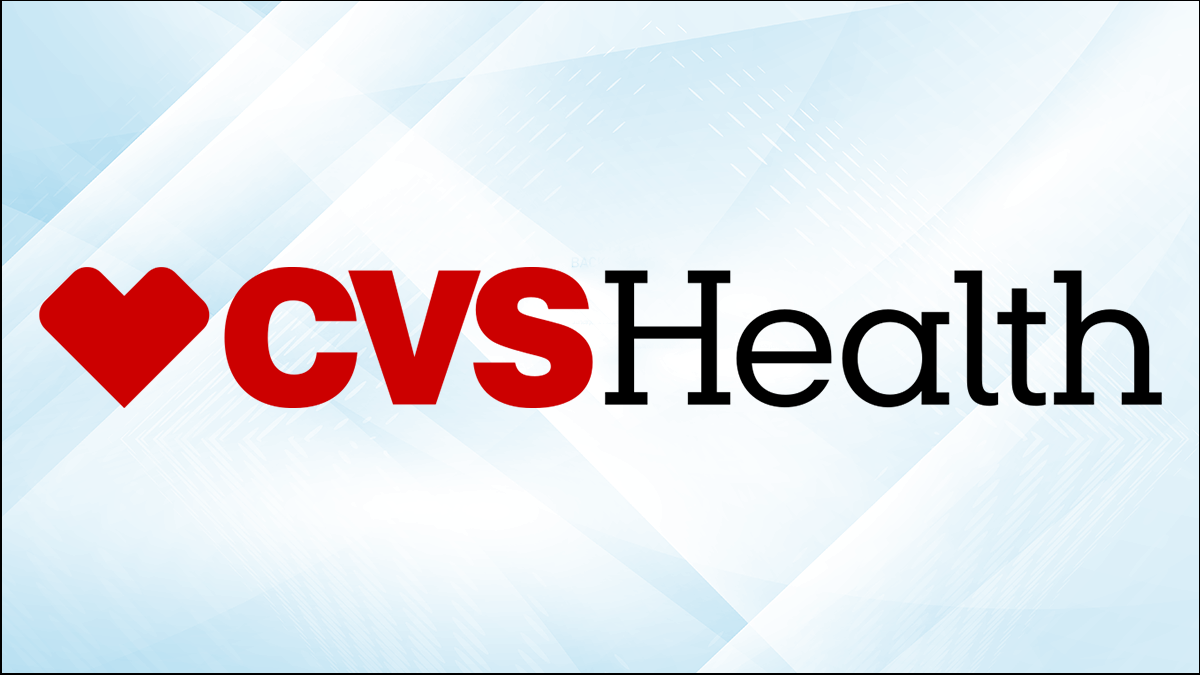 The Rhode Island-based CVS Health headquarters was established in 1963. CVS Health Inc., the parent company of a significant network of pharmacies, is one of the US largest pharmacy benefits management (PBM) organizations.
The healthcare industry is seeing a shift towards preventive care, and healthcare businesses are thriving as a result.  These organizations are focused on meeting both the patient's physical and emotional requirements. Moreover, as one of the top US healthcare companies, it provides care where it is needed by operating the MinuteClinic and CVS HealthHUB facilities.
2. UnitedHealth Group Inc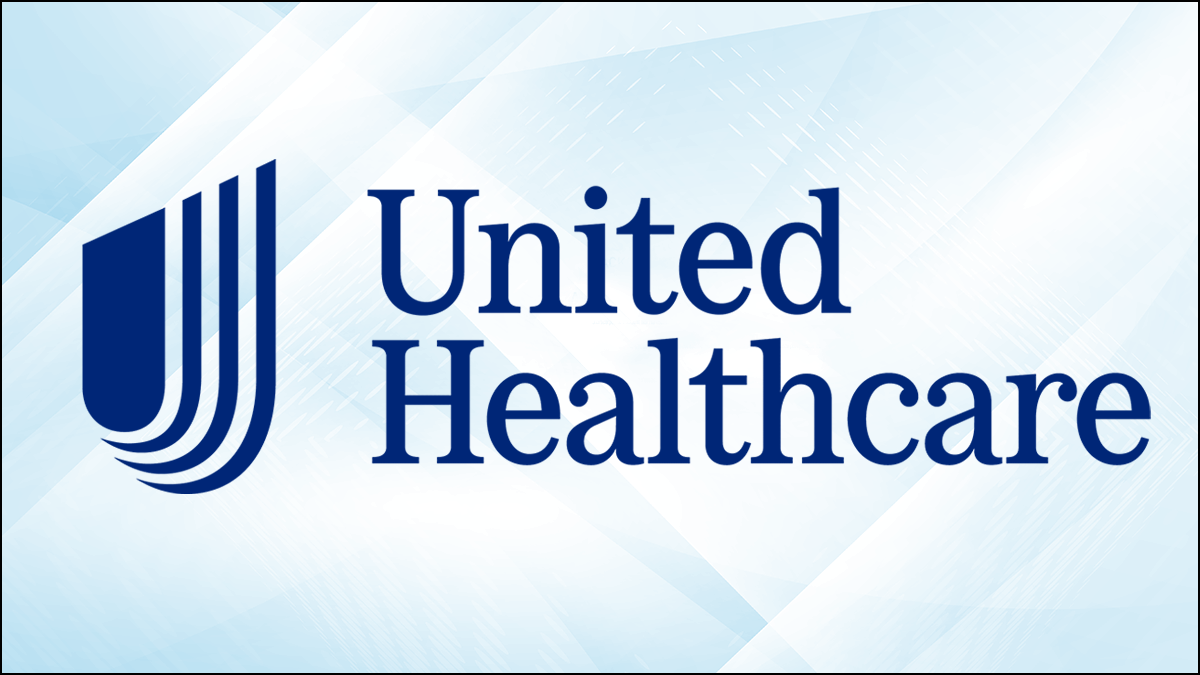 One of the largest healthcare companies on the planet, UnitedHealth Group  provides a broad range of services, including technology, analytics, and insurance. They have operated for over three decades and are a Fortune 500 company.
They collaborate with physicians, medical facilities, and other healthcare professionals to develop cutting-edge solutions that improve the lives of patients. A multifaceted firm with a global presence, UnitedHealth Group is a leader in the healthcare field, always coming up with new ideas to raise the caliber of its services, such as UnitedHealthcare, OptumHealth, OptumInsight, and OptumRx.
3. McKesson Corp.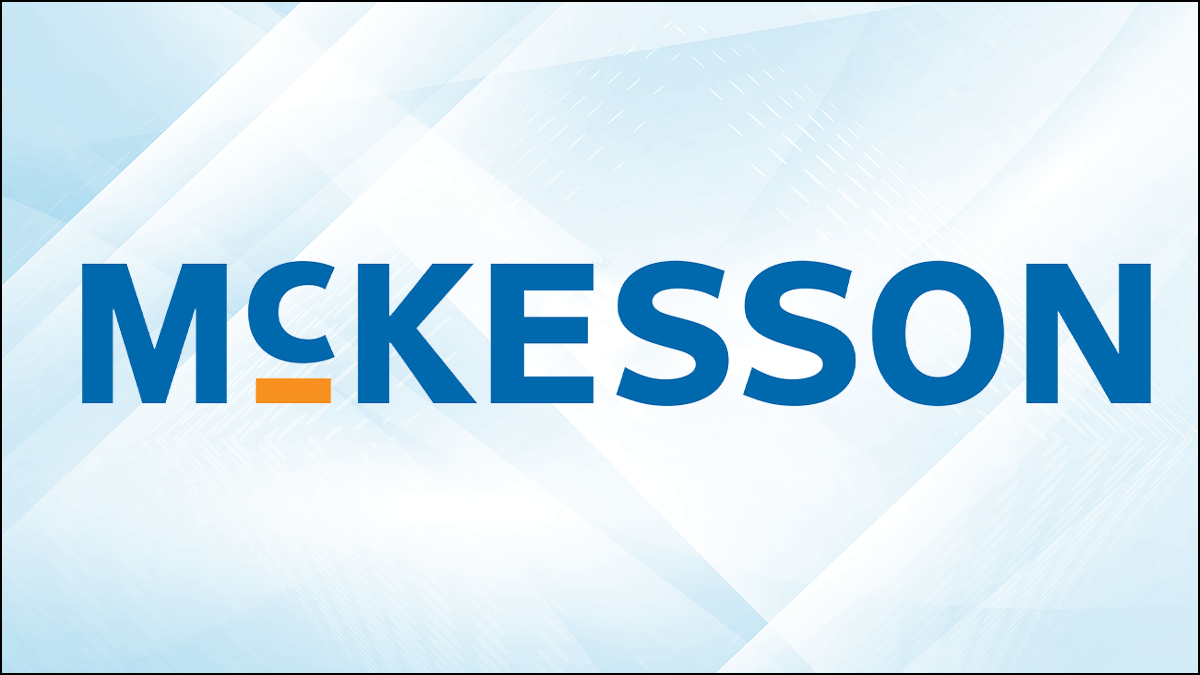 McKesson is one of the largest healthcare companies that offer technological solutions and medical supplies. It was established in 1833 and currently operates  in North America, Europe, Asia-Pacific, and Latin America.
Among its many offerings are pharmaceuticals, medical equipment, hospital supplies, and analytical tools. Moreover, McKesson offers services and tools to assist medical professionals in providing better patient care.
McKesson Corp. provides goods and services to 14 nations through collaborating with biopharma firms, healthcare organizations, pharmacies, producers, and governments.
4. AmerisourceBergen Corp. (ABC)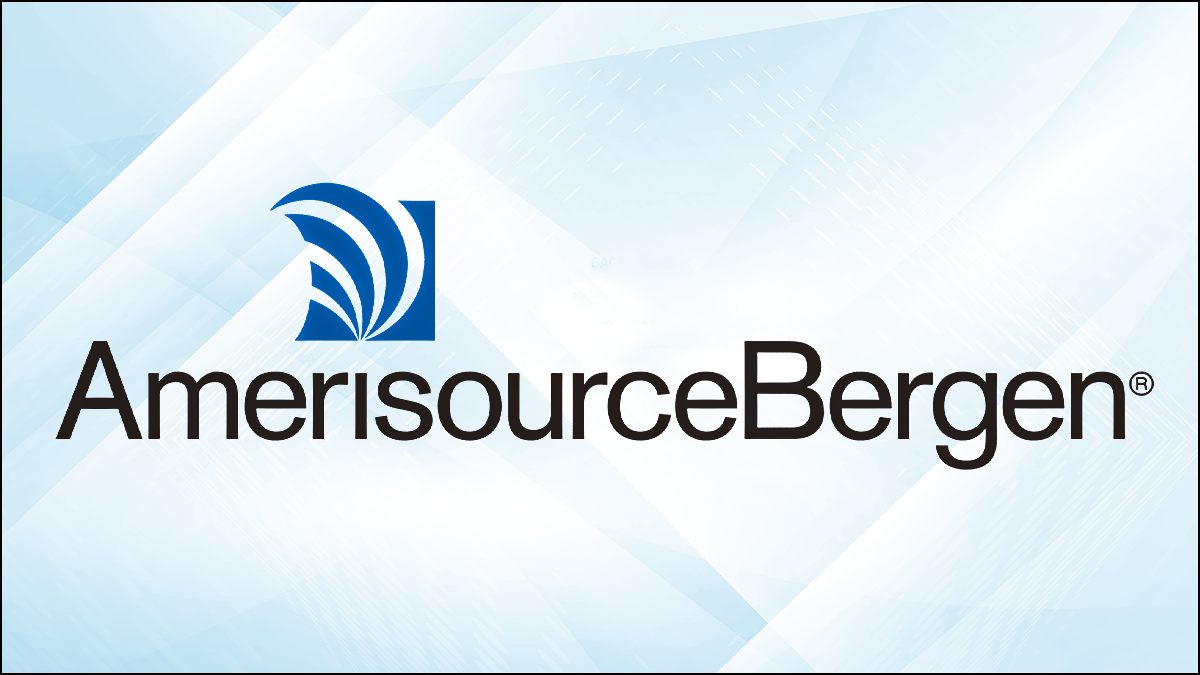 The pharmaceutical and healthcare firm AmerisourceBergen was established in 1985 in Philadelphia. The business largely runs three divisions: pharmaceutical distribution, specialty pharmacy, and global animal health. Millions of people utilize AmerisourceBergen's goods and services every day, making it one of the world's leading healthcare organizations, one of the top US healthcare companies, and a distributor of pharmaceuticals and medical equipment
With operations in 50 different nations, AmerisourceBergen is the biggest pharmaceutical distributor in the US.
The firm contributes greatly to the American healthcare sector by collaborating with manufacturers to bring healthcare items to market, promoting community-based care, and sourcing and distributing products.
5. Cardinal Health Inc.
Dublin, Ohio, serves as the home base for Cardinal Health, which was established in 1971. One of the biggest healthcare companies in the world, Cardinal Health employs over 100,000 people and has operations in over 60 nations. Hospitals, pharmacies, and governmental organizations are just a few of the many clients the company serves with its broad range of goods and services.
Cardinal Health is a global manufacturer and marketer of medical and laboratory goods and a supplier of performance and analytics solutions for healthcare institutions. 90% of US hospitals and 10,000 speciality physician offices and clinics are served by Cardinal Health through services including ambulatory surgical centers, home care, and long-term care.
6. Cigna Corp.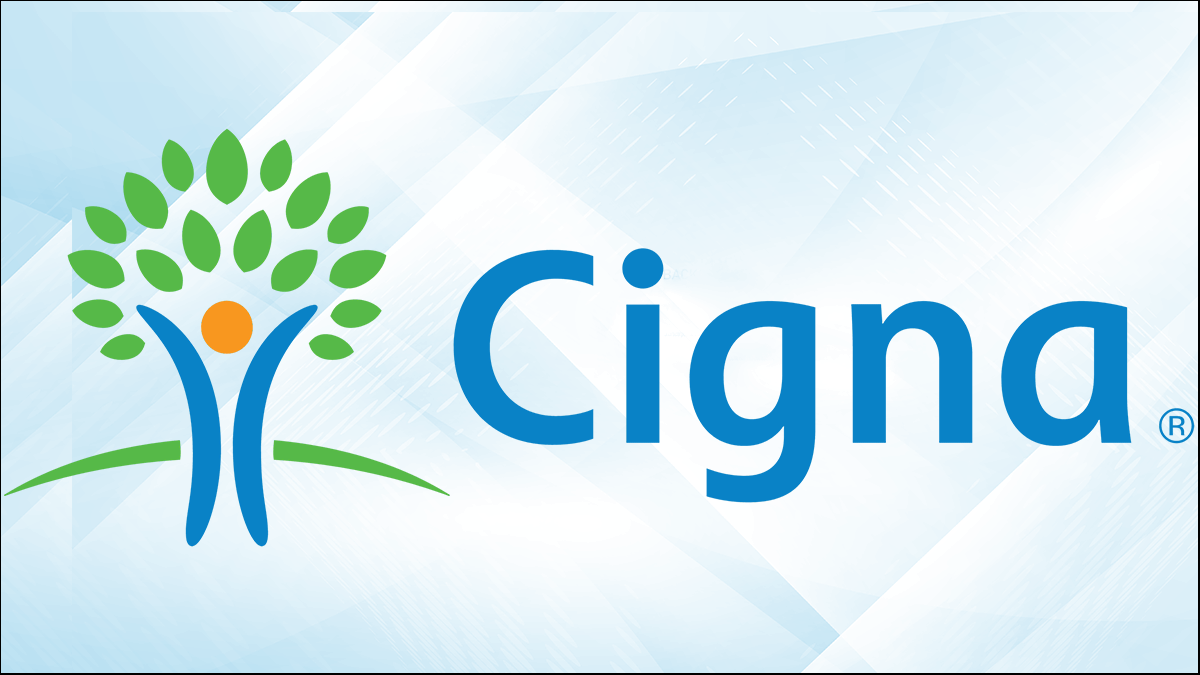 In more than 30 countries, Cigna's network of hospitals, clinics, and other healthcare institutions serves millions of clients and patients. Via Cigna Healthcare and Evernorth Health Services, their worldwide staff of more than 70,000 associates carries out their corporate objective of enhancing the physical well-being and sense of security of more than than 190 million client connections in these 30 nations and jurisdictions.
7. Elevance Health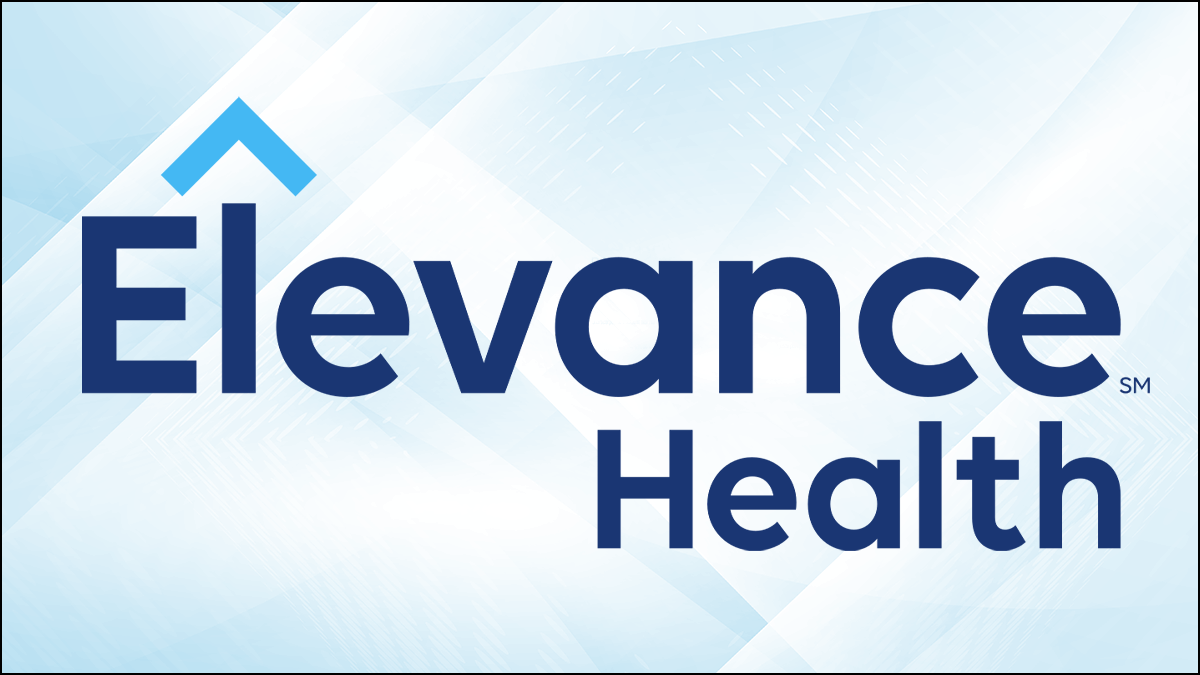 Elevance was founded as Mutual Hospital Insurance Inc. and Mutual Medical Insurance Inc. in Indianapolis, Indiana, in 1946.
Elevance Health was known as Anthem, Inc. before June 2022. Today, as one of the top healthcare companies in the US, it offers a full range of commercial, Medicare, and Medicaid programs through its affiliates, focusing on overall health and its determinants to assist companies, people, families, and communities in improving their lives.
To provide a range of treatment alternatives, including primary care, specialized care, hospital care, and more, Elevance also collaborates with a network of clinicians.
8. Centene Corp.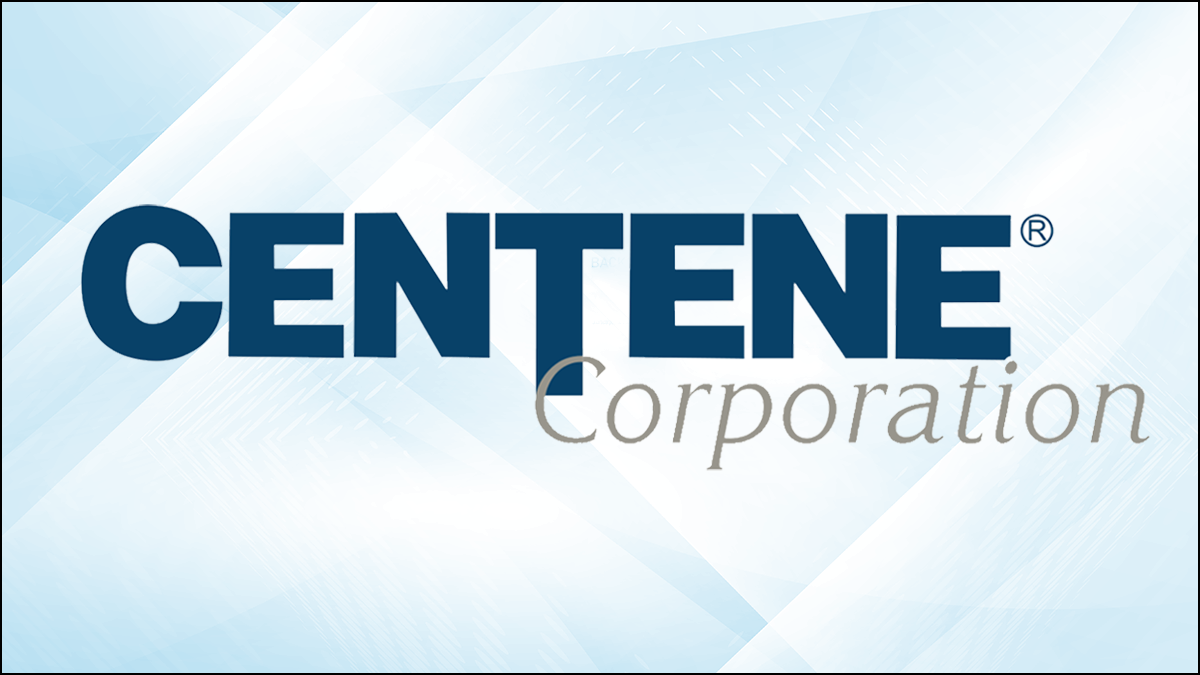 The managed healthcare provider Centene Corp. is one of the top healthcare companies in the US and specializes in managing government-sponsored programs. The business was established in 1984, and its corporate headquarter is in St. Louis, Missouri.
It works in two divisions: Managed Care and Specialty Services. Via government-funded programs like Medicaid, the Medicaid Managed Care sector offers health plan coverage to people. The Specialty Services business unit provides healthcare goods and services to governmental programs, prisons, healthcare institutions, employer groups, and other for-profit businesses.
Centene boosted its market share in Medicaid, Medicare Prescription Drug Plans, and Medicare Advantage throughout all 50 states by acquiring WellCare Health Plans Inc.
9. Walgreens Boots Alliance Inc.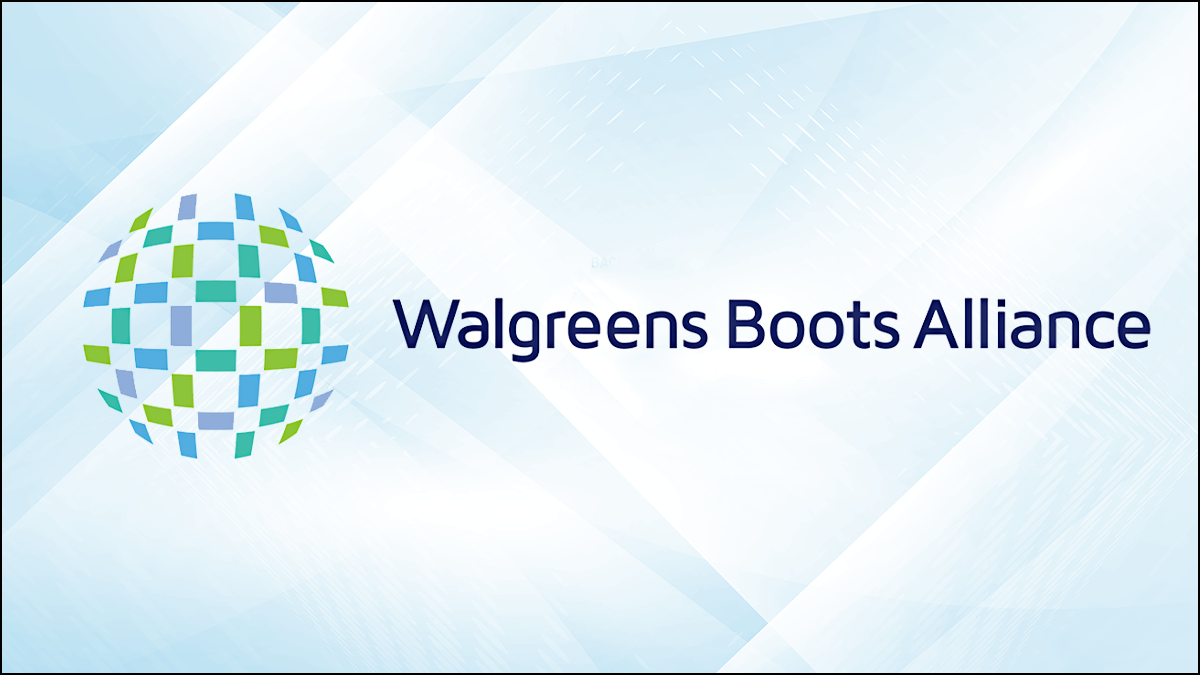 Among the many crucial elements within the healthcare industry is that healthcare organizations must offer high-quality goods and provide customer service. In this regard, Walgreens is exceptional.  The corporation is based in Deerfield, Illinois, and employs approximately 350,000 workers.
Being one of the biggest healthcare companies in the world, Walgreens Boots Alliance services are also available in Europe. The nation runs 9000 stores in the US and also provides its services in Switzerland, the United Kingdom, and Ireland.
Walgreens Boots Alliance also offers its services via its subsidiaries, such as prescription medication benefits manager Express Scripts, in addition to its retail business.
10.  Pfizer
Pfizer Inc. is an internationally recognized biopharmaceutical firm and one of the top US healthcare companies. The business's headquarters are in New York, and it was established in 1849 by Charles Pfizer Sr. and Charles Erhart.
The business is involved in the worldwide research, development, production, marketing, sales, and distribution of biopharmaceutical goods. The business promotes wellness, prevention, treatments, and cures that take on the most dreaded illnesses in established and emerging countries.
Pfizer is a pioneer in the pharmaceutical industry, developing cutting-edge drugs for immunology, cancer, internal medicine, and other rare disorders. Most recently,  Pfizer has received praise for handling the COVID-19 pandemic.
To Wrap Up
The top 10 healthcare companies in the US have been able to maintain their position and get ahead of their competitors, thanks to their ability to consistently offer high-quality products. These businesses have secured their positions and are now generating sizable profits. The profits will also allow them to expand further in the future while providing individuals in the United States with significant rehabilitative, preventative, and other helpful healthcare features.
In the foreseeable future, the healthcare industry will surely experience a closer integration with technology while focusing closely on service. The projected market sizes are only a fraction of this industry's possibilities.