Did you know that about 47% of HR leaders consider the retention of workers as their top challenge?
Organizations recognize the critical role of human resources in achieving success. As companies strive to attract, develop, and retain top talent, the demand for expert guidance in HR practices and automation software skyrocketed.
That's where human resources consulting firms come into play.
These specialized entities provide invaluable assistance and industry expertise to enhance an organization's people management practices. The HR consulting sector is rapidly growing, with an estimated market value of over $157.54 billion in 2023. This upward trajectory is a testament to the increasing recognition of the pivotal role played by HR in driving organizational performance.
11 Best Human Resources Consulting Firms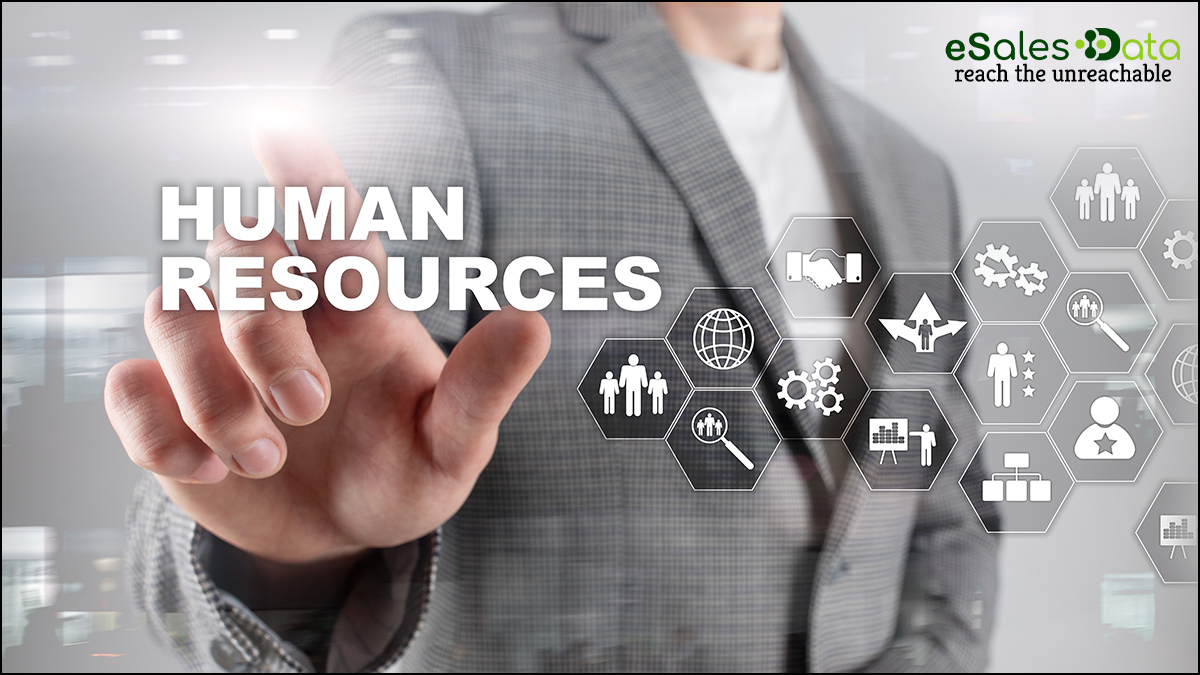 As businesses navigate complex workforce challenges, they seek the support of HR consulting firms. HR consulting firms help companies optimize talent acquisition, employee engagement, performance management, and overall HR strategies.
HR consulting firms consistently delivered transformative HR solutions to clients, spanning various sectors, from startups to Fortune 500 companies.
If you are seeking the best human resources consulting firms, here is the list of the leading 11 HR consulting firms.
1. Deloitte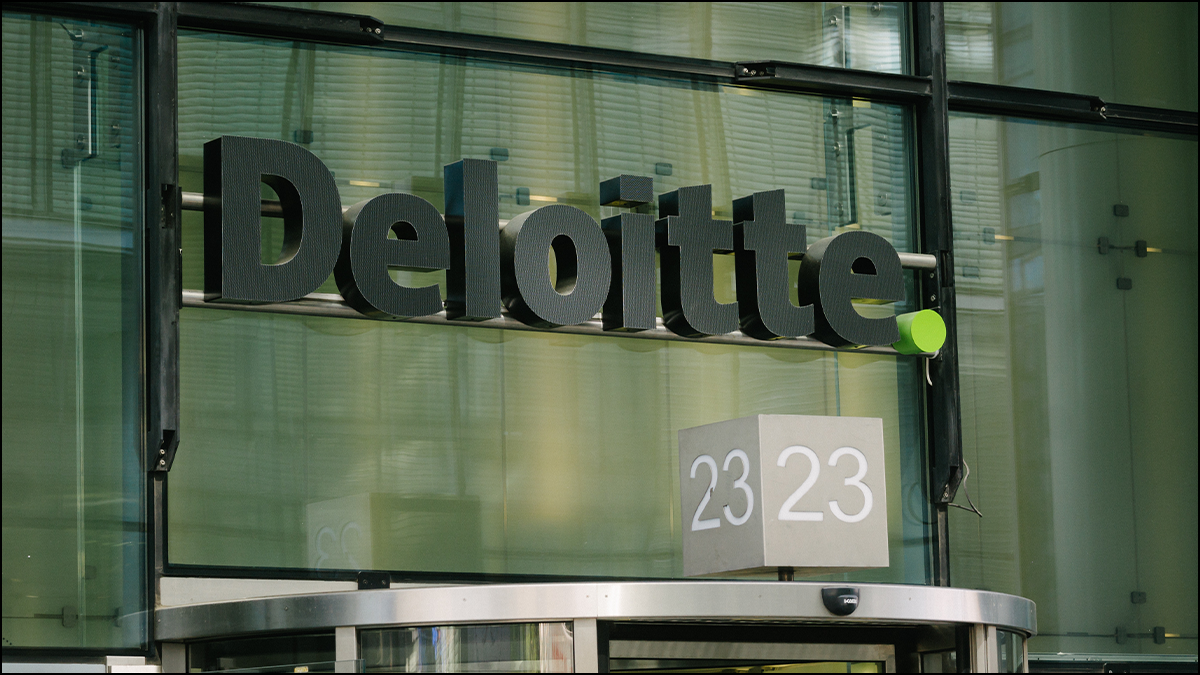 Source
Deloitte Touche Tohmatsu Limited, commonly referred to as Deloitte leads the pack as one of the largest HR consulting firms globally. It serves a vast clientele across industries. With an impressive 80% of Fortune 500 companies as clients worldwide, Deloitte brings unparalleled expertise.
Their holistic approach, blending strategic insights with cutting-edge technology, has delivered remarkable results, increasing employee engagement for their clients.
 2. Korn Ferry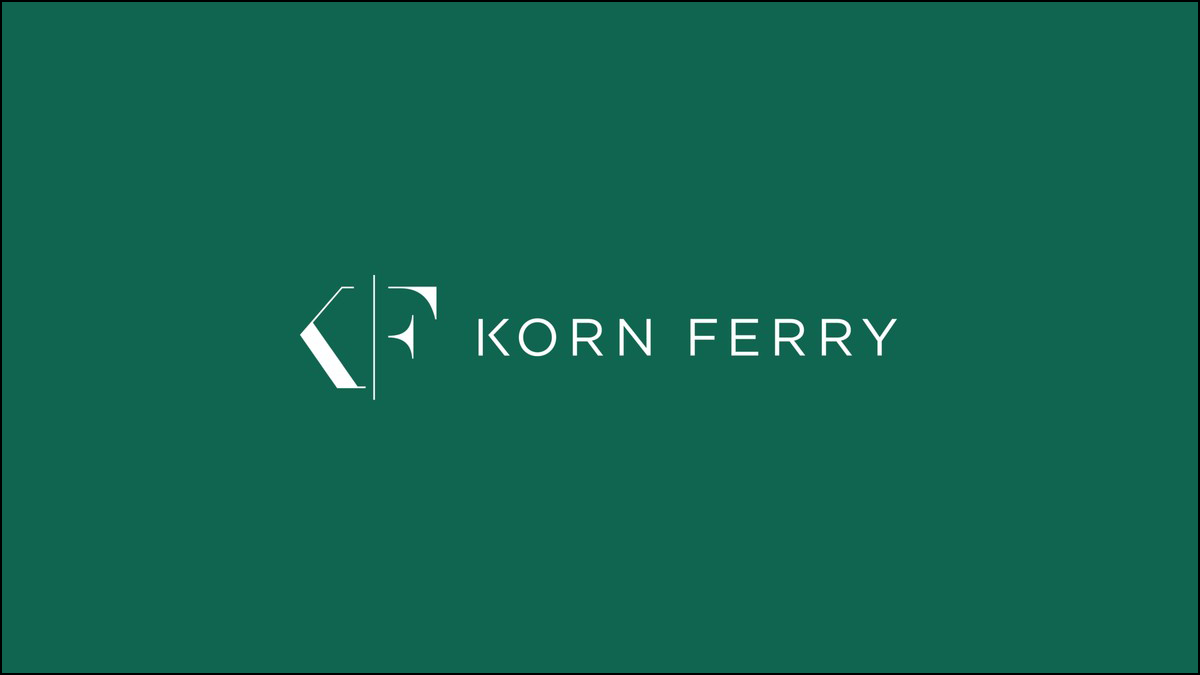 Source
Korn Ferry Hay Group is a consulting firm specializing in workforce and organizational design domain. Founded in 1969, the company exhibits a proven ability to identify and develop top-tier leaders.
With expertise ranging from compensation data and rewards strategy to strategic workforce planning, employee engagement, and work design consulting, Korn Ferry stands as a global powerhouse.
The company excels in providing comprehensive solutions across various areas, ensuring that clients receive top-notch services on a global scale. Notably, their clients report an impressive 35% improvement in performance after engaging with Korn Ferry's services.
3. KPMG
Source
As a global firm, KPMG provides strategic guidance and solutions in areas such as talent acquisition and management, compensation and benefits, organizational design, etc.
They assist clients in aligning their HR practices with their overall business objectives. The firm enables businesses to improve their workforce effectiveness and drive growth.
KPMG's team of skilled consultants brings deep industry knowledge and a client-centric approach to deliver customized solutions that address the unique challenges faced by each organization. Their collaborative approach ensures clients receive tailored HR strategies and practical implementation plans that drive results.
4. Accenture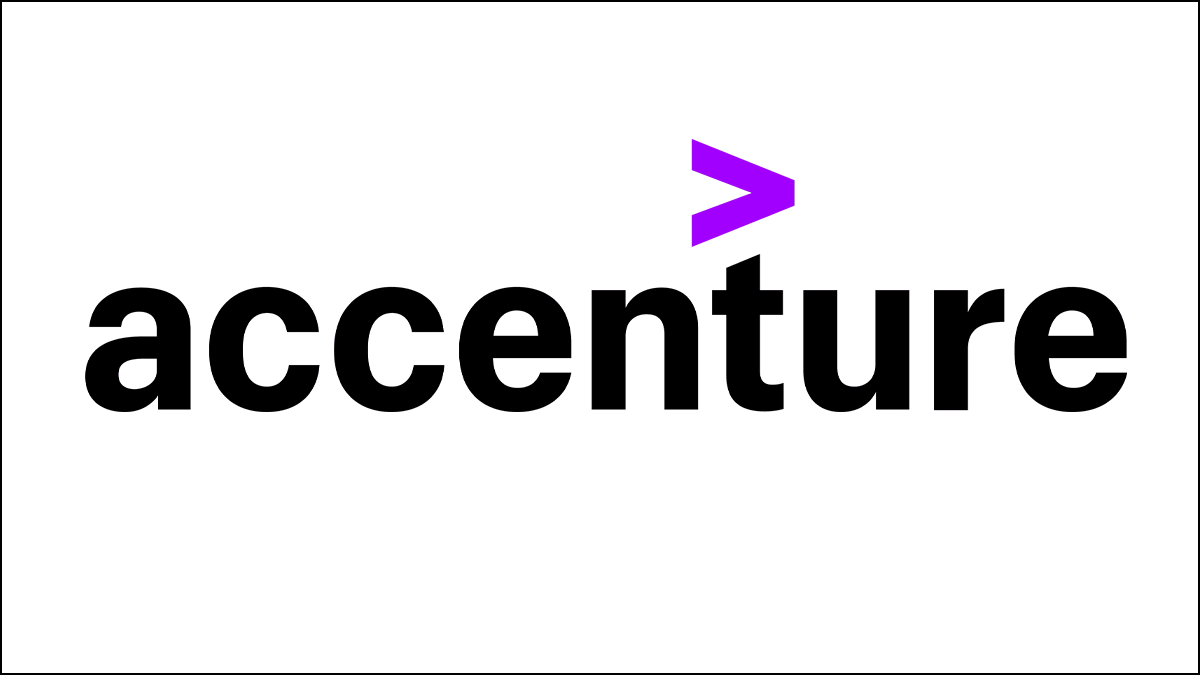 Source
Accenture is one of the largest HR consulting firms, with over half a million employees worldwide. It assists clients in leveraging their human potential to achieve their goals.
The company strives to provide organizations with functional and industry expertise. To offer valuable insights and actionable recommendations, Accenture commits to unlocking 360° value for its clients.
HFS ranked Accenture as the undisputed leader in employee experience services. It holds the #1 position in execution, innovation, and alignment and the #2 position for being the voice of the customer.
5. McKinsey & Company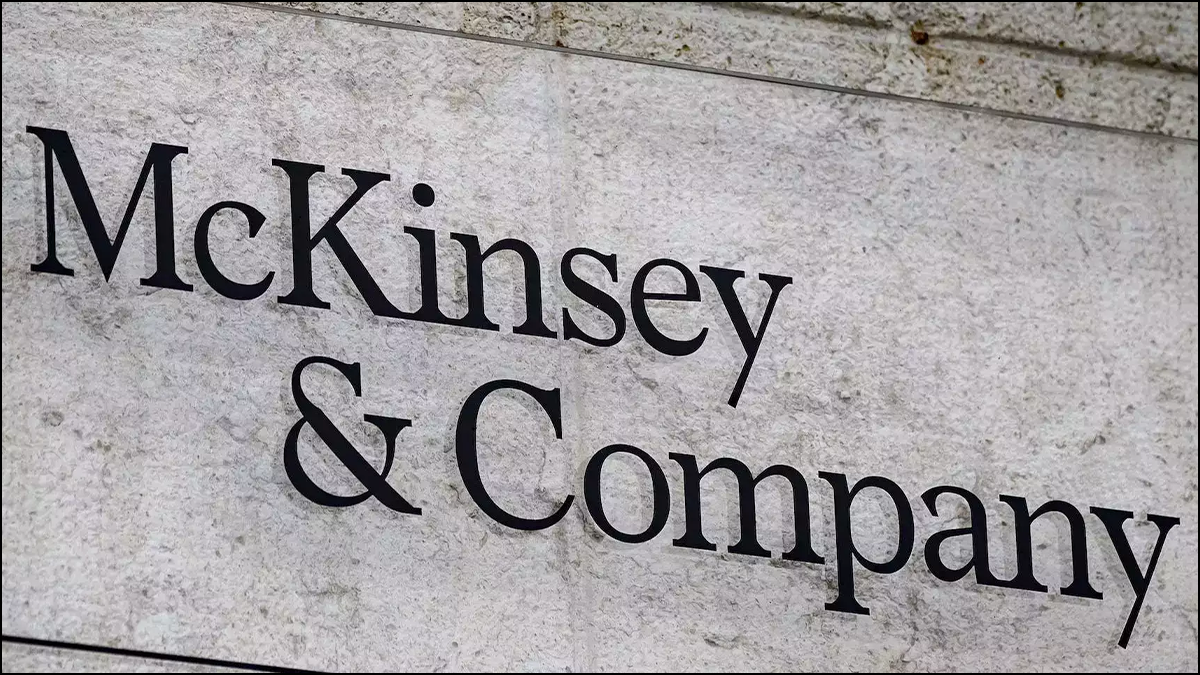 Source
McKinsey ranks as the world's third most profitable consulting firm. With over 90 years of management consulting expertise, it is one of the biggest and oldest HR consulting agencies.
McKinsey follows a highly competitive recruitment process. Further, the company is among the most hired companies worldwide. The consulting company supports organizations in transforming their HR functions, enabling them to become more strategic and value-driven.
McKinsey leverages data and analytics to provide insights into workforce trends, employee engagement, and productivity. While they offer specialized expertise in HR, their recommendations and solutions impact the overall business strategy and organizational performance.
6. Mercer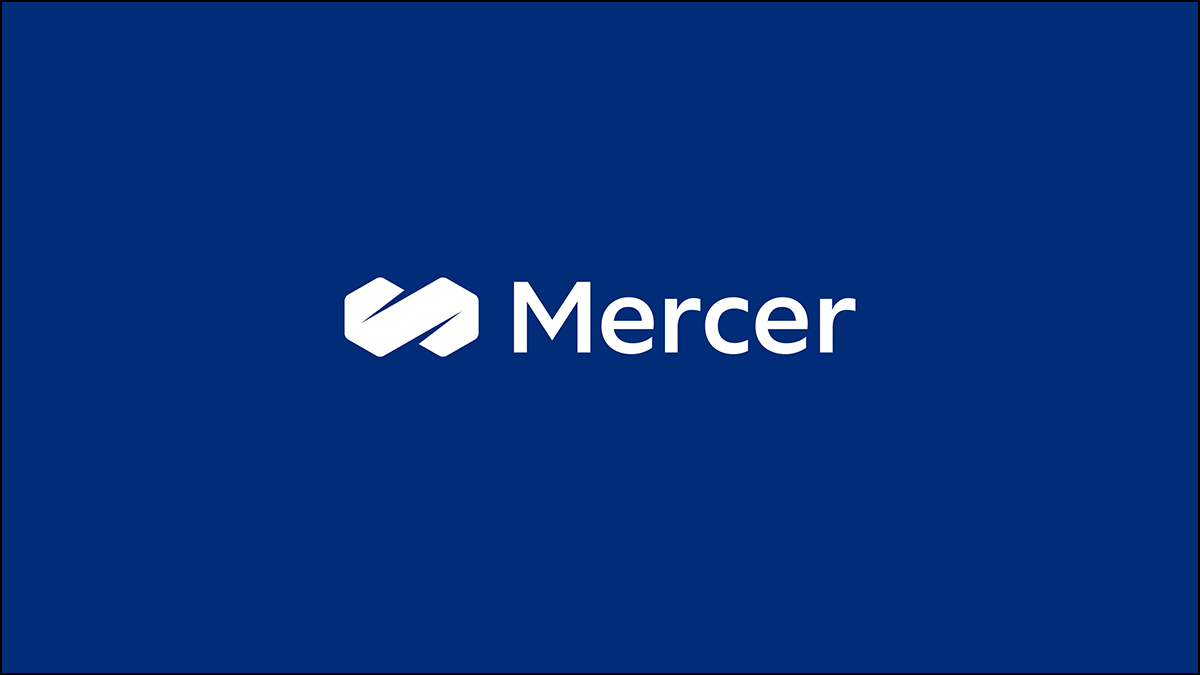 Source
Mercer, a subsidiary of Marsh & McLennan Companies, leverages its global reach to offer comprehensive HR consulting services. Over 75 years, Mercer emerged as one of the best human resource consulting firms.
The company works with businesses to assist them in transforming their HR functions to become more strategic and efficient. They help design HR operating models, implement technology solutions, and streamline HR processes to enhance service delivery and effectiveness.
Mercer aims to understand the company's goals, culture, and industry dynamics to provide customized solutions that drive performance and maximize the value of their human capital.
7.  Aon Hewitt
Source
Aon Hewitt is a highly profitable HR consulting firm based in England, recognized for its global success. It is a prominent industry leader in providing comprehensive human resource solutions.
Earlier known as Hewitt Associates, it offers human resources, risk management, retirement, and health solutions to clients in over 100 countries. It boasts a team of over 30,000 professionals serving a vast client base of over 20,000 organizations worldwide.
The billion-dollar company develops solutions for organizations in various areas. These domains include health and benefits, retirement, compensation, investment consulting, mergers and acquisitions, and communication.
8. Bain & Company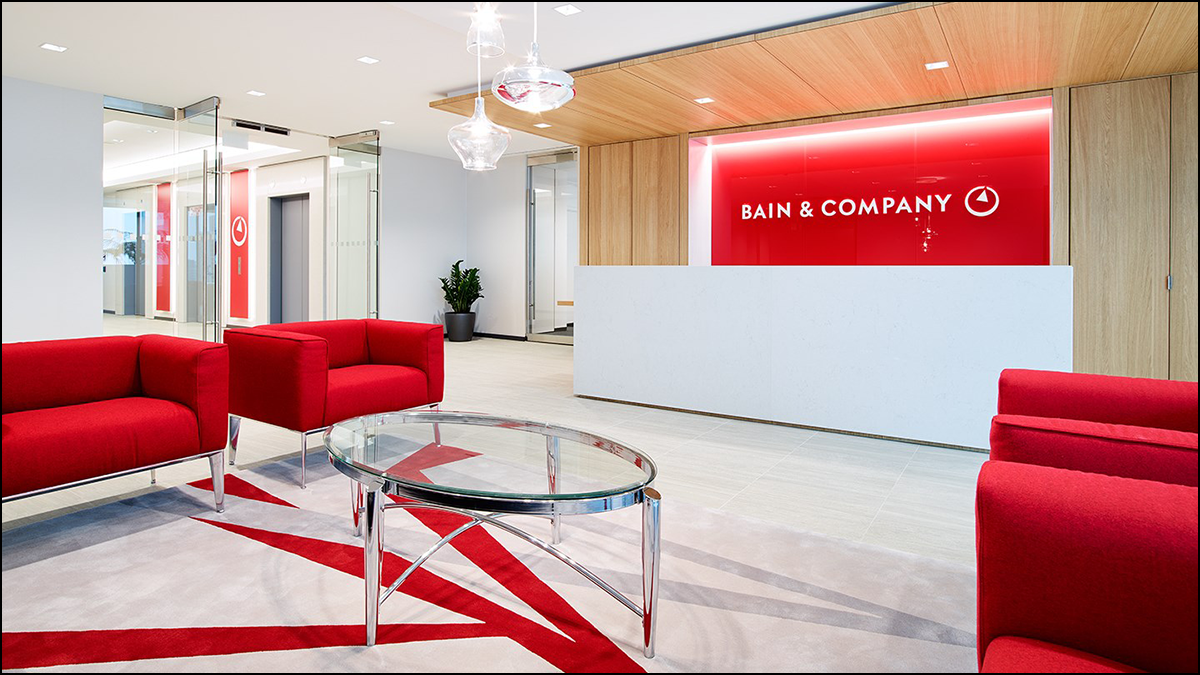 Source
Bain & Company, renowned for its strategic prowess, offers specialized HR consulting services to help organizations drive sustainable growth. With a focus on working with large enterprises, the firm excels in aligning HR activities with business strategies.
They offer a broader spectrum of services, ensuring clients receive a more comprehensive and holistic HR consulting experience.
Bain is a highly reputable consultant firm in human resources known for its remarkable track record of success. Through their expertise in HR consulting services, they have consistently delivered impressive cost savings of 20-30% for their clients.
As a leading HR consulting firm, Bain has accumulated more than 500 HR engagements in the past decade alone.
9. Ernst & Young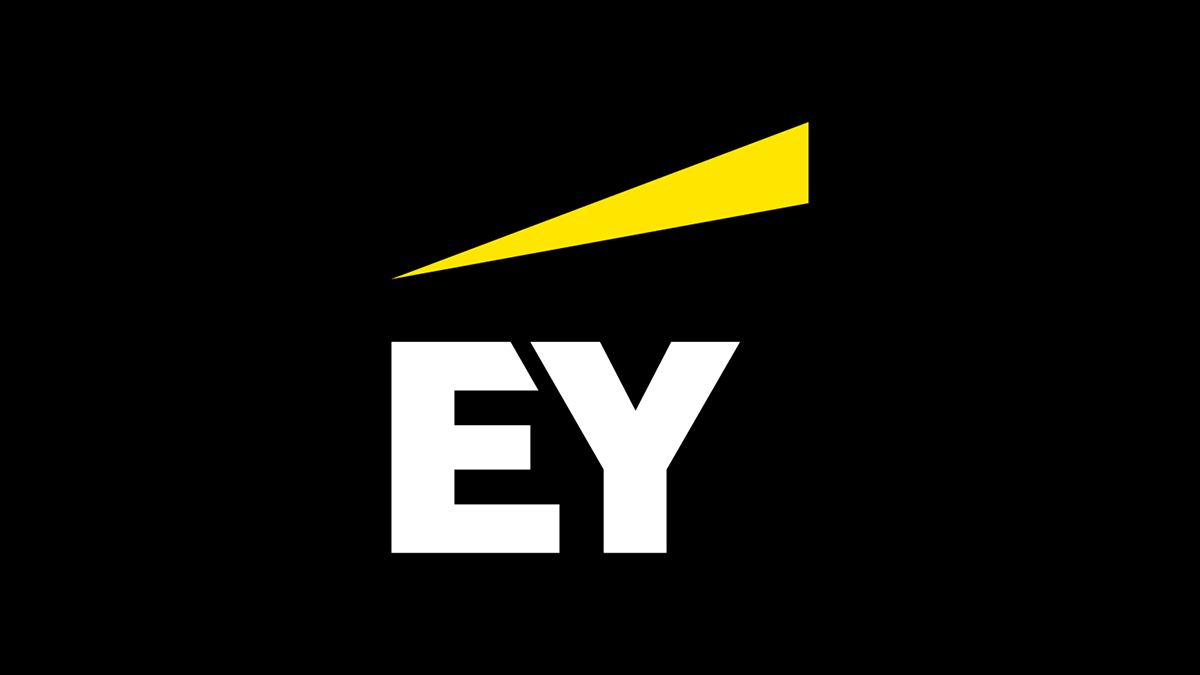 Source
The HR consulting giant leverages people, innovation, and technology to drive business strategies and support organizations. Their approach focuses on harnessing these elements to deliver effective solutions. From start-ups to Fortune 500 companies, EY helps organizations succeed in their respective industry.
EY has a vast global presence with offices in over 150 countries worldwide. The extensive network allows EY to provide HR consulting services to clients around the globe.
It offers several human resource consulting services, including talent management, HR transformation, organizational design, workforce planning, performance management, compensation, and benefits. It also helps companies improve employee engagement, diversity, and inclusion.
10. Willis Towers Watson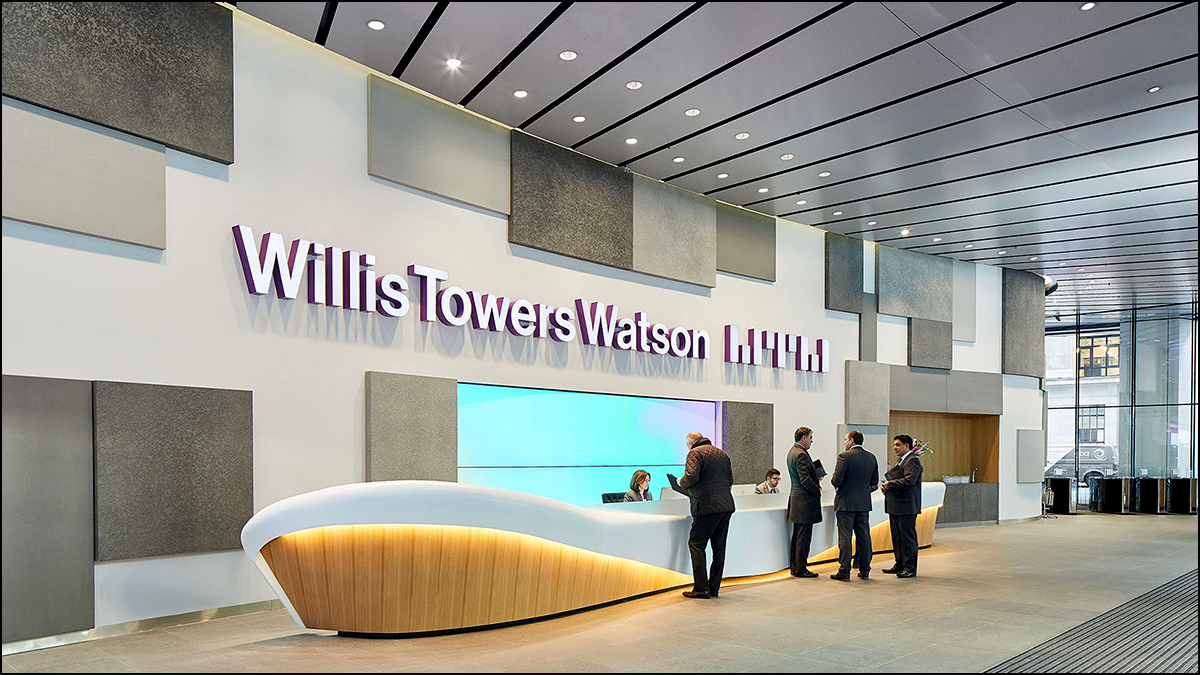 Source
Willis Towers Watson uses cutting-edge AI-driven HR consulting solutions that have garnered significant attention. Under HR consulting services, the firm specializes in assessing risk, optimizing benefits, cultivating talent, and expanding capital for diverse businesses.
It is one of the world's largest HR consulting firms, boasting over 40,000 employees and multiple offices worldwide. Willis Towers Watson offers in-depth industry knowledge across various sectors, including financial services, healthcare, technology, etc. They understand each industry's unique challenges and provide tailored HR solutions to meet specific client needs.
11. PwC (PricewaterhouseCoopers) Network
Source
Known for its global reach and industry prowess, PwC is a dominant force in the HR consulting arena.
It offers a comprehensive set of HR consulting services that cover a wide range of areas. These services include HR transformation, talent management, workforce planning and analytics, organizational design, and leadership development.
They also help organizations implement employee engagement, change management, HR technology, and diversity and inclusion strategies.
PwC's HR consulting services received recognition from industry organizations and publications. They have a global rapport for their expertise, client satisfaction, and contributions to the HR consulting field.
Best Human Resources Consulting Firms – Final Words
Organizations can gain invaluable insights and innovative strategies by partnering with these firms. As a result, they can get tailored solutions to address HR challenges and drive their talent management initiatives.
These consulting firms have a proven track record of delivering consistent results. Whether improving employee engagement or aligning talent strategies with business objectives, each firm brings unique strengths.
Additionally, it's worth noting that the landscape of HR consulting is evolving rapidly, influenced by technology, changing workforce dynamics, and data-driven strategies in decision-making.
Also, HR consulting firms are not a one-size-fits-all solution. Each organization has unique challenges and forte. Engage in open communication with the best human resources consulting firms. Consequently, establish a collaborative relationship with the chosen consulting partner to achieve optimal results.