The industry of manufacturing has had its share of complexities in 2022. From supply chain issues to problems associated with modernization, the industry battled its way out of many challenges last year. To remain shielded from such complications, manufacturing companies should be all ears to understand and implement the latest trends in the industry. By adapting to current strategies and leveraging digital technologies, leaders can seamlessly ensure the company's stable growth.
To have a 360-degree outlook, we are here with the top 8 manufacturing industry trends. These trends can assist companies in avoiding downfall in unexpected economic environments and uncertain situations. By closely monitoring these trends, manufacturers can enhance their adaptability and resilience.
Manufacturing Industry Trends To Watch Out For
With digital interventions, the manufacturing industry is undergoing a rapid transformation. As we step into 2023, numerous emerging trends are found to redefine the industry. Below are the latest trends in manufacturing industry that can predictively make it easy for manufacturing units to keep going strong while welcoming revolutionary changes.
1. Risk Management with Integration of Advanced Technology
Many manufacturing companies have already made noteworthy investments in digital technology to accelerate their operations. During the pandemic, companies that extensively adopted modern technology had greater resilience to its sudden impacts on manufacturing units than the ones who adhered to traditional means. By moving parallelly with digital advancements, companies can maintain momentum. They can pivot rapidly and enhance their forecasting capabilities.
With momentum, companies can also ensure long-term value chain profitability. With the rise of digital sophistication, manufacturers have the scope to engage at multiple levels. From robotics to machine learning and artificial intelligence, companies can adopt numerous advanced offerings of technology to get an edge in their operations. The industry can drive productivity with automation, ensuring stable growth and an increased possibility of errors. By implementing digital technology, one can also calibrate the exposure of their supply chain.
2. Increasing Dependency on Tried and Tested Mitigation Strategies
As per a survey by Deloitte, among surveyed manufacturing executives, a massive 80% have witnessed heavy supply chain disruption in the last 1 to 1.5 years. And it reports that 72% of the executives believe there is a noticeable shortage of essential materials. They also highlighted the uncertainties that the current supply chain disruption imposes.
By utilizing time-tested technologies, manufacturers can open new doors to success. Manufacturers should work with suppliers up close and personal to implement changes effectively. The supply chain executives should also engage with suppliers beyond tier 1. In the coming years, manufacturers should keep diversifying their supply chain as a whole. This will add redundancy, a much-needed aspect in any manufacturing sector. To reduce issues associated with logistics, manufacturers should amplify local capacity by amalgamating with various value chains.
This holistic approach will help manufacturers achieve greater flexibility and agility in their operations while fortifying their position in the dynamic manufacturing industry.
3. Accommodating Talent Management Approach
To diminish voluntary exits, implementing talent management strategies is of the greatest importance. Amidst shifting talent models, focusing on workforce churn and a tight labor market helps retain talents within the setup. Even though the manufacturing industry has a prominently high baseline wage for workers in production units, it is seen that the pay scale elevation is highly accelerated in the retail and warehousing industry. One of the preliminary approaches to retaining talents is introducing incremental schemes or increasing payscales at regular intervals.
Upskilling and reskilling are also vital trends to follow to equal their pace with that of digital interventions. Skilled workers should be trained in modern technologies to leverage technological launches in their units without any hassle.
Diversity, Equity, and Inclusion (DEI) strategies remain a focal point of the manufacturing industry. This will attract the female population and people from various ethnicity and races to join the workforces of the manufacturing industry. This ensures diversity and encourages inclusion and equity.
4. Incorporating Smart Factory Initiatives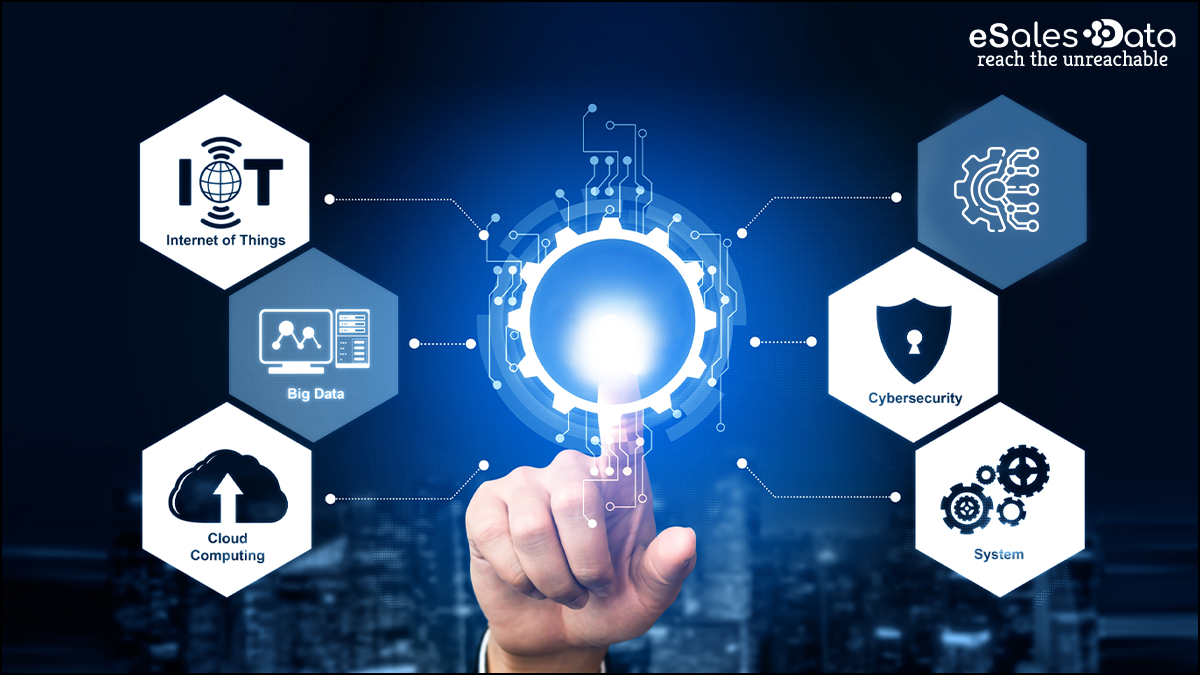 Manufacturers should take up smart factory initiatives as they are the forces that drive future competitiveness. This is among the critical manufacturing industry trends that act as a determiner of the future of a manufacturing company. Frontrunners have successfully improved connectivity by adopting foundational technologies like 5G and the cloud. These are smart technological initiatives that will keep manufacturers connected with suppliers and stakeholders in the long run.
60% of executives surveyed by Deloitte have joined hands with technological organizations to actively include transformational technologies. Holistically approaching the smart factory initiatives helps in fastening productivity and promoting the growth of a manufacturing company.
After including the core technologies, many manufacturers are also delving deeper into disruptive technologies. Smart factory initiatives like Artificial Intelligence (AI), Augmented Reality (AR), Machine Learning (ML), and the Internet of Things (IoT) are only a few of the integral technological introductions that enhance manufacturing units. These can be used on multiple levels, from training the workforce to automating repetitive tasks.
5. Data-Driven Companies with a Human-Centric Approach
This is among the undeniably essential trends in the manufacturing industry. Human resources are the most crucial part of an organization. They should be given top priority when accommodating a change. Data flows across every facet of an organization. The speed and efficiency of data collection and provision of the same to the workforce should be in accordance with their needs. Such strategies significantly optimize a company's productivity and help them achieve their goals.
As manufacturers embrace digital transformation, prioritizing human-centricity becomes paramount. This is one of the integral trends in manufacturing industry that will never fail to be a trend.
The ability to connect the workforce with flawless information flow, empowering effective decision-making takes center stage. Recognizing that workers, customers, and managers form the vital foundation of a manufacturing value chain, manufacturers should continue to be dedicated to incorporating human-centric principles in their digital transformation strategies.
6. Interconnected Environment
Any manufacturing unit's success is not limited to the walls of its units. The interconnected web of vendors and suppliers, along with their own supply chains, are integral players in shaping a manufacturing company's ecosystem. To ensure smooth coordination between each component of such ecosystems (manufacturers, parts away from factory setups, public-private consortiums), channeling investment into various digital platforms is necessary. These digital platforms are innovative forces that facilitate the secure sharing of data and experiences. From suppliers to consumers, they foster collaborative co-innovations and co-creations along the entire value stream.
Catena-X is an example of an ideal company that has an interconnected ecosystem. It is an initiative of the Government of Germany that facilitates open data and a collaborative ecosystem. The core objective of this initiative is to create a standardized system for global data exchange. This amplifies innovation, improves resilience, and enhances financial performance.
7. Embracing Product as a Service (PaaS)
With the advent of digitalization, there has been a revolution in consumer-manufacturer interaction dynamics. Customers in the current world not only expect mere transactions but look forward to continuous engagement with brands. The demand for customized products has paved the path for creating innovative business models like PaaS or Asset as a Service. It demands the shift from CAPEX (Capital and Operating Expenditure) to OPEX (Operating Expenses).
With PaaS, manufacturers have the ease of revolutionizing their approach by providing customers with products through flexible subscriptions. By offering rental or leasing options for products, manufacturers can establish recurring revenue streams. This acts as an excellent introduction as it creates a new revenue generation avenue while promoting stronger customer relationships.
8. Emphasizing Corporate Social Liabilities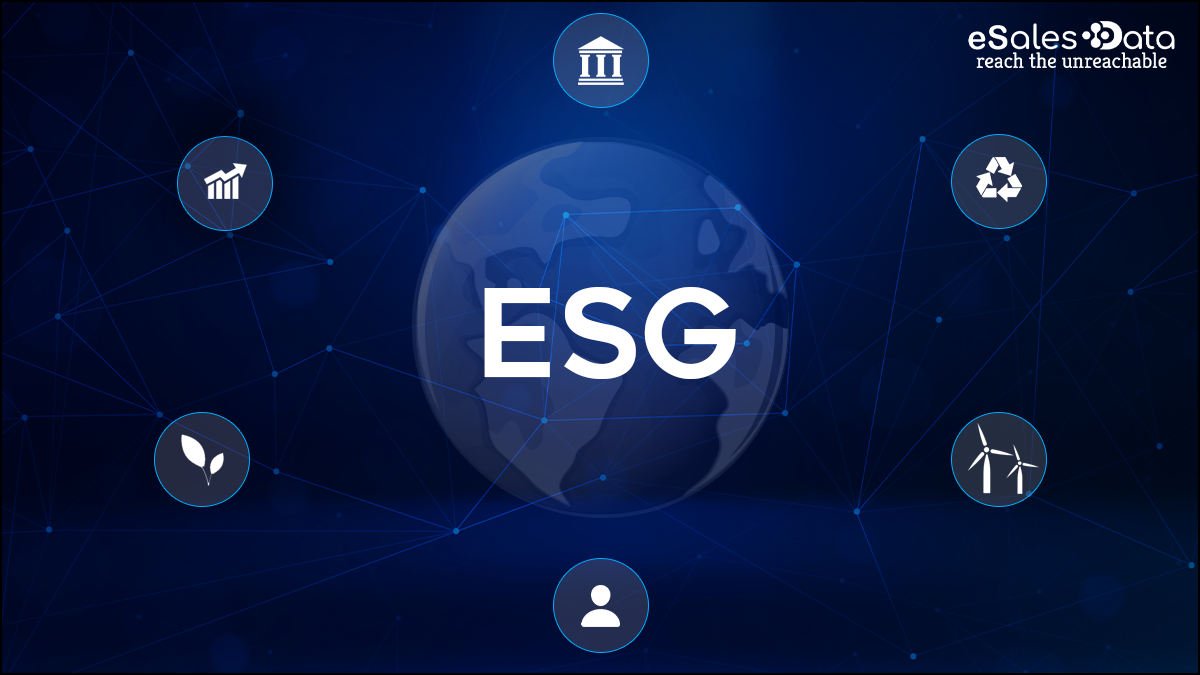 The ESG (Environmental, Social, & Governance) domain of manufacturing companies is in darn need of monitoring. Although many manufacturers have stringent reporting regulations along with refined rating systems and disclosure frameworks, making a mark globally requires disclosure for nonfinancial metrics. A company needs to manage waste by utilizing technology that can assist in recycling its products. They should work on making operations much more sustainable.
By incorporating supplier diversity programs in a manufacturing company's strategies, they can reduce the disruptions associated with sudden downfalls like the one witnessed during the COVID-19 pandemic. With diversity, introducing a smart building can enormously help in accomplishing social responsibilities. Such buildings assist setups in attaining carbon neutrality. From sensor-enabled cooling or heat systems to controlling product lines, such buildings can not only help improve sustainability but also reduce overall expenses.
Takeaway
The manufacturing industry is witnessing transformative changes in 2023. As we see the rapid advancements in technology, several key manufacturing industry trends withhold a prominent position to shape its future. The integration of digital platforms and the interconnectedness of suppliers and vendors will play a crucial role in enhancing collaboration across the value chain. Moreover, emphasizing human-centricity and personalized experiences will drive customer engagement and loyalty. Adopting innovative business models like Product-as-a-Service and the shift towards servitization will unlock new revenue streams and promote closer customer relationships.
By staying abreast of these manufacturing industry trends, manufacturers can embrace the opportunities that lie ahead and have a thriving future in the manufacturing industry.