Today, nursing home companies in the US are booming like a never before seen phenomenon. The aftermath of the post-pandemic impact and the growing aged population in the USA are contributing factors to the rampant rise of nursing companies in the country.
Currently, about 16 percent of people in the USA have aged and require proper nursing attention to perform their daily chores duly. Further, many are facing alignments of different natures; for that, the service of a well-equipped medical facility is imperative.
Earlier, there was no concept of nursing home companies in the US, and the sector needed to be more organized. The introduction of 'The Nursing Reform Act' in 1987 and the induction of 'The Residents Bill of Rights' revolutionized the whole concept of nursing homes and overhauled this industry, paving the way for the flourishing of many nursing home corporations across the USA.
With time, these corporations have entirely changed the face of the whole nursing concept. Now we see modern nursing homes equipped with the latest medical devices, gadgets, and medicines along with well-trained nurses to tackle all the adversaries of old age, and have become an essential part of the modern healthcare industry.
How and Why Have We Gathered Largest Nursing Companies Details?
Here, in lieu of enlightening the readers, we have assembled a checklist of the top 10 nursing home corporations in the USA. It has been made considering factors like – facilities, experience, modernization, pricing, and trained nurses, provided by these nursing companies.
Also, as we are today in the post-COVID world and the risk of Coronavirus is still there, so while making the list, this factor has also been considered. The below list is comprehensive, and the detailed data has been monitored and studied on all the factors stated before to make this list.
Before beginning with the main content, let's check out some interesting facts and figures associated with the nursing industry in the USA.
The nursing facility market size in the US was approximately USD 179.0 billion in 2022, which is estimated to expand at a rate of 3.43% in the 2023-2030 bracket, signifying that these organizations have created a space for them in the healthcare industry.
The nursing home industry gives employment to about 1.5 million people in the USA.
Today, there are 16 percent of American people, who fall under the bracket of senior citizens.
Until 2022, about 34,000 nursing homes were available in the US, which is expected to grow even more soon.
What Is a Skilled Nursing Facility?
Before we set down to explore the largest skilled nursing facilities in the US, let us understand what these organizations do.
Skilled nursing facilities, or SNFs, provide quality care to aging population. Trained and licensed nursing professionals in these facilities offer cost-effective services to treat, improve, and manage the health conditions of the patients.
People may require skilled nursing services to help manage chronic conditions in old-age people or to provide post-operative care. Some of the common services provided at these facilities include
Medication administration
Occupational therapy
Physical therapy
Speech-language pathology
Wound care
The Top 10 Largest Skilled Nursing Companies in the USA
Apart from the services provided by nursing home corporations in the healthcare market, their revenue and company size also matters when investing. Knowing about the revenue and projections will help you decide which companies to target for your business.
Here is a list of the top 10 largest skilled nursing companies in the US, their revenue, and employee count.
Name of Company
Revenue 
Employee Size
Headquarters
Life Care Centers of America
 

$4.3 billion

 

42,000

 

Cleveland, Tennessee

Genesis Healthcare
$3.94 billion
68,700
Kennett Square, Pennsylvania
Brookdale Senior Living
$2.758 billion
62,550
Brentwood, Tennessee
Ensign Group
$1.8 Billion
19,482
San Juan Capistrano, California,
Senior Sava Care
$1.7 billion
23,000
Atlanta, Georgia
Atria Senior Living
$778.5 million
14,000+
Louisville, Kentucky
ProMedica Senior Care
$6 billion
45000
Toledo, Ohio
Consulate Healthcare
$760 million
4369
Maitland, Florida
Trilogy Health Services
$410 million
8966
Louisville, Kentucky
Golden Living Center
NA
5000
Indiana
Now that we know about largest nursing home companies in the US, so let's take a look at reasons that make them stand out in the healthcare landscape.
1. Life Care Centers of America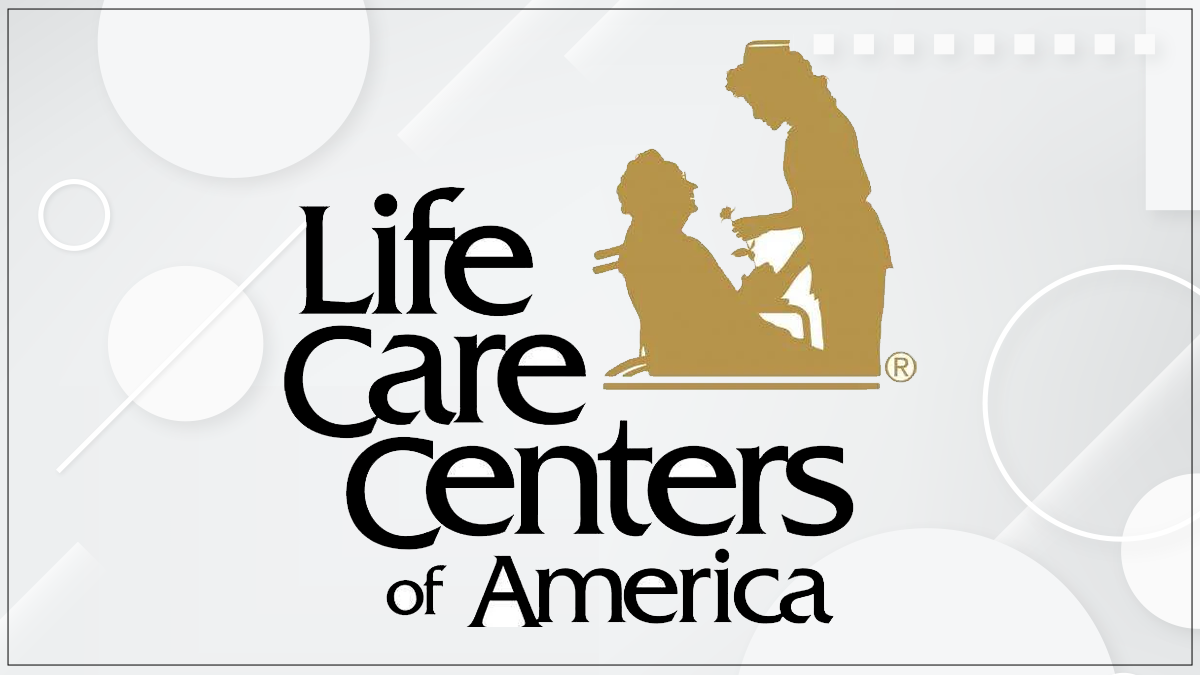 source
The Life Care Centers of America is one of the largest nursing home companies in the United States in terms of revenue and company size. They offer their services across 200 facilities established in 28 states and provide complete assistance to patients living in their facilities. They also provide services to their family members, which is one of their unique offerings.
Life Care Centers of America has the following types of facilities under their administration
Independent living facilities
Assisted living facilities
Rehabilitation centers
Alzheimer's and dementia care
Retirement communities
2. Genesis Healthcare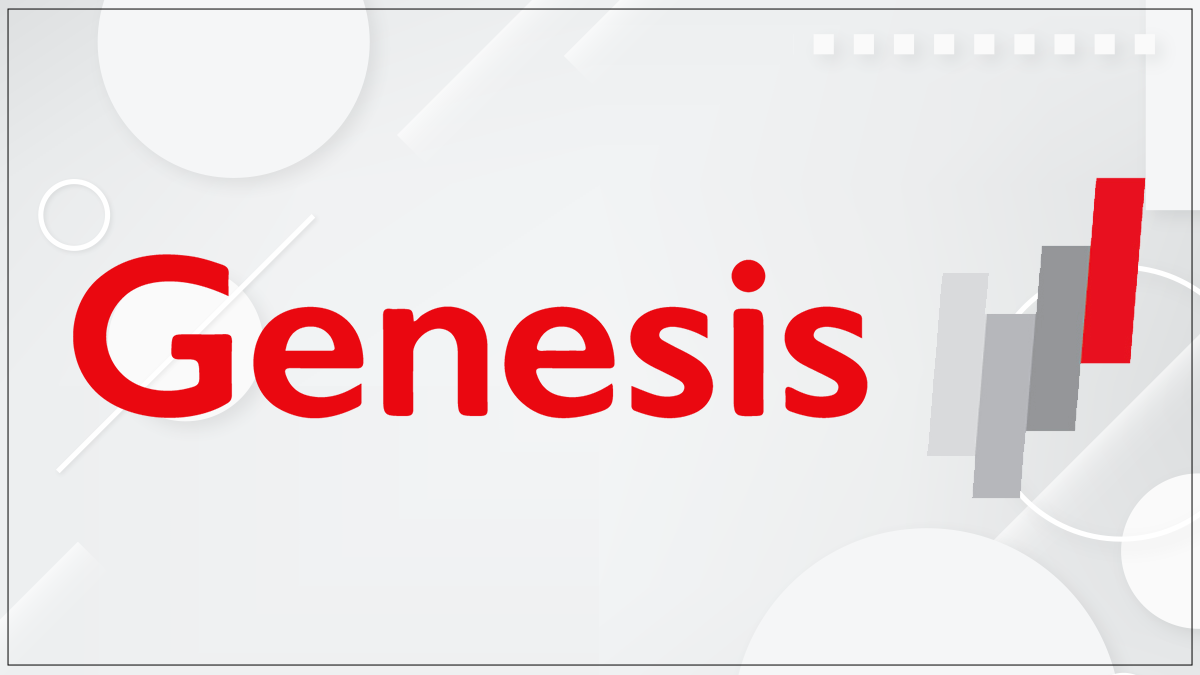 Source
In 1985, Genesis HealthCare was started by Michael Walker and Richard Howard with only nine medical centers. In a short span of ten years, they escalated their business to new heights making ten times the revenue that they generated initially. They gradually went on to establish more nursing homes and rehab centers. Today, Genesis HealthCare stands as one of the largest nursing home corporations, with 500 skilled nursing facilities operating in around 1,700 locations.
The top offerings of Genesis Healthcare include
● Alzheimer's care
● Orthopedic rehabilitation
● Ventilator care
● Dialysis care
● Assisted living services
3. Brookdale Senior Living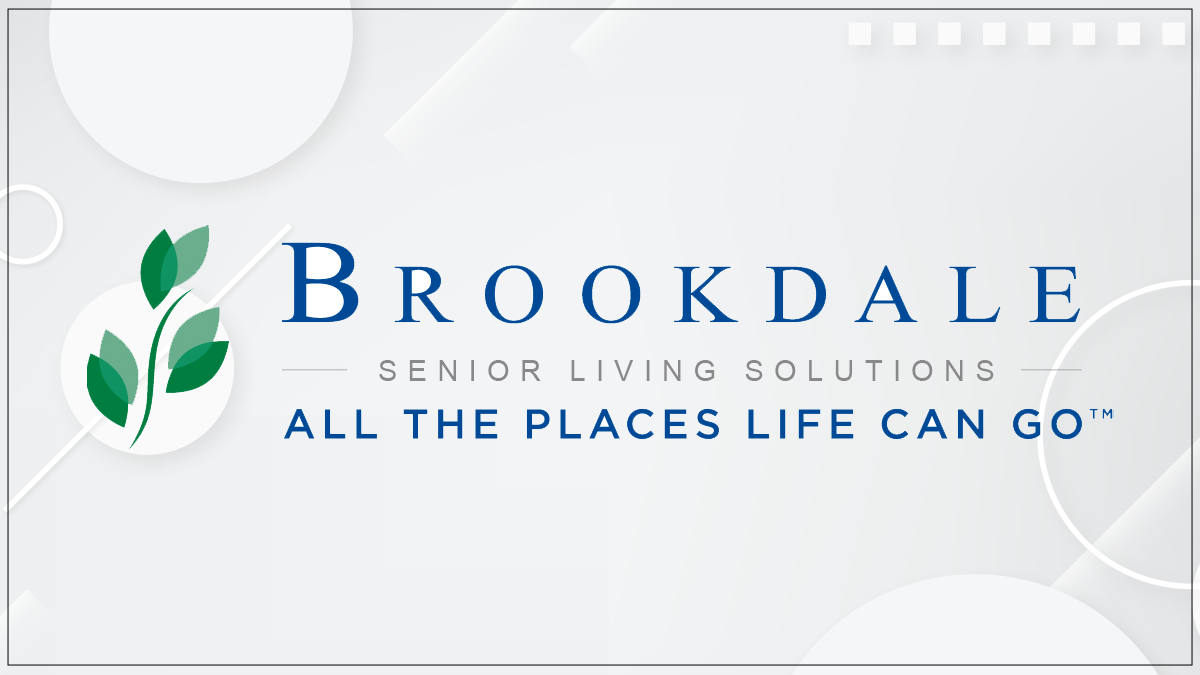 Source
Started in 1978 to provide high-class retirement homes, Brookdale Senior Living aimed at providing assisted living services in continuous care retirement properties. It gradually became one of the largest skilled nursing facilities in the United States, with its establishments serving around 700 communities. It is currently managed by Glenview Capital Management and has more than 60,000 staff that take care of over 100,000 residents daily.
Some unique features of Brookdale Senior Living are
Occupational therapy
Physical and speech therapy
Quality dining
Educational and social activities
4. Ensign Group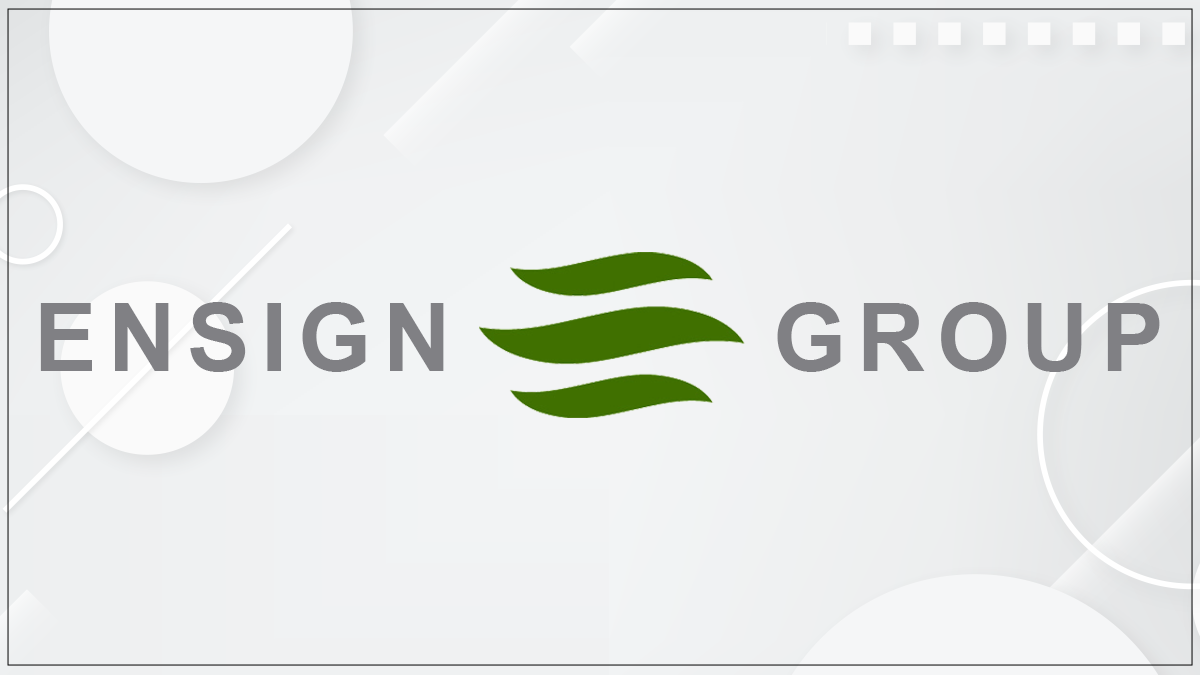 Source
Ensign Group is comparatively new in the business and still has managed to take a spot amongst the largest skilled nursing facilities in the US. They have around 82 facilities in California, Arizona, Texas, Washington, Utah, Colorado, and Idaho, providing nursing and rehabilitation services. These facilities are equipped to serve around 9500 assisted and independent residents.
Physical therapy
Occupational and speech therapies
Home Health
Hospice services
SavaSeniorCare
5. SavaSeniorCare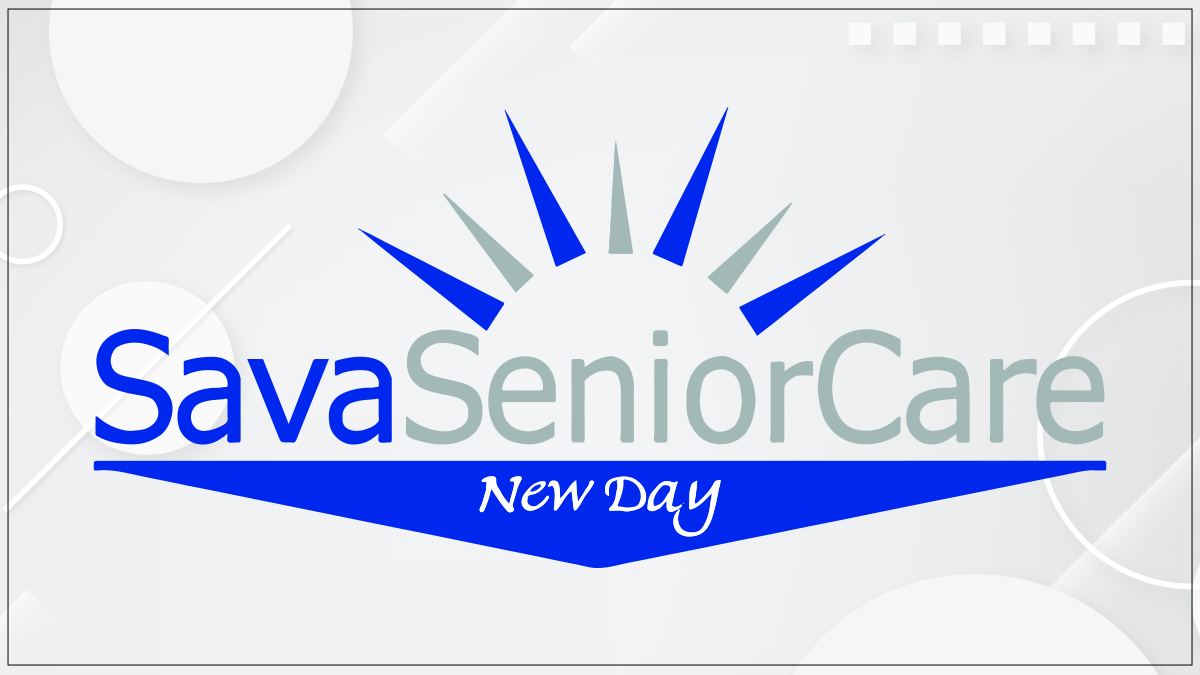 Source
SavaSeniorCare makes frequent appearances in the list of top nursing home groups in the US. It aims at providing comprehensive and compassionate healthcare to people across 23 states with its outstanding services that include
Nursing Assistance
Memory Care
Rehabilitation Services
SavaSeniorCare facilities mostly provide their services to short-term patients who require focus on specific needs and long-term residents requiring assistance with their regular activities..
6. Atria Senior Living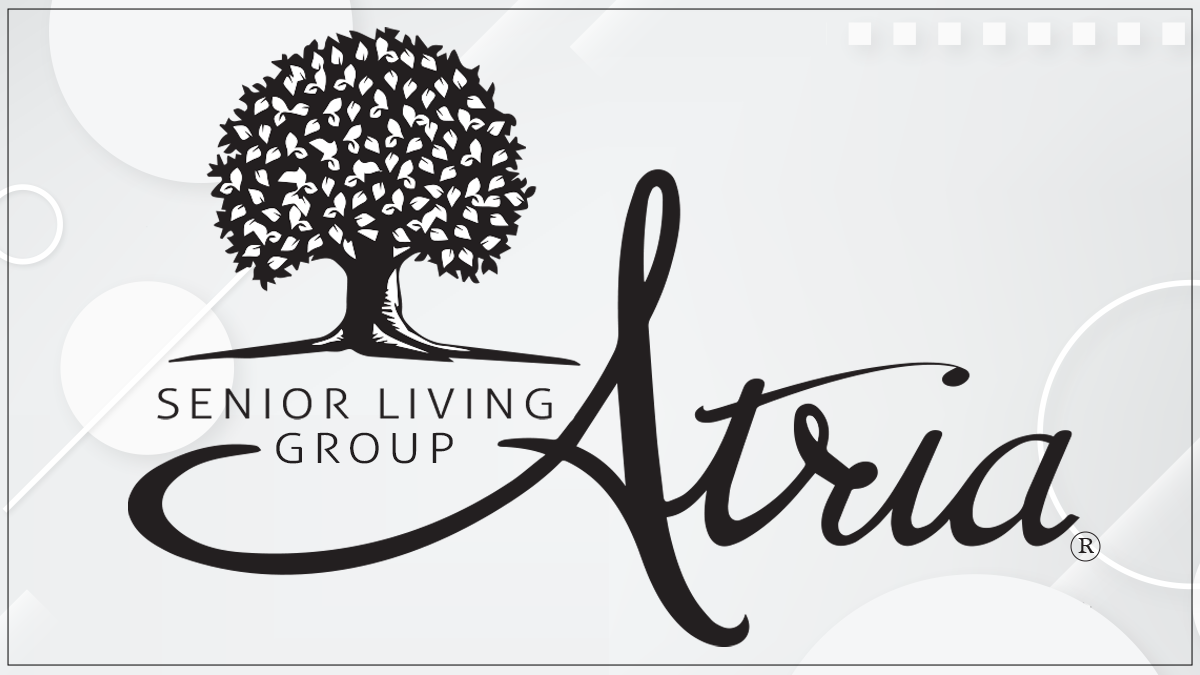 Source
Atria Senior Living is a private nursing home delivering its services in 45 states in the US and 7 Canadian provinces. Their facilities provide residence to almost 39000 people, mostly belonging to sub-urban society. It has fairly earned it a place among the largest nursing home companies in the US.
One of their significant features is their separate facilities which provide special care to dementia patients. They recently launched Glennis Solutions, a software company that delivers operations management software to other senior living centers.
7. ProMedica Senior Care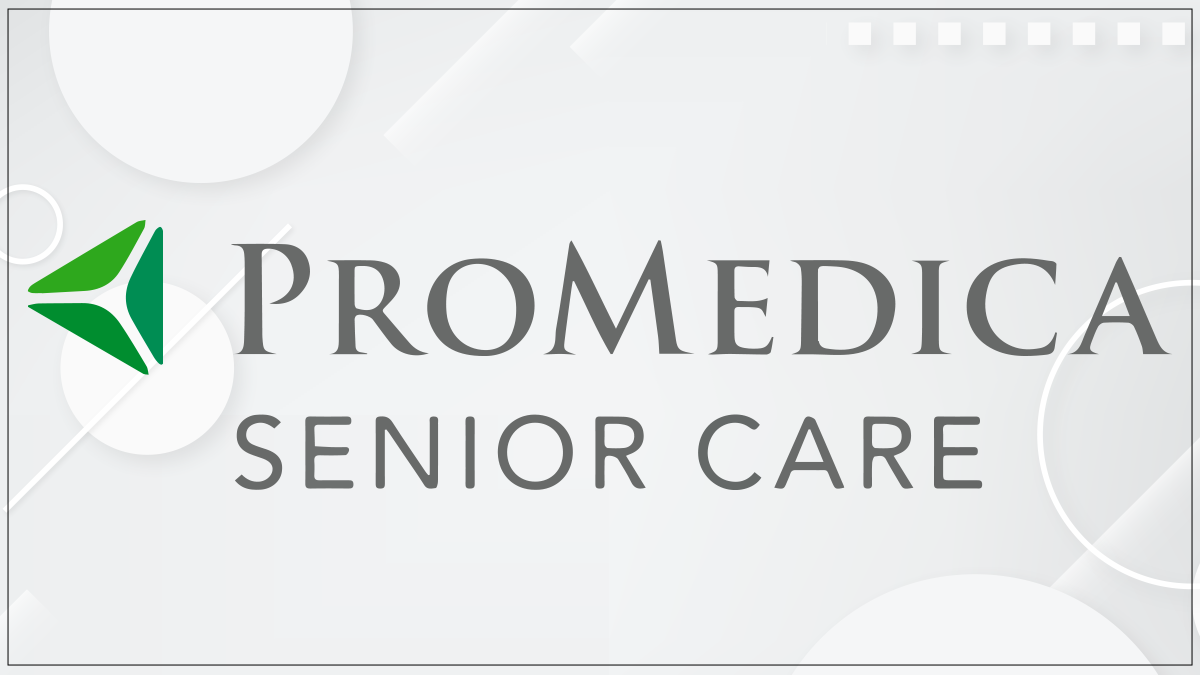 Source
ProMedica started in 1991 with a mission to improve the health and well-being of people. Today it is one of the topmost nursing home corporations in the US. It provides compassionate care, clinical collaborations, and exceptional patient experience in and around Northwest Ohio and Southwest Michigan.
They offer both short and long-term care at
Rehabilitation Centers
Outpatient Rehab Clinics
Nursing Homes
Hospice and Home Health Care
Assisted Living Facilities
8. Consulate Healthcare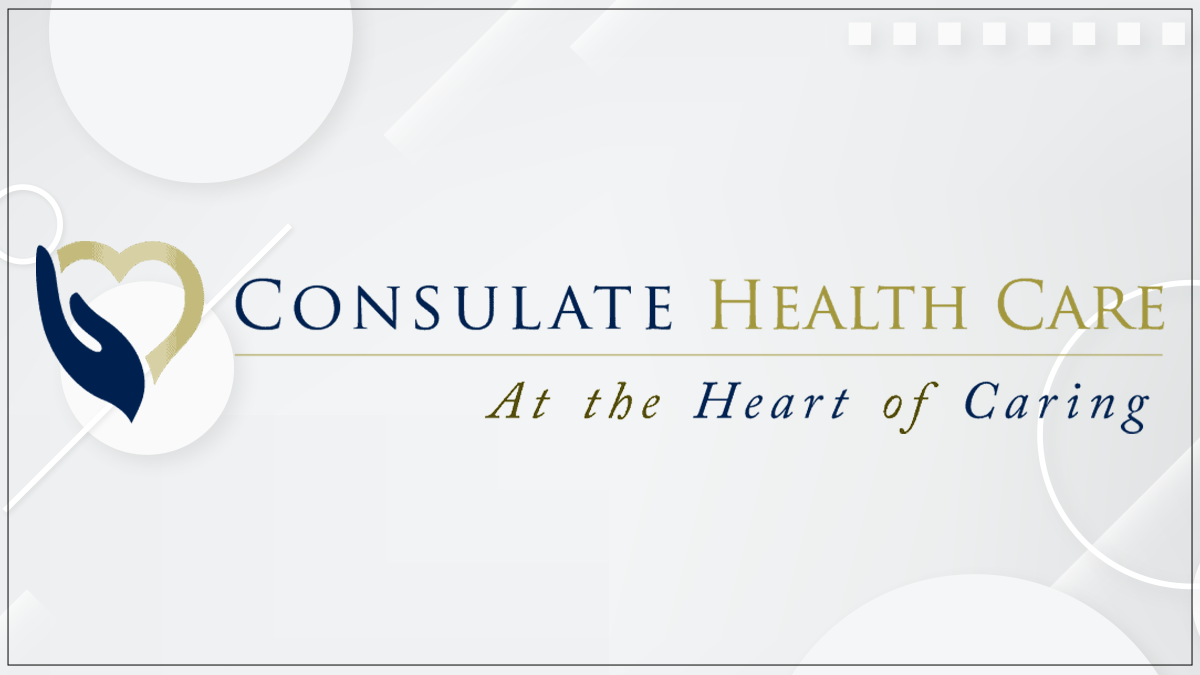 Source
Among the top nursing home groups in the US, Consultae Healthcare specializes in providing post-acute care across 138 facilities in 6 US states. Just as indicated in their motto, "Providing Service with Our Hearts and Hands," they take care of all the tiniest needs of a patient to offer the most compassionate environment like a family.
Consulate Healthcare's services include
Skilled Nursing
Long-term care
Assisted and independent living
Alzheimer's and dementia care.
9. Trilogy Health Services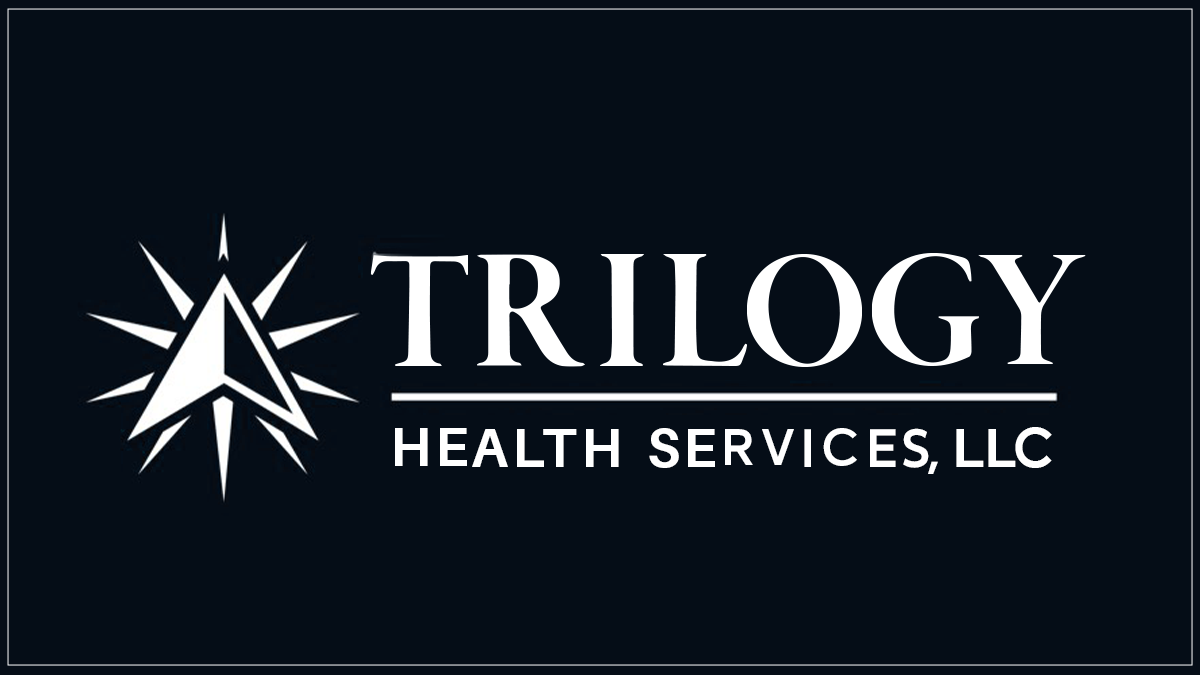 Source
Founded in 1997, Trilogy Health Services now operates in around 130 locations in the United States. In 2022, they launched their latest facility in Ohio. As one of the largest nursing home companies in the US, it provides services like
Memory care
Assisted Living
Skilled Nursing
Rehabilitation services
10. Golden Living Center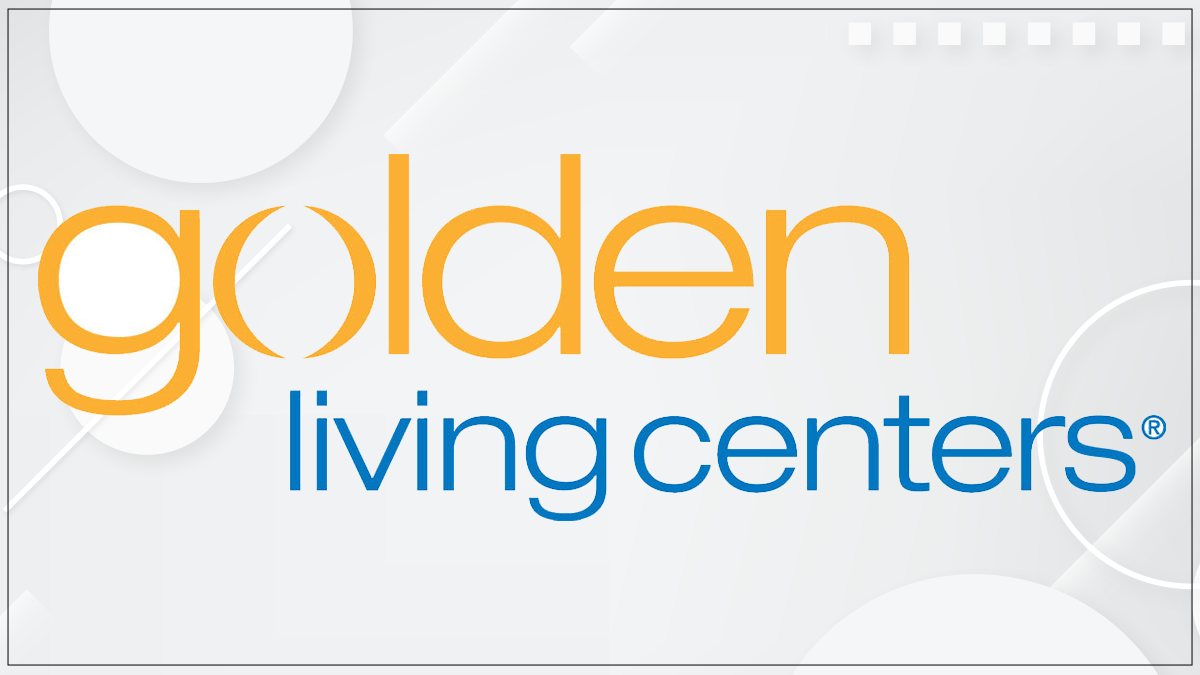 Source
Started in 1963, Golden Living has been in business for around 60 years and is among the oldest nursing home groups in America. During this time, Golden Living has managed to secure a place in the 2020 Forbes list of America's Largest Private Companies. Golden Living Center facilities are run and managed by the companies working under their subsidiary Golden Innovations, namely
AseraCare Hospice and Home Health
Aegis Therapies
360 Healthcare Staffing
Ceres Purchasing Solutions
Vizia Healthcare Design Group
Apart from senior care, Golden Living also provides services to people recovering from injury and prolonged illness.
Wrapping Up
These nursing home groups have maintained their quality of services and have been expanding their reach to multiple locations to serve more people. Their expansion and addition of services are proof of their increasing revenue and growing profits, which will help them scale new heights in the future.
As such, this list of the largest nursing home companies in the US will be advantageous for your business expansions as well. You can also avail of the benefits of eSalesData's Nursing Home Administrator Email List to contact the key members responsible for managing these reputed nursing homes.