If you're an aspiring marketer, there are two ways to make your mark – work for others or build your empire. Those who choose the latter will need a solid plan to move ahead.
Building a marketing company from scratch is no cakewalk. Planning, testing, executing, failing, and re-learning the business takes hours. You need to be crystal clear about your customers, service benefits, brand identity, and current marketing trends.
Only when you've figured it out for yourself can you help promote other brands successfully.
Don't worry, as this post will break down all the steps on how to start a marketing agency. Get ready to learn and begin your entrepreneurial journey!
1. Determine Your Target Market and Its Potential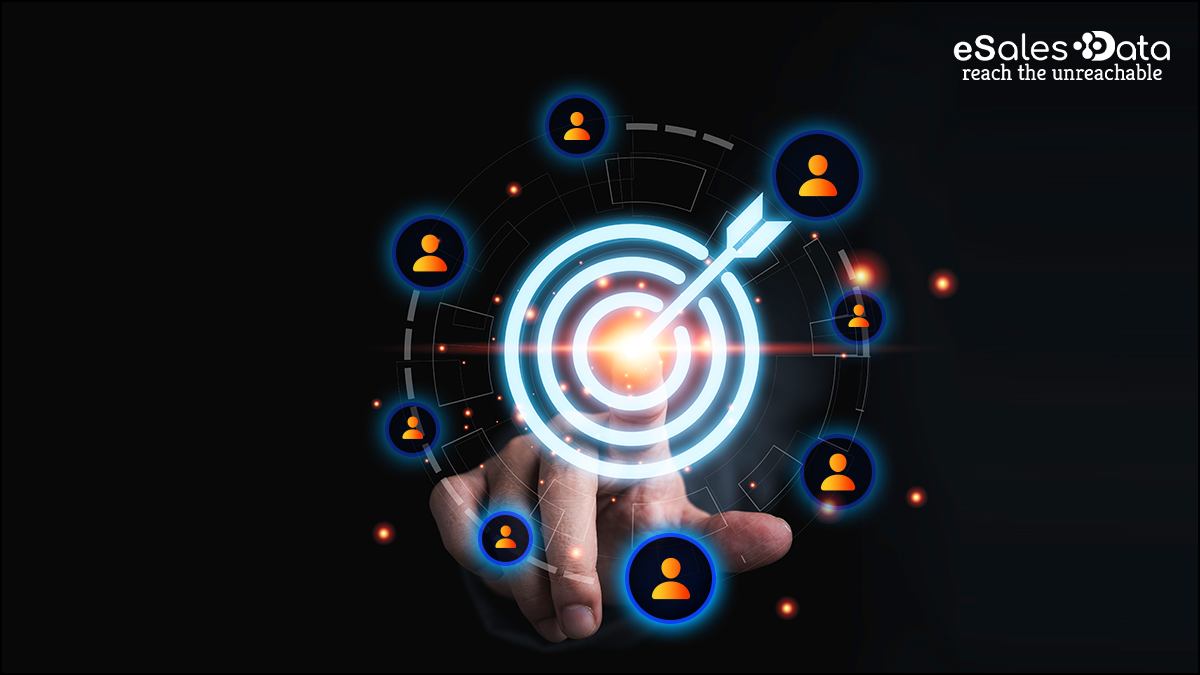 The first step in creating a marketing firm is identifying the target market and the business opportunities. For that, it is vital to understand the marketing landscape.
Start by exploring the different types of marketing companies and their activities.
Digital marketing agencies – These companies aim to establish a brand's online presence. They implement strategies like SEO, content development, website design, and PPC ads.
Social media marketing companies – These firms focus on improving a brand's social media presence and engagement. They also help create social media content.
Growth marketing companies – They help clients maximize revenue by using sales and technology strategies.
Public relations agency – PR agencies help clients or customers improve their public image. They provide content creation, press conferences, and event management services.
The associated markets include IT, healthcare, lifestyle, e-commerce, and finance. Thus, focus on these points and select a market you're passionate about.
2. Identify Your USP
Next, figure out the different services your marketing agency will offer. Think about how the company can stand apart from the crowd. These steps will help identify your company's unique selling points.
Start by focusing on your potential clients and their requirements. Creating a detailed customer persona is essential here. Then, understand their problems and the solutions you will offer. Focus on how the marketing services will add more value to the customer's life.
While focusing on the agency's problem-solving capabilities, identify the key benefits clients will receive. Your marketing agency might address the following concepts –
Providing better online customer experience
Improved payment processes and service plans
Convenient and fast service delivery
Customer service and reliable communication
Focusing on one or more aspects can help build the agency's USP. Similarly, combining multiple benefits can lead to a unique advantage no other brand provides.
Lastly, compare your service benefits with your competitors. Analyze other marketing companies to see what strategies are working for them.
3. Creating a Unique Brand Identity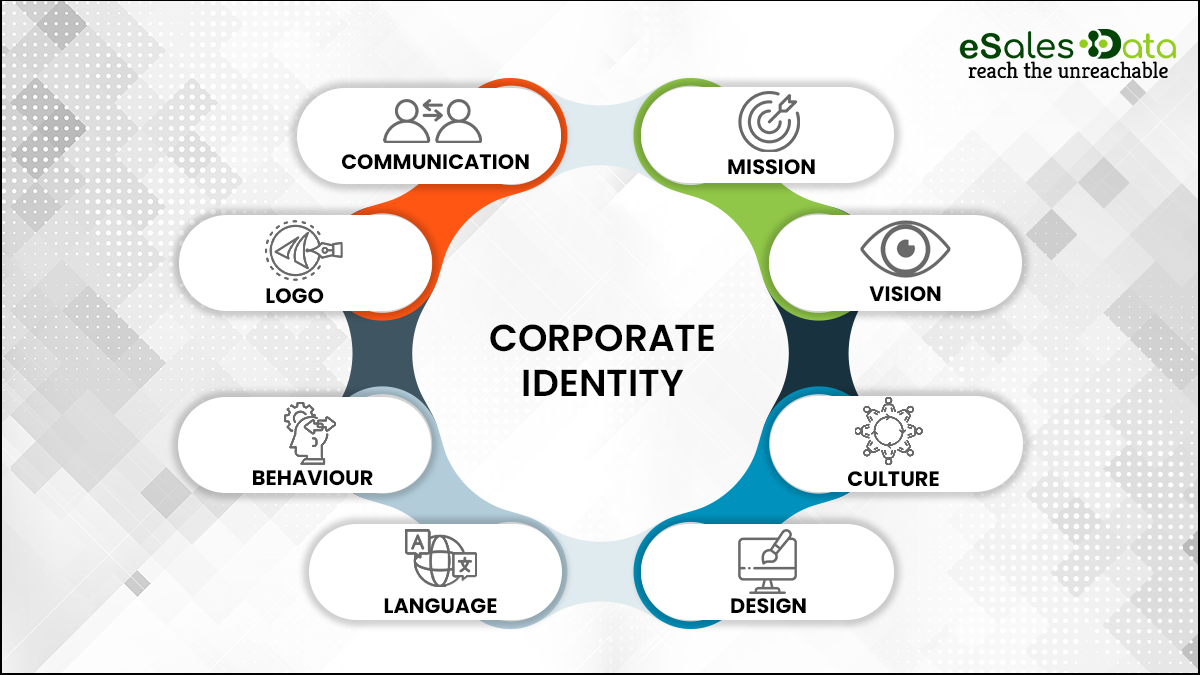 After figuring out your USPs, target audience, and market, it's time to establish the brand identity. This is how the marketing firm looks and feels in front of clients.
Begin by creating an attractive company name that is easy to understand for all types of audiences. It can be based on the company's objective or a special customer benefit, like conversions. Try not to overcomplicate it, which can leave the audience confused.
Then, focus on the logo and the brand's color palette. Most popular companies like Coca-Cola use two colors for their logo, keeping it very simple. This concept makes the logo soothing to the eye and helps people remember it.
Almost 50% of customers prefer selecting a company whose logo they remember easily. Plus, a catchy logo will keep your firm in everyone's mind for years. These steps will power your brand identity and improve the agency's image.
Follow these steps to continue crafting your company's unique image –
Develop a professional website having the same color combination as the logo
The email marketing campaigns must have a similar color pattern
Post engaging content on social media about your services
Follow a consistent visual appeal on the digital ads, videos, and blogs
4. Establish the Company Framework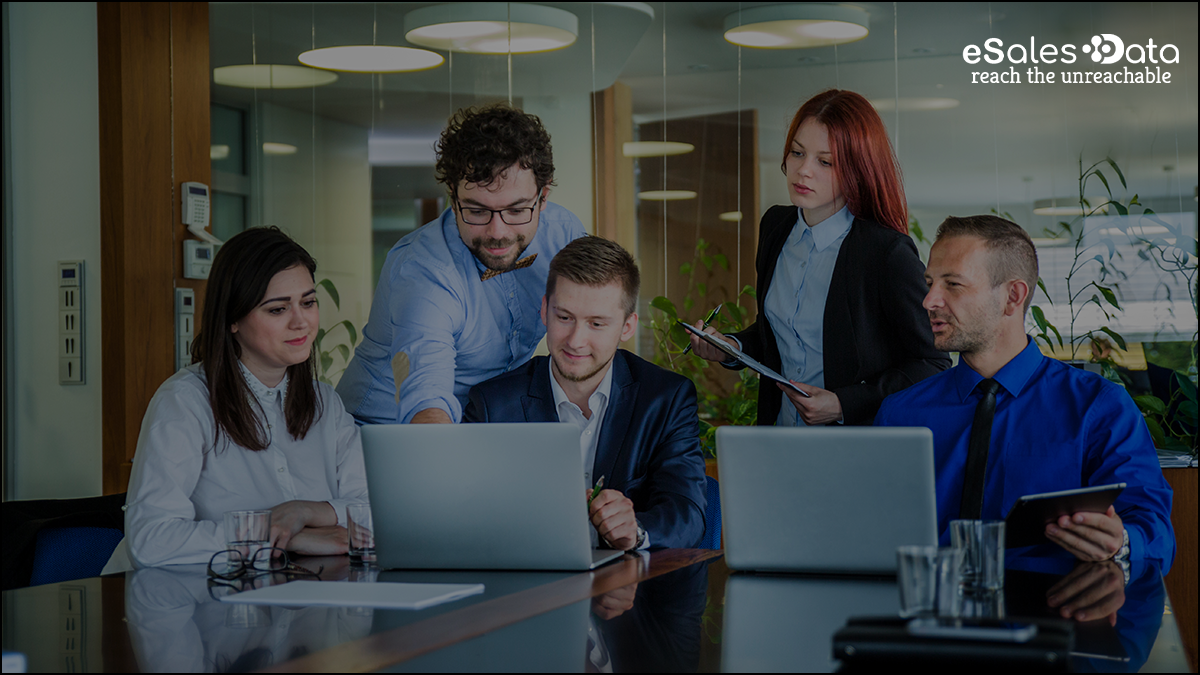 By now you must have established a brand identity and understood your offerings. It is time to focus on the organizational structure and basic operating rules. Decide if the marketing agency will have an office or if you wish to work remotely.
For an in-office business, you have to find a suitable office space with sufficient room for all your belongings. Power supply, internet connectivity, and other office amenities need to be taken care of.
Always have a basic design of your ideal office space to set everything up properly.
If you want to work remotely, then establish workflows for communication, project management, client handling, and related aspects. These workflows will determine your client management and servicing, eventually impacting retention.
Also, a well-structured agency will be able to manage customers and offer them high-quality services.
5. Build a Solid Portfolio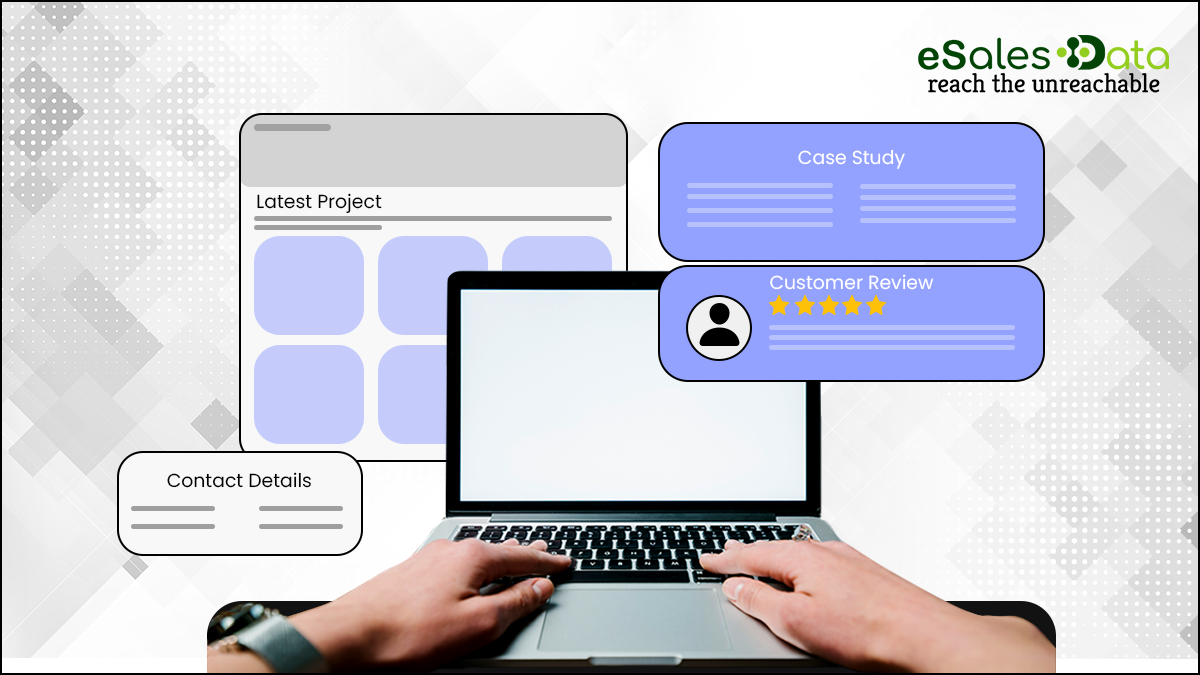 You would have done the groundwork for setting up your firm by now. A portfolio is the next necessity that will kickstart your marketing journey and boost brand recognition. It is a visual depiction of your achievements so far and the skills that set you apart.
You may have worked with a few clients before following a freelance model. So, these projects need to be highlighted when running a full-time professional agency. All the project details must be present in the portfolio, which can be a website anyone can access easily.
You can also add this portfolio link to your official website. Ensure to include the following information there –
A short bio or introduction describing your talents and expertise
Complete contact details, including email address and phone number
Link to social media pages such as LinkedIn and Instagram
Case studies highlighting how you helped brands in revenue enhancement
Positive customer reviews and testimonials
Business awards and certificates
The portfolio helps the potential client understand your agency's strengths and USPs. It automatically impresses the client/customer and boosts your brand image.
6. Acquire New Clients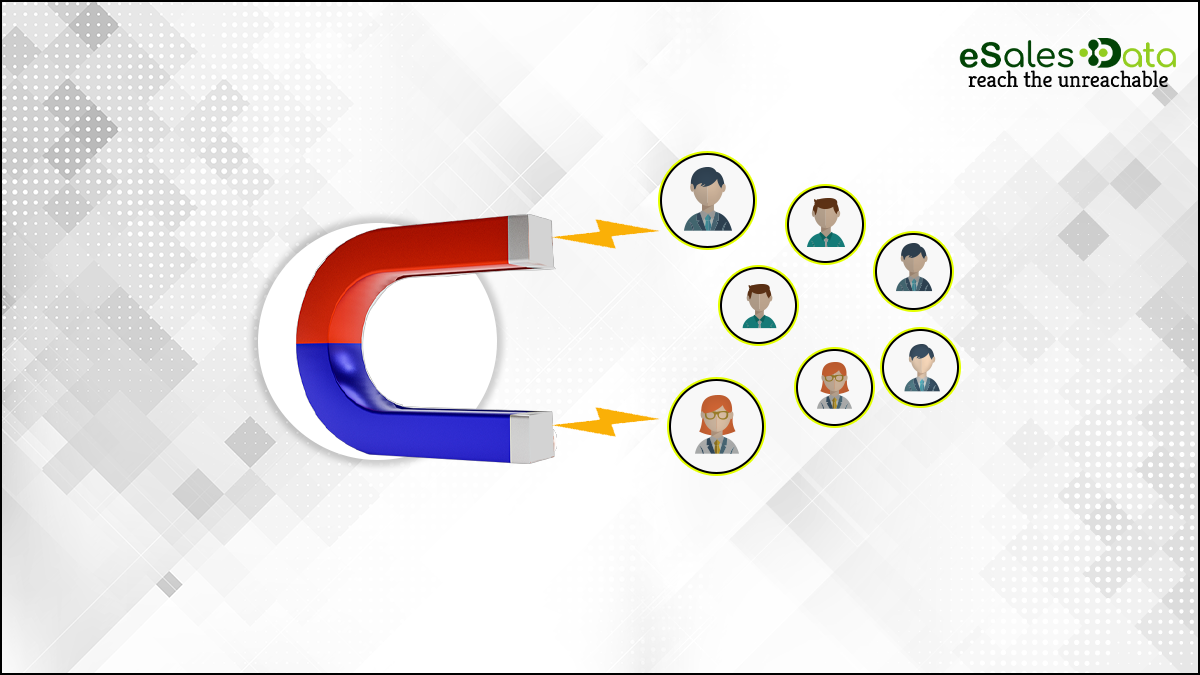 Time to get down to the real business – hunting for clients!
The most common strategy is to search online for clients. Many brands post their marketing requirements on different job portals. Check out platforms like Upwork, People Per Hour, Indeed, and Fiverr for these job postings. Reach out to the companies and promote your services.
The next technique to acquire clients is to focus on your social media network. LinkedIn is a great place to start. Dig into your LinkedIn connections and text people you know, about your new marketing venture. Create posts about it on your account and talk about your services.
Continue posting regularly about your business's current marketing trends or concepts. At the end of each post, promote your agency and add the official website link. However, do it subtly so that every post doesn't seem to be around your company.
In addition, attending corporate seminars, webinars, trade shows, and similar events are great places to interact with C-level professionals.
7. Nurture Client Relationships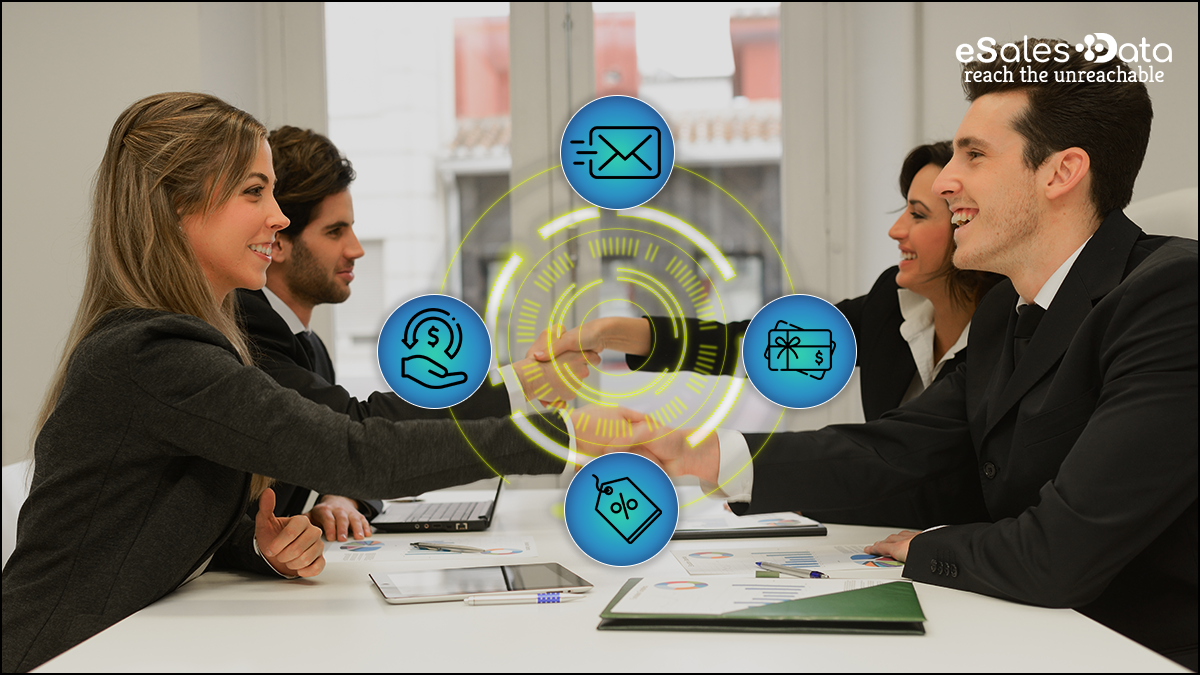 The ideal recipe for a flourishing business is maintaining your client relationships. Providing them with quality services isn't enough. You have to keep in touch with them and build a stronger connection.
Start by sending emails 2 to 3 times every month talking about your current offerings. The tone of the emails must be conversational to make it look professional and try to cover all the milestones that have been achieved. Personalize these messages by using the client's first name.
Moreover, send special discounts, cashback offers, and gift vouchers to your previous clients or customers. This shows that you care for your clients and are always ready to offer them high-quality services.
Such gestures strengthen your relationship and make the clients trust you even more.
Nurturing business connections is also an effective way to get more clients. When your loyal clients are satisfied with your services, they will be willing to refer you to other brands. So, ask for referrals to your most loyal clients or customers.
Tip: Add a referral bonus to spark their interest and keep them hooked to your agency! It's an excellent way to retain clients and expand your client base.
Final Thoughts
While learning how to start a marketing agency, always keep up with the industry trends. Be it improving your content creation or social media performance, try staying ahead of your competitors. Focus on the tactics successful agencies implement to learn more.
Remember that it'll take time to grow your marketing business. Keep implementing, modifying, and analyzing strategies to see what works for you. In the meantime, you can avail of B2B data and reach out to the key decision-makers with your marketing services and scale up your business in the shortest time possible.. Also, send feedback and survey forms to know what your clients and customers have to say about your services.
Based on this information, optimize existing marketing tactics to establish a thriving business.