Healthcare is arguably the largest and fastest growing market worldwide. As per the Global Industry Analysts INC.'s recent study, the health industry will likely reach $456.9 Billion by 2026. The growing population and the ongoing pandemic crisis are the two main reasons for this surge in the healthcare market.
Now more than ever, healthcare facilities need to enhance efficiency and productivity. Hence, this is the window for B2B enterprises that provide medical equipment to build their business success.
However, hospitals take their procurement very seriously, so you must operate diligently to gather their trust and sell your product to them. But that can be a little more complicated when selling medical equipment such as CT scans, MRIs, and X-rays – which require considerable investments.
Fortunately, we have pulled together some of the best tips to streamline your sales process for healthcare organizations.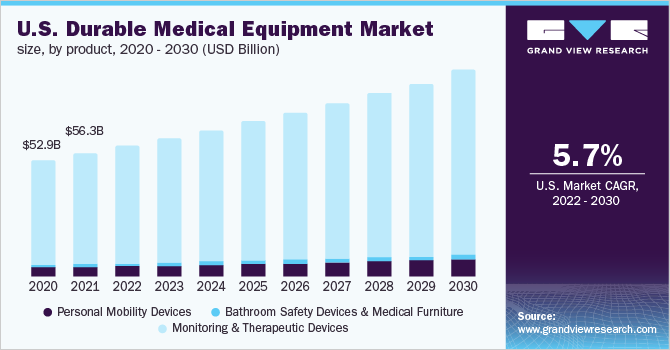 8 Helpful Tips about How to Sell Medical Products to Hospitals
With over 6,000 hospitals in the United States, B2B sellers have expanding opportunities to leverage by marketing to hospitals and, consequently, increasing their sales.
However, you can't just walk out and start knocking on hospital doors with your products.
You need to develop a selling strategy based on your target audience – who would be defined by your products. Not every hospital can be a good candidate for your equipment, whether they are a "Healthcare institution." And neither is it possible to reach out to every institution.
You can come up with a list of hospitals per your equipment, like whether they are more suited for a child specialist hospital, neurosurgery clinic, or general hospital. By defining your niche audience, you can engage in more targeted marketing and create better sales campaigns.
A well-defined strategy allows you to build long-term and strong relationships with clients by demonstrating your technical expertise and showing value to these stakeholders. Below given tips will help you do precisely that for selling medical equipment.
1. Do Your Research
One of the essential steps in marketing to hospitals is identifying and understanding your target.
There might be many hospitals in your area, and many businesses and services will try to reach out to them. So, what can you do to stand apart from the fierce competition? Use a thorough and thoughtful research process to analyze an area of needs and requirements.
This will assist your sales team in coming up with a compelling pitch.
Also, instead of targeting multiple hospitals at once, how about focusing on 1 to 3 that are in utmost need of your medical devices?
For example, your company creates an inflation device for angioplasty used in heart surgery or related situations. In this case, you have a greater chance of success reaching out to facilities specializing in heart conditions.
2. Develop a Prospect List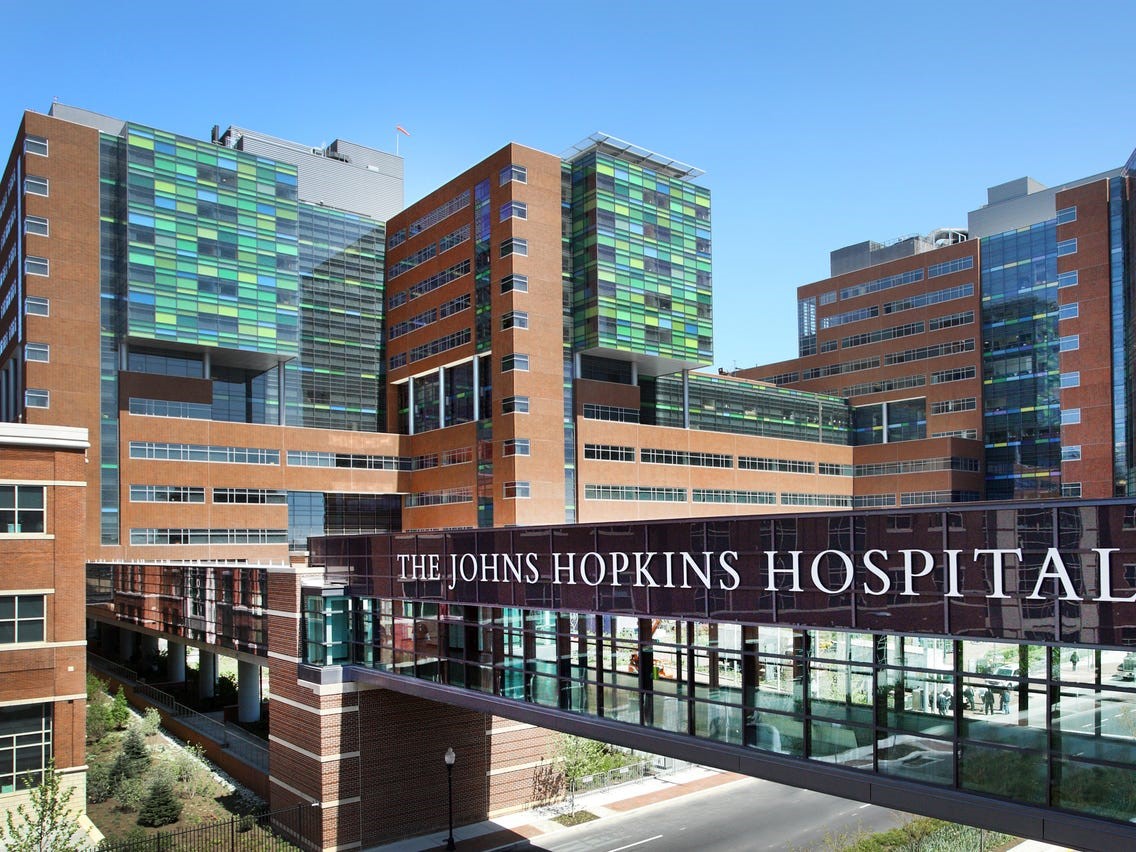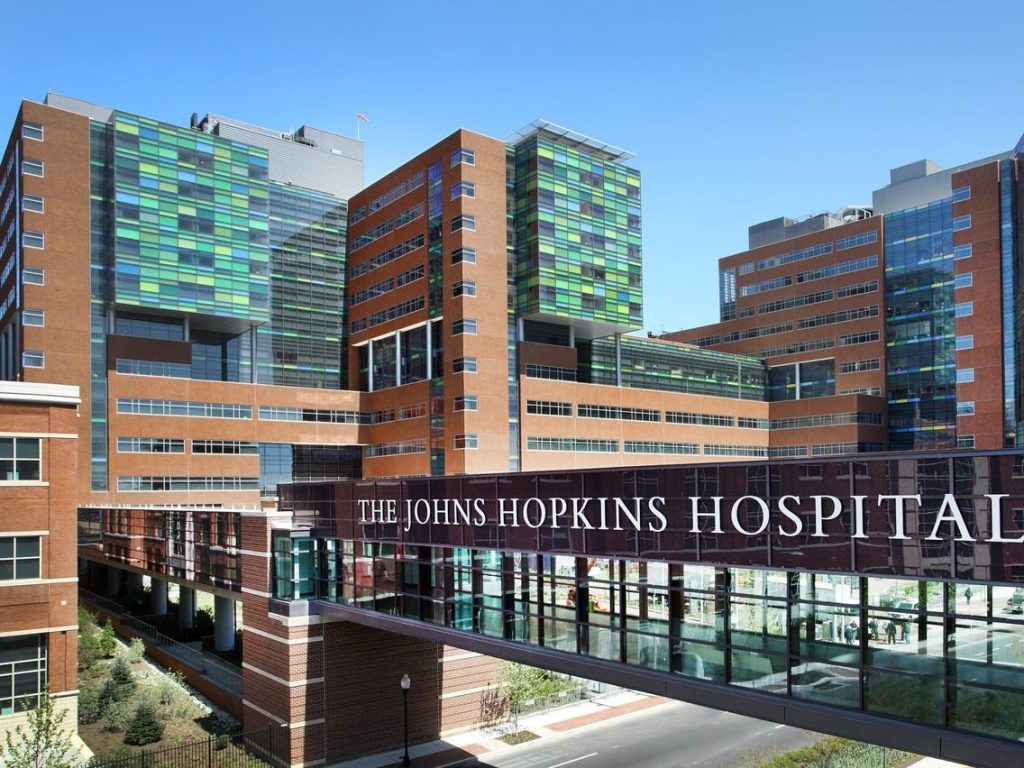 How to sell medical supplies to hospitals? A common question that troubles most B2B Salesperson.
Since connecting with hospital stakeholders improves your chances of deal closure, getting a targeted and segmented hospital email list is a good idea. It will feature information on the hospitals and critical decision-makers to increase your response rate and minimize bounce rates.
eSalesData offers a comprehensive hospital email database collated with credibility and relevancy for effective results. You can use this data to create multi-channel sales campaigns and reach your target audience. Besides, you will reach out to folks who are more than interested in your offerings because of opt-in information.
3. Demonstrate The Product and Its Value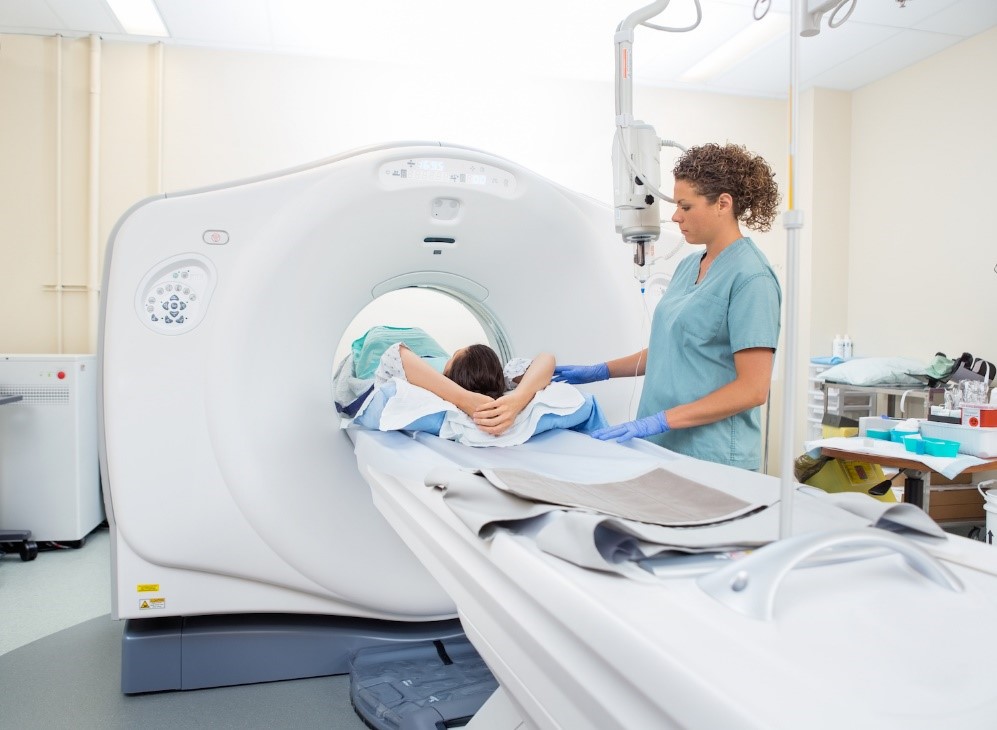 Gone are the days of pitching products using brochures and printed sheets. Not only will you risk sharing outdated information, but most buyers won't have enough time or interest to read through the technicalities of products. Plus, it won't showcase the effectiveness of complex medical equipment.
If you cannot clearly highlight the value proposition of your medical device and how it will benefit the hospital, like enhancing its performance, you won't be able to make a sale.
So, when creating a sales pitch, point out your medical device applications and care outcomes that your clients may not have thought about – something which makes your product unique.
That said, while you can't carry around heavy and expensive medical devices, a great way to showcase them is through augmented reality, medical animation, or videos. These powerful techniques help medical professionals envision your complicated devices. It will outline their key features and how they will benefit their hospital.
4. Stay Updated on the MedTech Industry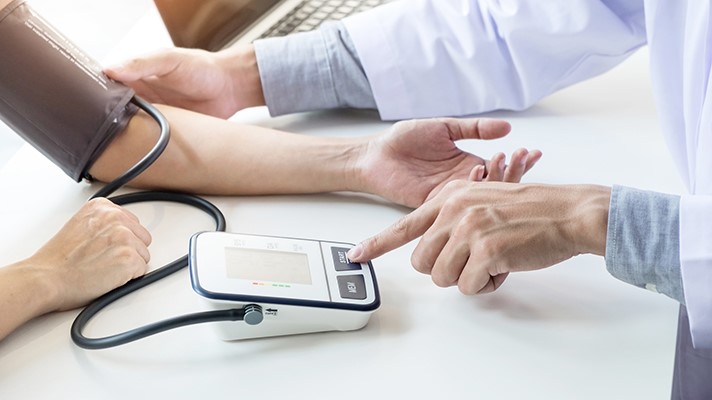 It is no secret that the medical technology market is constantly evolving, all thanks to innovations. So, when selling medical devices, you must stay updated on what's happening in the market and keep educating yourself.
Try to keep a close eye on acquisitions, mergers, technological advancements, and healthcare legislation. With this, you will be better equipped to understand your target needs and what your strategy should be.
5. Prove your Understanding of Hospitals Pain Points
Understanding the pain points of a hospital facility helps you showcase to prospects your concern about their unique challenges and how you have developed a customized solution for them.
When selling medical devices to healthcare facilities, some vital metrics to understand are – Diagnosis volumes, Procedure volumes, and quality performance metrics.
Furthermore, some hospitals may struggle with patient readmissions, while others could be facing healthcare-associated infections. When you develop a sales pitch, you must highlight how your product will assist them in overcoming their struggles. If a facility believes your product is a helpful and valuable asset, nothing will stop you from closing the deal.
6. Personalize the Buyer's Journey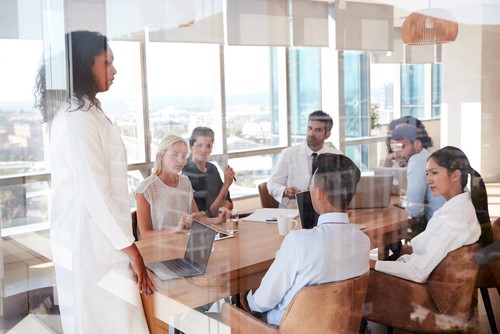 When it comes to finding the answers to how to sell medical products to hospitals?
You should know that the purchasing decision does not reside with one person but multiple stakeholders. The hospital decision-making committee can include:
Management/hospital administration
Therapeutic staff (doctors, nurses)
Founders
Supply managers
So, before you step into the meeting, it is best to do your research. Know the different stakeholders, their job roles, and what aspects of your products are essential for them. For surgeons, it will be how your equipment improves patient treatment. In contrast, management or hospital administration will be more focused on the cost and usage of your product.
Once you understand your buyers better, you can tweak your sales pitch to meet their needs.
You should make a conscious effort to know each decision-maker and address their key concerns and questions. It is possible that your first meeting doesn't end up with a closed deal, but you should attempt to foster a relationship to pull the trigger on sales later.
7.  Stay Engaged, From Beginning to End
One of the essential elements of healthcare marketing is providing constant guidance and support to your customers. You must assist the facility in prepping equipment for use and be present when the device is being installed.
If you wish to build a long-term connection, you must stay present during installation, as it will showcase your company's dedication, willingness, and care for its clients.
Being responsive and engaged is one way to ensure sales. If you can demonstrate from the start to the end of the sales pitch – whether it is addressing concerns, responding to emails or calls, visiting hospitals, or assisting with medical device use – you will have a higher chance of creating a solid and long-term relationship.
8. Understand Hospital Regulations and Standards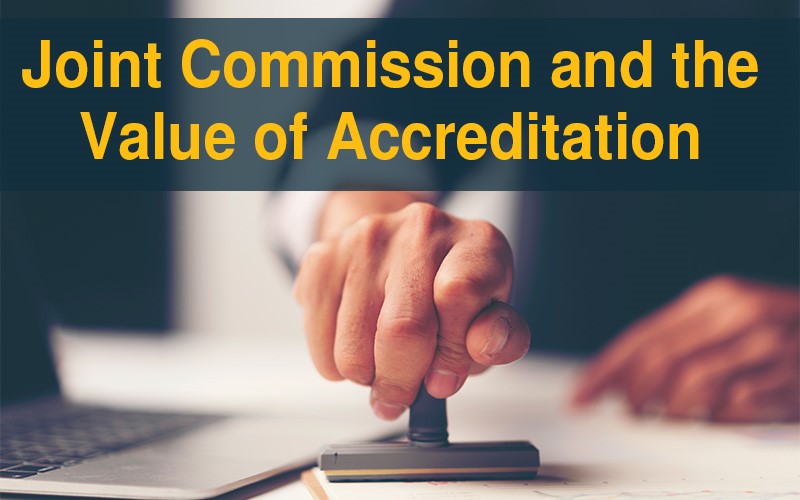 Before selling, the medical equipment provided must be good enough or suitable to fulfill the hospital's mandatory standards for purchase. You need to be aware of the medical regulations in your country and make sure that you consider complying with them.
For instance, in the US, the Joint Committee for Accreditation of Hospital Organizations (JCAHO) plays a crucial role in how healthcare facilities manage and run their business, including their purchase decisions. They often provide accreditation to healthcare organizations and verify their buying choices meet their standards.
On the website of JCAHO, you can find information for different wards, units, and types of hospitals. They also have manuals that might help you determine the correct standard for medical devices.
Final Thoughts
Hopefully, by now, you must have found the answer to How to sell supplies to hospitals?
As discussed above, the chances of making a sale to healthcare facilities mainly depend upon your ability to connect and recognize the correct audience. If you identify your target facility along with who makes the decision and acquire their contact information, you are already halfway through your sales funnel.
The rest is determined by the quality of your medical equipment and proposal.
Remember, when working on your sales pitch, focus on answering the client's pain points – how your devices basically help in improving patient care. They need to understand how your device would be a valuable asset to their organization. With complicated hospital procurement policies, these tips will help you close the deal.