Marketing is a vast field with lots of potentialities and things to learn and improve. A strategy that is successful today may be replaced by some other. As marketers often struggle to come up with marketing strategies that can show them the light of success, big events like the cricket world cup have many marketing lessons for the marketers. If anyone wants to see the various aspects of how effective marketing is done, one must not miss out world cup tournaments as they have many educational offerings that are a great motivation for personal as well as professional life.
Often while watching the world cup, we are awestruck with the creativity that ads display. But have we ever thought that the same tactics could be implemented in the B2B space as well? Not many have thought about it or have seen world cup events as something that can teach useful things, especially if you are into marketing.
Here are some of the marketing lessons that marketers can learn from the cricket world cup and implement them into their business to gain an advantage:
1. Partner with Successful Ventures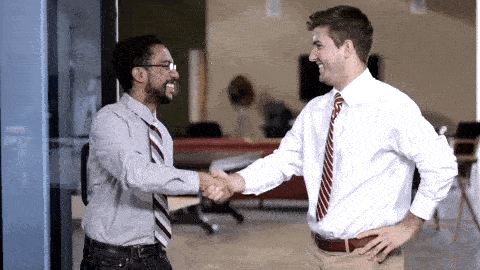 Investors and sponsors wish to partner with companies and businesses who are established and thriving in the market. This typical characteristic is noticeable in the field of cricket as well. As we are nearing the cricket world cup tournament in 2019, there are many marketing lessons that B2B marketers can learn from, on is the tendency to partake in a successful business venture.
If you notice that in public and popular events like the cricket world cup, there are many sponsors eager to be a part of. Every brand wants to endorse their business and products offline and online during the world cup. This is because they know that the viewership of the event is, and the reach is global. Hence, brands want to avail this opportunity and comes forward to associate with the tournament for their worldwide brand promotion. This is something that even B2B companies can also learn and work on. So, when you think of a partnership of investment, make sure that you invest in a flourishing venture.
2. Marketing Should Inspire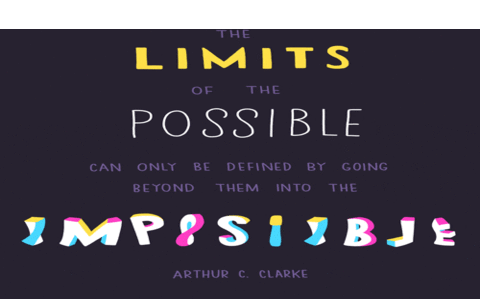 From the time cricket world cup events started, it never failed to inspire the viewers. Even the cricket teams and their players give in their best and play their hearts out to put up a great match that inspires millions. This notion of inspiration is no different in the field of marketing as well. Marketers also should plan and develop marketing and advertising strategies that inspire as uninspiring efforts doesn't bring out effective results. Your marketing strategy should be such that your targeted audience would want to trust and associate with your brand just like the way advertisers want to associate with events like the cricket world cup, football world cup and similar.
Repeating the old strategies will not work, and if your brand keeps doing the same activities and nothing innovative, your business will also not achieve great heights like big names such as Apple, IBM, and others. So, focus on developing inspiring marketing concepts that are unique and appealing.
3. Test to See What Works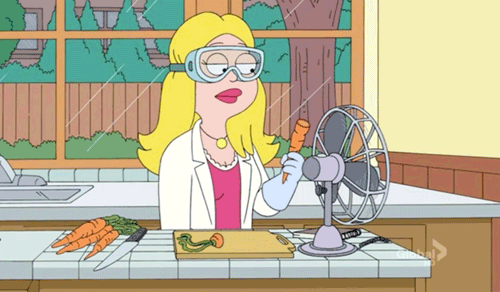 During the entire cricket world cup, if you notice that brands keep on testing new marketing ads to see which strategy and concept are working. The only thing that separates okay marketing from a successful one is that marketers who succeed do consistently test their efforts to find out the results. An ad that may work today for your business may not perform tomorrow. People's choices and likings keep changing, so marketers need to try different things and split ad testing.
4. Do Not Let Opportunities Slip
Every year, the cricket teams that outshine others and perform the best in the Cricket World Cup are the ones with proper financial backing, an excellent form of players, group sync and team synergy. Teams make sure that they don't let any aspect to hinder their success and so ensures that they don't miss anything. Similarly, in the marketing space, brands can do the same and as much possible work towards capturing every opportunity. B2B marketers must learn the marketing strategies brands use in the world cup that is creating a comprehensive marketing strategy that doesn't let any sales leads slip through. Successful marketers don't take things for granted and works hard to optimize all the online marketing basics such as web traffic, search engine optimization, social media marketing, and others.
5. You Need More Than Talent to Succeed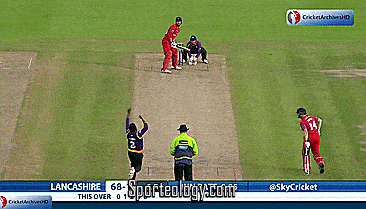 In cricket or any other game, talent and speed are not enough. These elements are essential and play a crucial role in the game. However, there are other elements like accuracy, practice, precision, and cohesion that are equally significant. If any of these elements are absent, then the overall team performance will not be as desired.
Marketing is somewhat similar where success depends on how effective and impressive your marketing campaigns are and how you execute them. For instance, even if your team has an expert creative director and copywriter, you will still need the support of a marketing strategist to help with strategic aspects of your overall marketing campaign so that your efforts are worthy.
6. Marketing is not Only about Big Budgets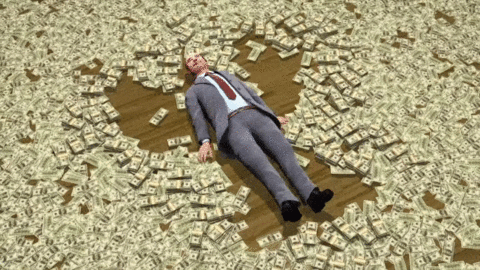 Often businesses misunderstand that a successful campaign requires a big budget to back up ventures. However, this is not the truth. Besides the budget, there are other things as well that adds to the success of your campaigns like ability, consistency, and persistence. Also, what you need to leave a mark in the online world with your marketing campaign is creativity. With your B2B digital marketing practices, you need to come up with out-of-the-box ideas and strategies. Even with less budget, you can still succeed if you can connect with your audience on a personal level, build credibility, win their trust and offer them relevant products and services that can address their needs.
7. Create and Share Stories that Audience Can Connect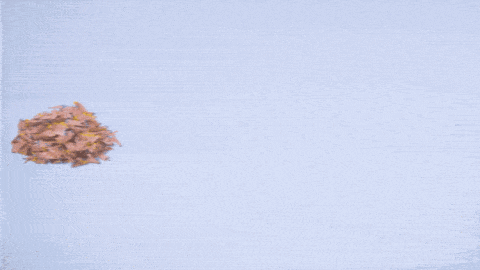 During cricket world cup if you notice that most of the ads centers their stories round emotions that the audience can relate and connect with. However, while doing so, they never fail to hold their uniqueness in the crowd. Successful brands do not follow blindly what everyone is doing. Instead, they focus on creating stories that are engaging and relevant. You can follow the same and implement the strategy of developing personal stories much like the brands do in their world cup campaigns.
Conclusion
There is a lot to learn from big events like the cricket world cup. Especially B2B marketers can go out of the way and try to do something that they have never tried before. Learning and implementing marketing strategies that brands use during world cup ad campaigns can help B2B companies as well. Be it any industry or sector; marketers can always learn from the success stories from others as it can show them the right direction.
So, what is your next cricket world cup inspired marketing strategy going to be?